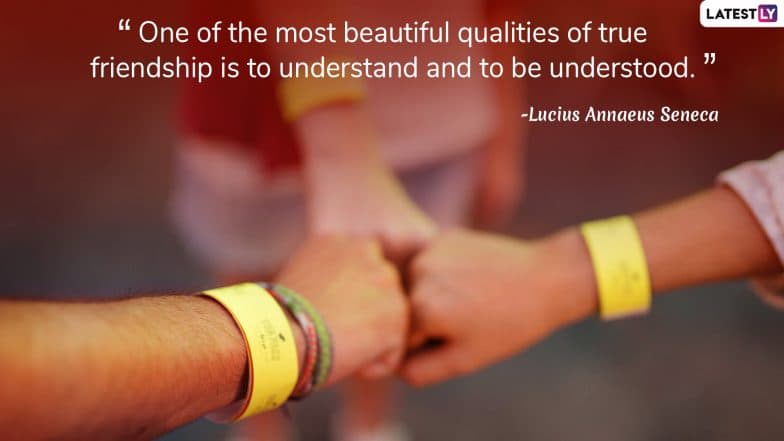 One of the most celebrated events, Friendship Day is here and we cannot keep calm. It is surely the best day to dedicate the lovely bond you share with your bestie. Every year, the first Sunday of August is observed as Happy Friendship's Day and this time, it falls on August 4. Starting from the Best Friend Forever kind of quotes to beautiful friendship sayings, there are so many options to express your feelings to your gang. The searches for Happy Friendship's Day 2019 quotes are already high and people are going crazily involved in this beautiful celebration. If you are looking for Best Friends messages too, stress not, as we have accumulated all the right sayings for you. You can share these Friendship Day 2019 quotes and Best Friend Sayings through WhatsApp messages and of course, Instagram to give all the right BFF goals. Why Friends Are Family for People Living Away From Home? 
Instagram, Twitter, Facebook and all the social media sites are to be filled with Friendship Day hashtags and messages in the already existing hype of the bond. Along with your August 4 planning, these Happy Friendship Day 2019 quotes and messages will work like magic. Tell your best friend how much he/ she mean to you with these beautiful friendship bond quotes. Below are the best Happy Friendship Day 2019 quotes, Best Friend Forever sayings and WhatsApp messages to share on this special day. How to Be a True Friend – A Guide for Plan Cancellers and Ditchers. 
"Some people go to priests; others to poetry; I to my friends." Virginia Woolf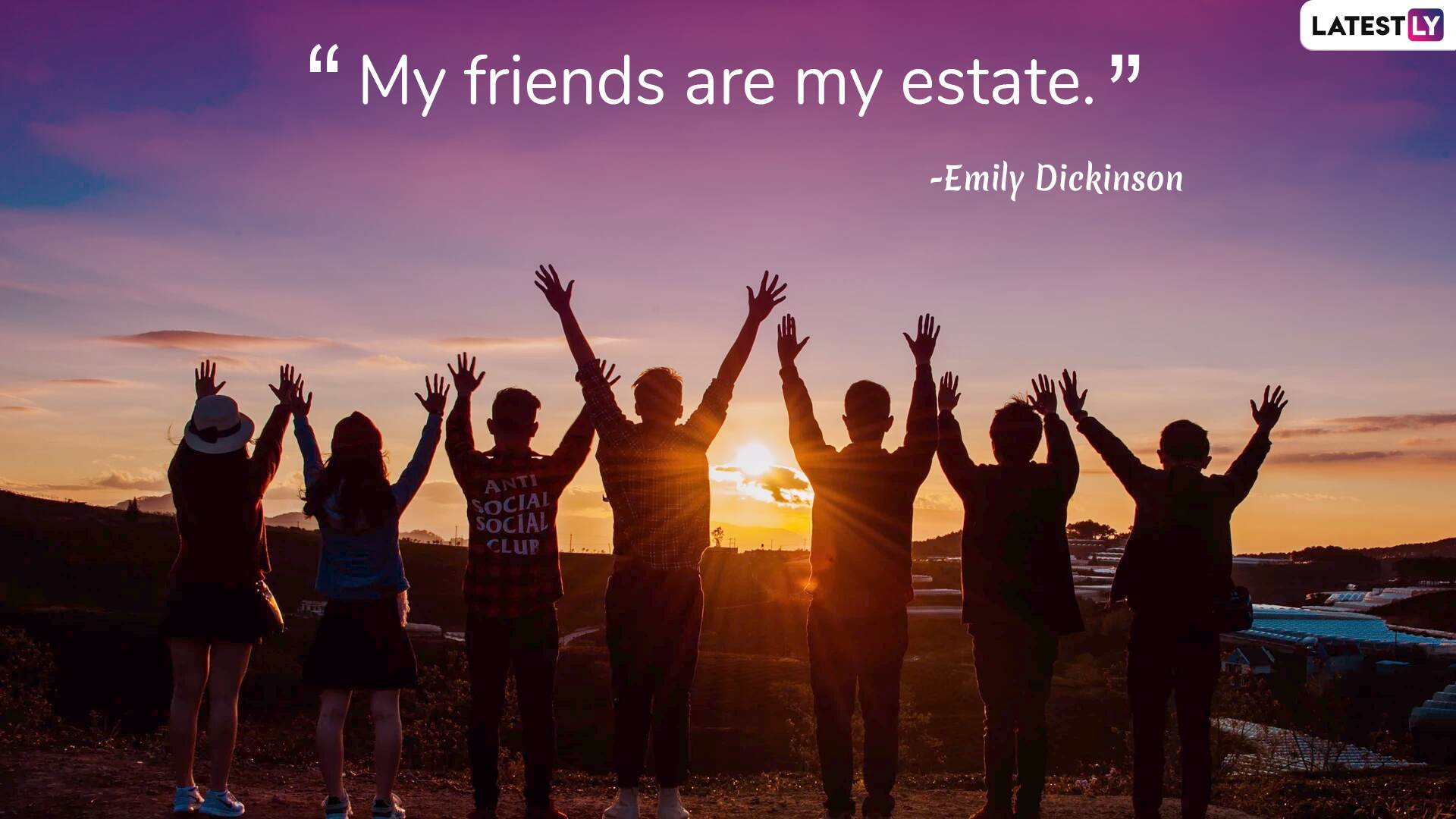 "My friends are my estate." Emily Dickinson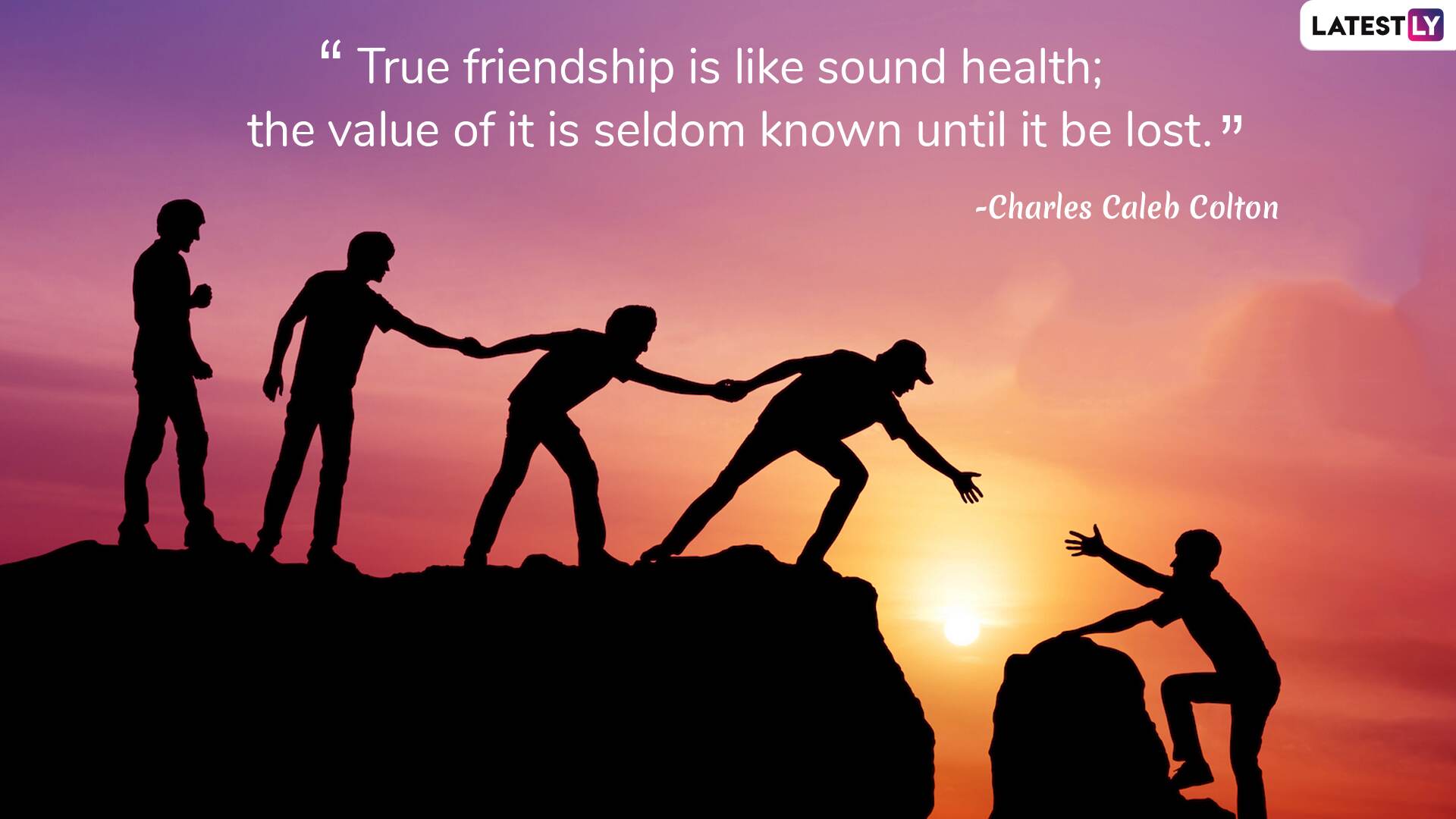 "True friendship is like sound health; the value of it is seldom known until it be lost." Charles Caleb Colton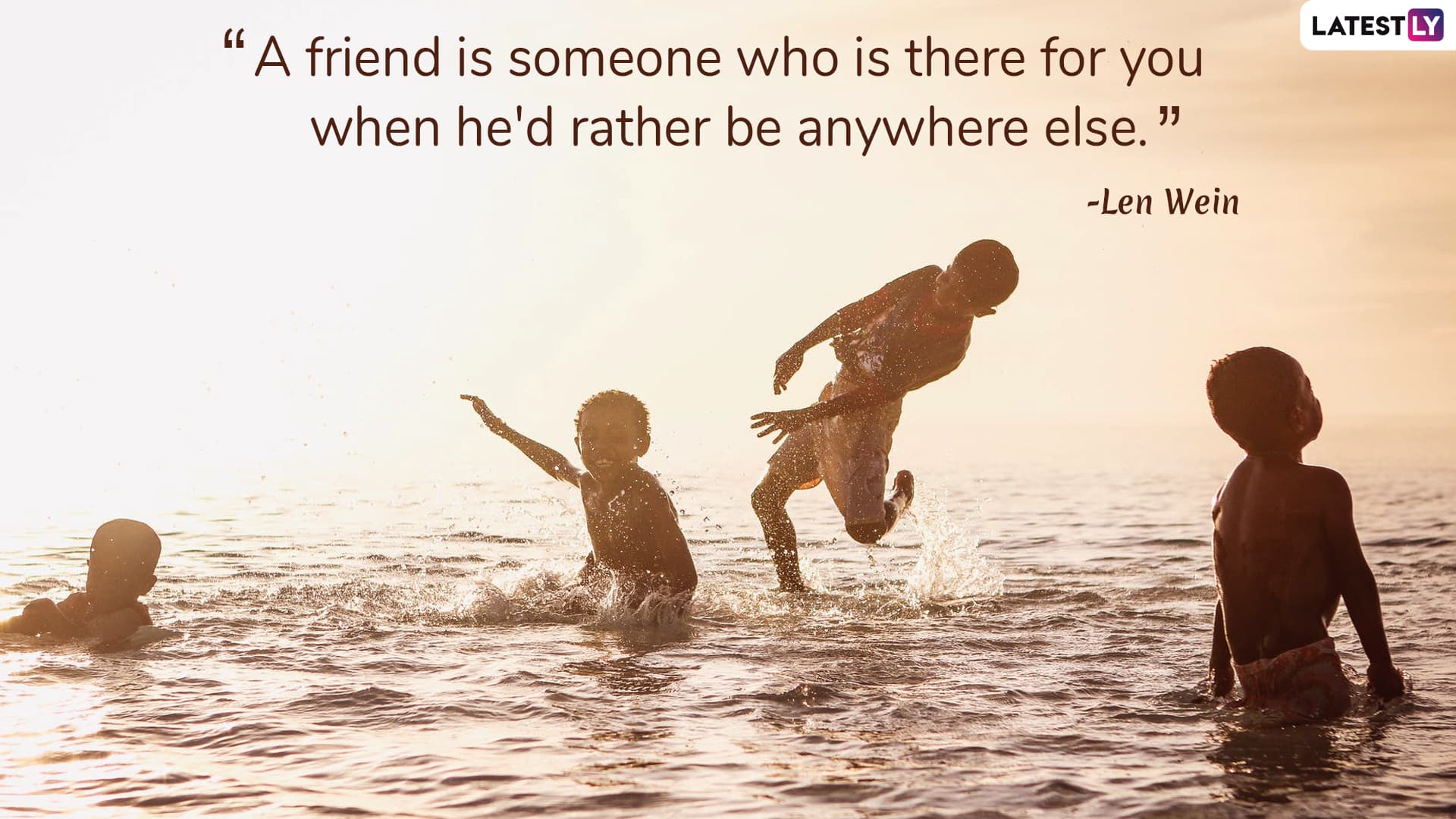 "A friend is someone who is there for you when he'd rather be anywhere else." Len Wein
"One of the most beautiful qualities of true friendship is to understand and to be understood." Lucius Annaeus Seneca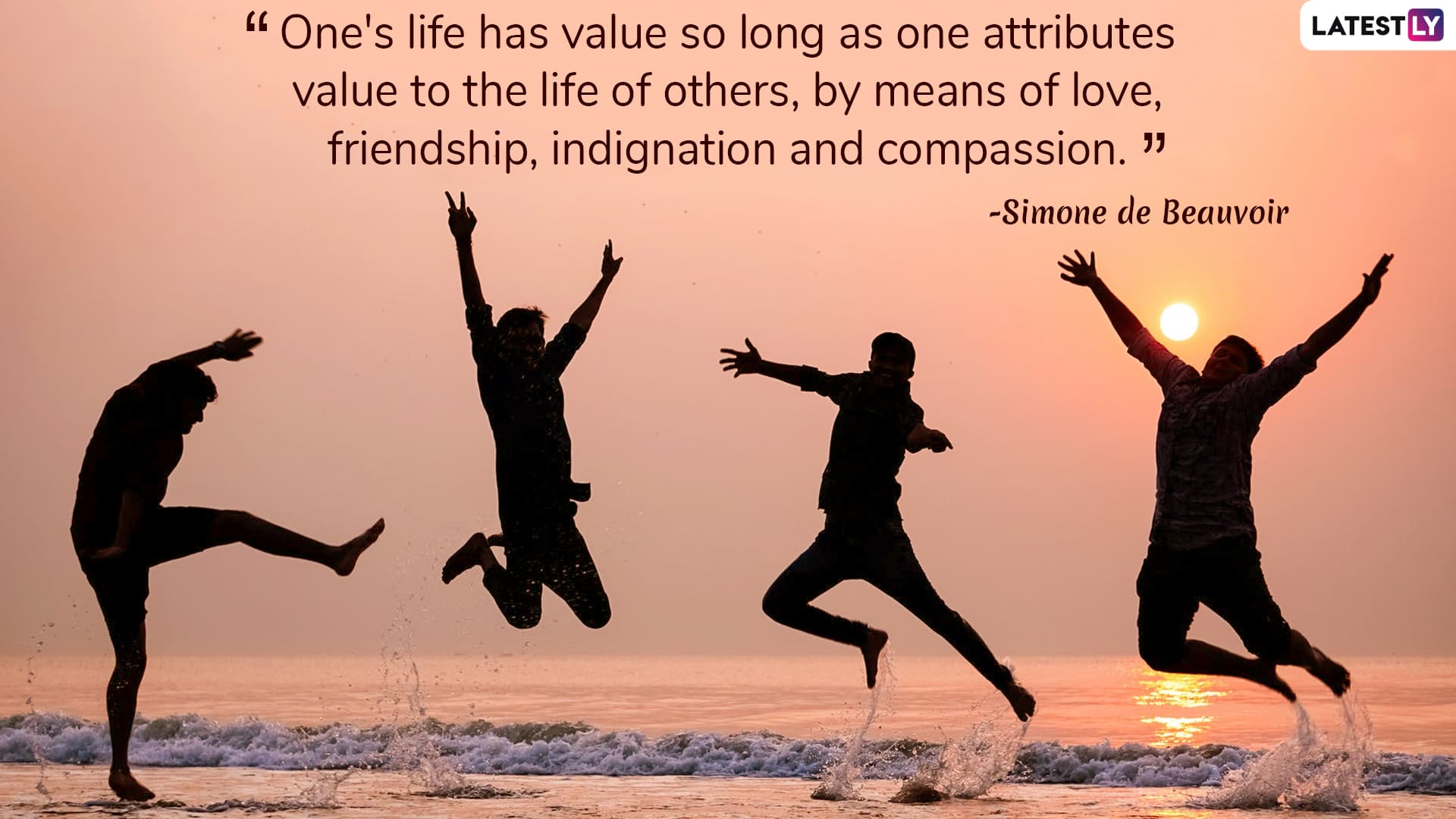 "One's life has value so long as one attributes value to the life of others, by means of love, friendship, indignation and compassion. " Simone de Beauvoir
We hope that the above Friendship Day quotes will be helpful to you, as you celebrate the wonderful bond. Apart from your Instagram post, you can also write these friendship quotes and messages on a greeting card, wishing Happy Friendship Day 2019 to your BFF.