The United Nations General Assembly declared June 3 as World Bicycle Day in 2018. The resolution for World Bicycle Day recognizes "the uniqueness, longevity and versatility of the bicycle, which has been in use for two centuries, and that it is a simple, affordable, reliable, clean and environmentally fit sustainable means of transportation". Various countries across the globe are observing World Bicycle Day 2019 with different cycling competitions. While cyclists are covering the length of the country marking the day, some are teaching their children to pedal. Cycling Slows Down Ageing by Boosting Immune System, Finds Study.
World Bicycle Day came into being due to the efforts of Professor Leszek Sibilski from the United States who tried to spread the message that bicycle is used by peoples in various strata of the society. With an increase in a sedentary lifestyle, the day also tries to make people aware of the health benefits of cycling. World Bicycle Day tries to promote the bicycle as a symbol of human progress, advancement, social inclusion among many other things. Riding a bicycle every day is said to help those with Type 1 and Type 2 Diabetes other than promoting a healthy lifestyle.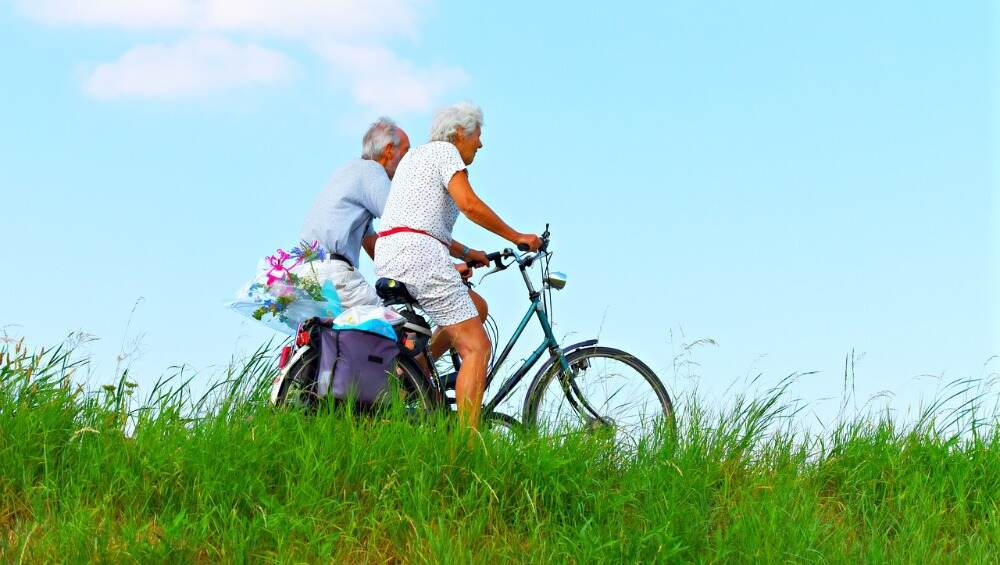 Health benefits of riding a bicycle
Keeps your weight in check
Cycling is one of the most effective forms of exercise that helps in burning calories. It is one of the effective means to reduce belly fat. Combining cycling workout with a healthy diet can help in shedding the extra fat.
Improves mental well-being
Cycling in the morning is said to be a better start to the day. Various studies have found out that those who cycled to work were found in a better mood than those who used other modes of transportation. How to Improve Your Mental Health? Try Cycling and Walking Through Natural Environments.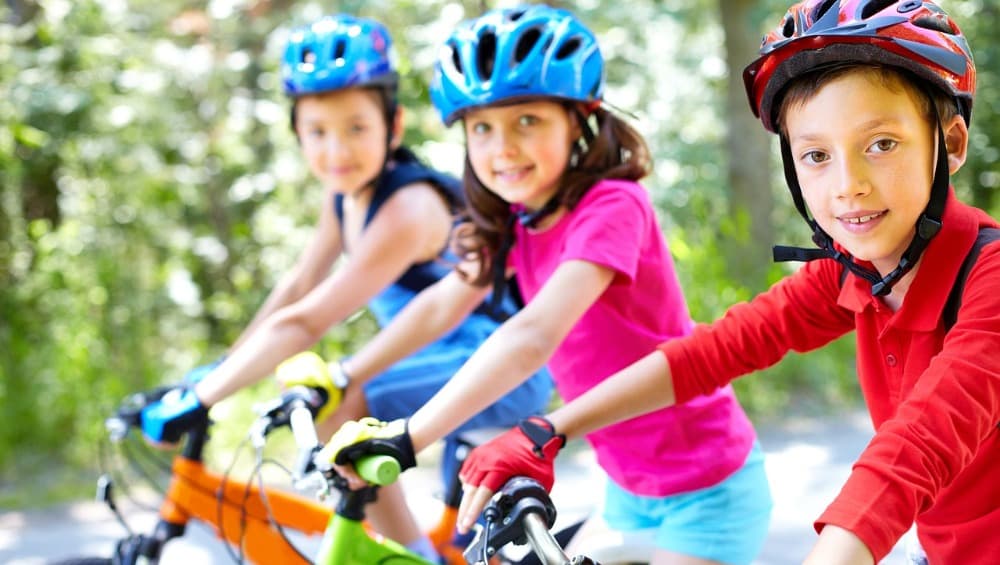 Helps those with Type 1 and Type 2 diabetes
One of the major reasons leading to Type 2 diabetes is the lack of physical activity. According to various studies, people who cycled for more than 30 minutes per day had a lower risk of developing diabetes.
Lowers risk of heart disease
Cycling can help protect you from serious issues such as stroke and heart attack. Cycling on a daily basis can ensure your heart stays fit along with overall well being. Various studies have shown that people who took up moderate to high physical activities in their early and middle ages, had a reduced risk of cancer, when compared to those who did not.
Cycling is one of the best and cheapest forms of exercise to stay fit. It is easy to be incorporated in daily lives and requires very little maintenance. One can use a bicycle to ride to a shop, for shopping or for a fun ride with friends. This World Bicycle, lets spread awareness about the health benefits of cycling and hope more people use bicycles which is also environment-friendly.
(The above story first appeared on LatestLY on Jun 03, 2019 08:00 AM IST. For more news and updates on politics, world, sports, entertainment and lifestyle, log on to our website latestly.com).