Clowns have always been present in the popular culture's imagination. From creepy to comic, clowns have been portrayed in more than one form. Though, traditionally supposed to be funny and entertaining to people, clowns in the recent times have been downright crazy, scary or even psychopathic. The International Clown Week is celebrated every year in the first week of August To commemorate this week, we collated a list of these zany characters who have been entertaining us over the years, in different forms. .
Fun fact, there is something called coulrophobia, which is the fear of clowns and possibly a reason why many children and adults find the clowns scary. Here's a list of clown we have seen over the years, some entertaining while some creeping us out.
1 Ronald McDonalds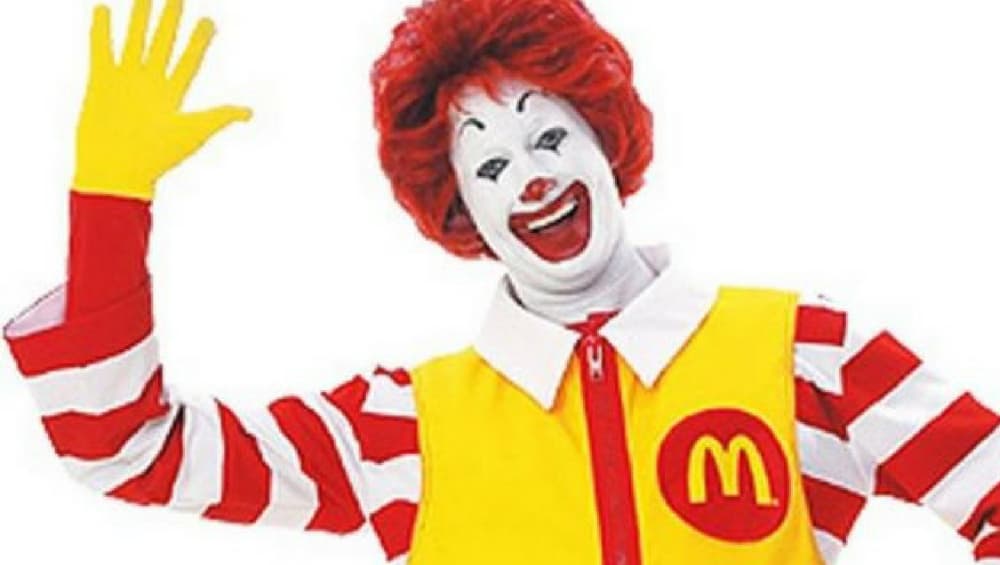 A beloved clown, the mascot of McDonald's food-chain since early 1960s, Ronald is a really popular clown. But his likability is debatable as both adults and children have mixed feelings about him. Nonetheless, he is labelled as one of the most recognisable clowns across the world.
2 The Joker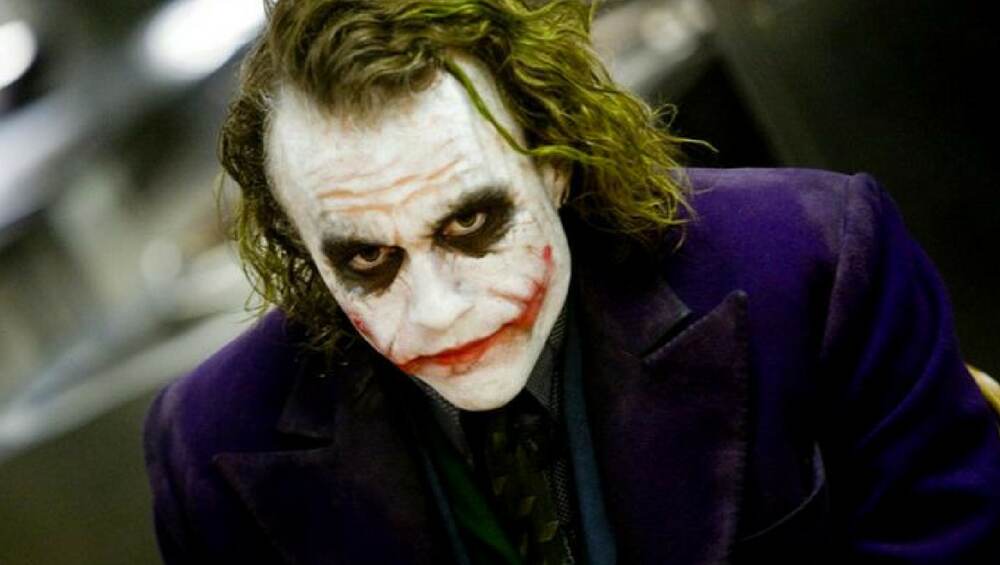 The Joker is a popular character from the Batman universe.  Although many actors such as Jack Nicolson has portrayed the character with aplomb, it was Heath Ledger's portrayal in Christopher Nolan's 2008 superhero film The Dark Knight as a psychopathic mass murderer that made the character synonymous with evil. Joker became so iconic that Ledger won an Oscar award posthumously.
3 Pennywise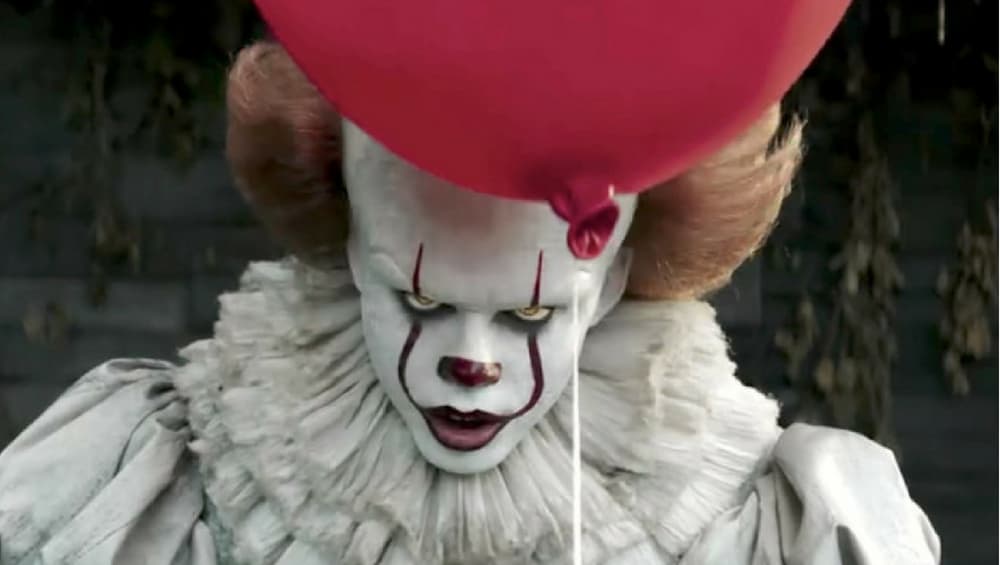 Pennywise is the popular evil clown from Stephen King's novel It. It is one of the most impactful clown characters in popular culture. Portrayed by Bill Skarsgård in 2017 version of the film It, Pennywise is often compared to the serial killer John Wayne Gacy. Pennywise can shapeshift, manipulate, and go unnoticed by adults.
4 John Wayne Gacy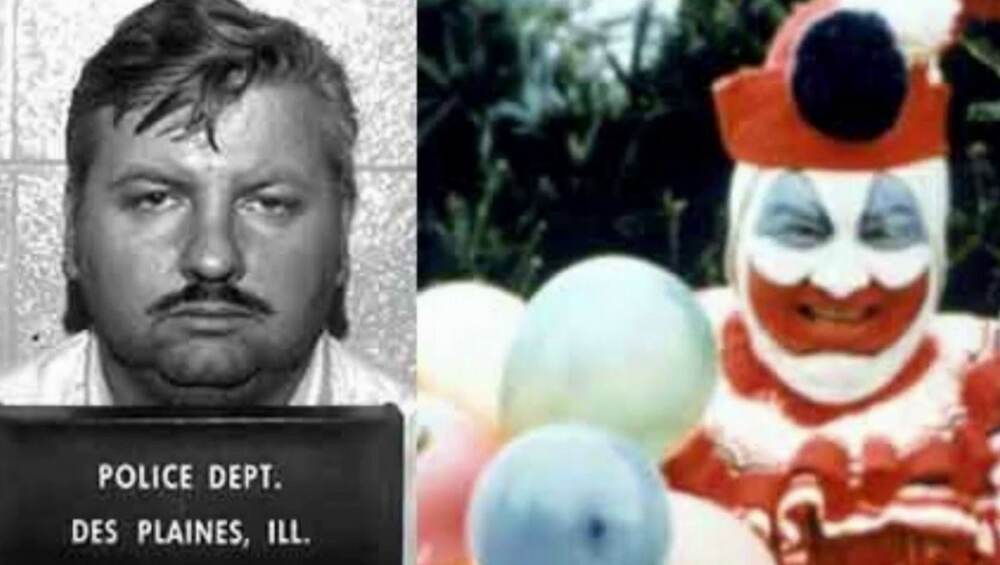 Possibly the one who served as an inspiration for creating the modern fictional evil clown characters, John Wayne Gacy was a serial killer who killed many young boys. He often performed as his alter ego Pogo the Clown at charity events and children's parties, which gave him the Killer Clown monicker. He was convicted in 1980 and executed by lethal injection in 1994.
5 Krusty the Clown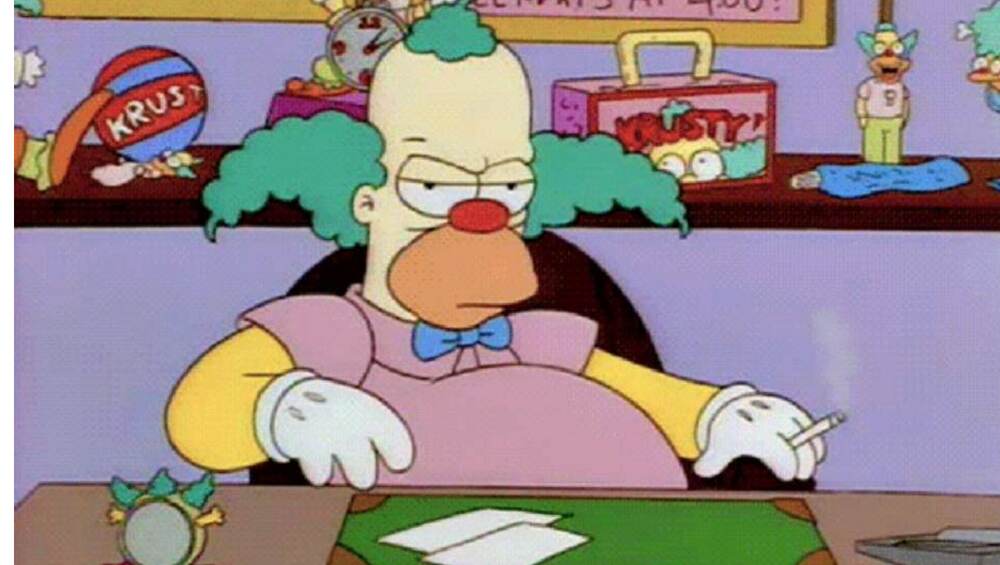 Krusty the clown is a famous animated chatachter from The Simpsons. He is is known for his raspy voice, inappropriate humour, and goofy laugh. In The Simpsons he is the long-time clown host of Bart and Lisa's favorite TV show. Krusty is often portrayed as a cynical, burnt-out, addiction-riddled smoker who is made miserable by show business but continues on anyway.
6 Bozo the Clown
Created in United States in 1946, Bozo the clown appeared in many television programmes. Different actors have played Bozo the clown over the years, Frank Avruch being one of the most famous ones. It was originally created for a read-along book set for children.
7 Raju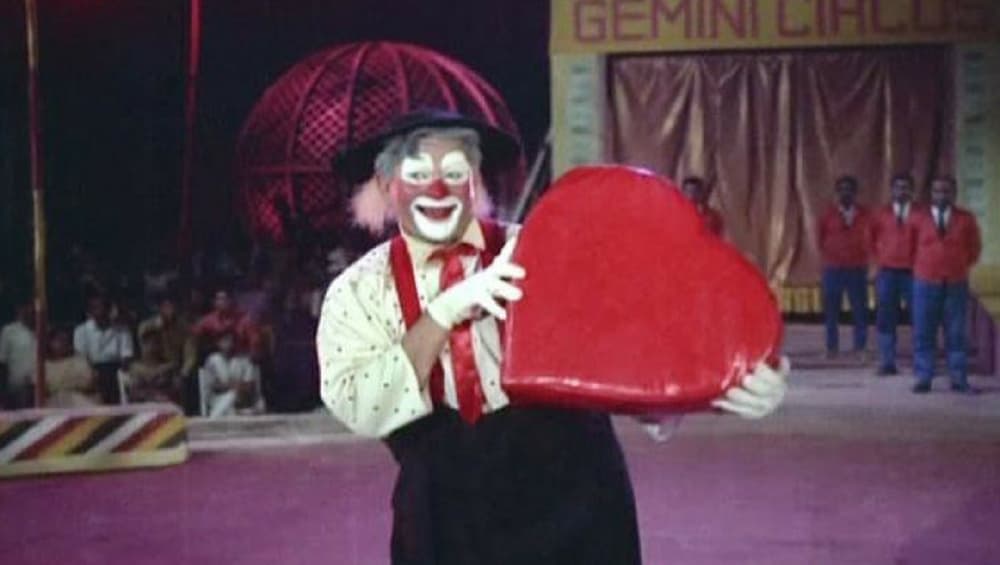 Raj Kapoor's Raju as a clown in Mera Naam Joker is one of the most iconic Bollywood characters. The portrayal of Raju's character is emotional, sensitive and realistic, and is burdened with the task of making his audience laugh by hiding his own sadness.
Some of these famous clowns are a departure from the funny, adorable ones we are used to seeing. The popular saying of "you can love me, you can hate me, but you can't ignore me", fits perfectly for these characters. Tell us in the comments section, which of these is favourite clown or which of these are your most scared of.
(The above story first appeared on LatestLY on Aug 03, 2018 06:49 PM IST. For more news and updates on politics, world, sports, entertainment and lifestyle, log on to our website latestly.com).