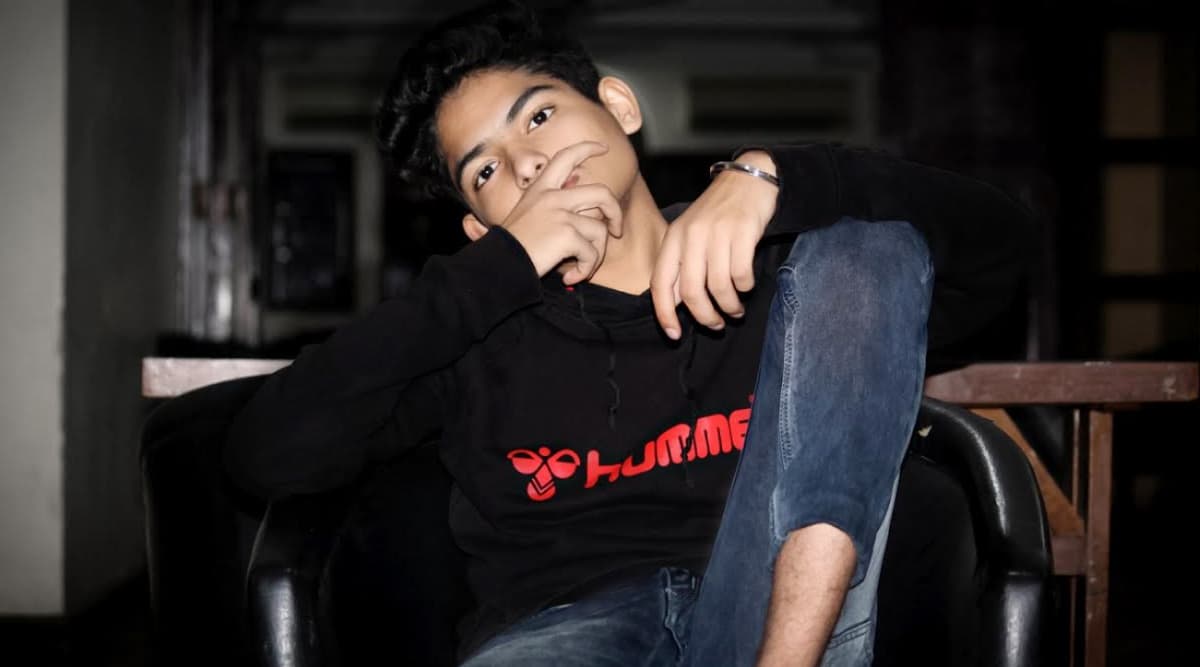 Meet the very young age 16-year-old "Social Media Expert" Ahad Khaleeq, A small-town boy become the biggest entrepreneur of digital marketing.  He worked with many celebrities from India and foreign countries.  He made his name very popular by his hard work.  Now he has made the big name in India in very small age.  He worked very hard and ethical with his work and want to become the biggest entrepreneur in India from the very small town of (Uttar Pradesh) named as "Nehtaur" Distt. Bijnor.
He had very superior thought "All your dreams can come true and I will make sure of it". Ahad Khaleeq has worked with many top most Bollywood celebrities till now.and he has many more project in pipeline which is commendable, he is so young, and he is getting so many works, must tell you he is a lucky guy whose hard work and talent is helping him grow faster in digital marketing. He is way ahead of may digital markers around India, undoubtedly the most prominent name of Indian as Digital Marketer and in short time you will see him rising on the top list of Entrepreneurs of India.
He is already a famous name and leading Entrepreneur in the world of digital marketing in India.   He has experience of working with top most companies worldwide and his experience of working with top most companies have helped him to learn every bit of digital promotional things. His knowledge and his hard work have helped him grow his own company His company is now dealing with much promotional work of various fields like businesses, celebrity management, songs and other promotions; You name the thing, and he will market that with his extraordinary talent on the internet.
We all know the importance of digital marketing in today's social media world. He works individually for his clients for their social media management, Youtube Promotions, Online Press Release , Digital promotion and biggest Articles.  As we mentioned above he is very ambitious and he is not going to stop. He works harder day by day and gains knowledge. He has many more projects in the pipeline and he is planning to scale up his work and start a company next year. Not just a Digital Marketer but he's a digital influencer too. He has over 5.7K followers on Instagram. Follow @ahad__x5 on Instagram.