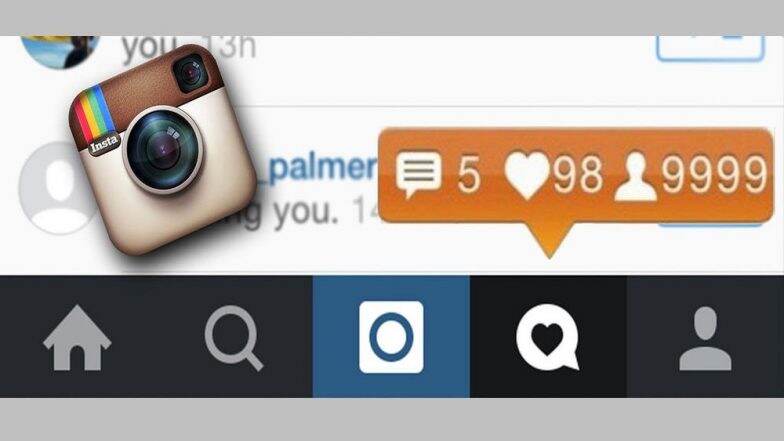 Are you noticing any kind of changes on your Instagram lately? No, we are not talking about the updates. Have you lost followers by any chance? Followers ranging from 10 to half a million? Because many people are. In what struck like a panic attack to people who make a living off Instagram aka influencer, a technical glitch has caused them to lose followers. Many people are wondering if it is just a way of Instagram slashing down followers that are not real, but bots or culling down inactive followers or the social media itself is going just haywire. If you are one of the influencers, you might want to buckle up and check on your followers right away. Instagram Bug Altering Follower Counts To Be Resolved By Friday, Says Company.
Famous makeup artist James Charles took on to Twitter to express how he lost 500,000 followers overnight and with more people having the same issues with Instagram. Instagram, however, replied to James on Twitter explaining the ongoing glitch happening on Instagram.
The conversation between James Charles and Instagram:
why did I just lose over half a million followers @instagram wyd sis

— James Charles (@jamescharles) February 13, 2019
We're aware of an issue that is causing a change in account follower numbers for some people right now. We're working to resolve this as quickly as possible.

— Instagram (@instagram) February 13, 2019
Many other influencers have lost followers due to this glitch
I Lost 6500 Followers 😢

— Phopi Ratna Agustin (@Phopi_RA) February 13, 2019
He lost 6k followers...
i lost 6k followers. i had 104k lol. hard work all week for nothing

— 🔱対象⚔ (@obaereacts) February 13, 2019
Instagram has updated that they are soon going to fix the glitch. Take a look:
Update: we're expecting to have this issue resolved by 9 a.m. PST tomorrow. We understand this is frustrating, and our team is hard at work to get things back to normal.

— Instagram (@instagram) February 13, 2019
Instagram had recently had a bug altering follower counts for which Instagram had announced in a tweet that they were working to resolve the issue as soon as possible. The bug seemed to have been affecting Indian users as well.