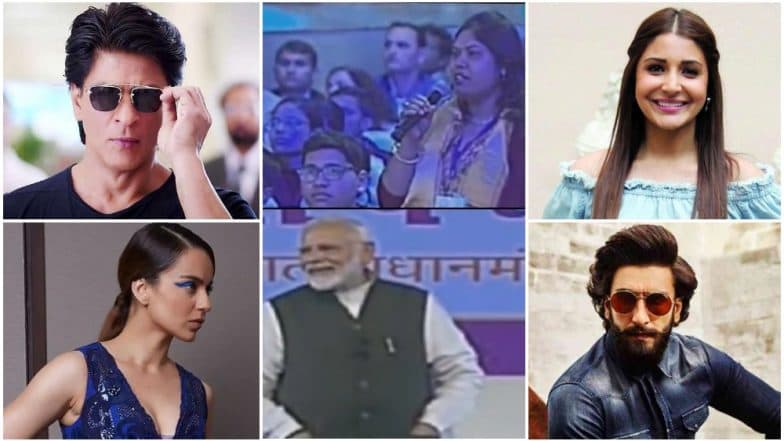 Another statement by Modiji has become a terrific meme! Prime Minister Narendra Modi had been the speaker at the Pariskha Pe Charcha 2.0 session conducted in New Delhi. In the event, he was fielding questions from parents and students on how to prepare well for the exams. One of the questions asked by a mother, however, stood out because the answer that the PM gave reflected made people aware that he was aware of pop culture references. So this lady told the Prime Minister that her son was getting addicted to online gaming, so what has to be done about it. Modi replied, "Yeh PUBG wala hai kya?" (it's another matter that the lady, Madhumita Sengupta is a professional who trains teachers and is a big BJP follower). 'PUBG Wala Hai Kya' PM Narendra Modi Quips at Pariksha Pe Charcha 2.0 On Question Around Online Games Being a Distraction; Watch Video
The fact that the PM knew about the online game impressed his supporters, many of them raving about how cool their PM is. Modiji's PUBG awareness also became a sensation on social media with many making memes on the same. People are using the pictures from the event, where the lady asks various funny questions based on a particular celeb or company, and the PM makes a guess. Like the below,
Modiji on fire pic.twitter.com/m42XRdvist

— Bollywood Gandu (@BollywoodGandu) January 30, 2019
So going by that spirit, we also decided to make some memes of our own, based on Bollywood celebs. So it is upto you to guess who we are hinting it here. It can be anyone from Shah Rukh Khan, Ajay Devgn, Akshay Kumar, Kangana Ranaut, Hrithik Roshan, Anushka Sharma, Ranveer Singh, Salman Khan and so on! So have fun! PUBG, Fortnite Unstoppable! Despite PM Modi's Advice, Online Games Likely to Remain Hit Among Indian Youth.
#1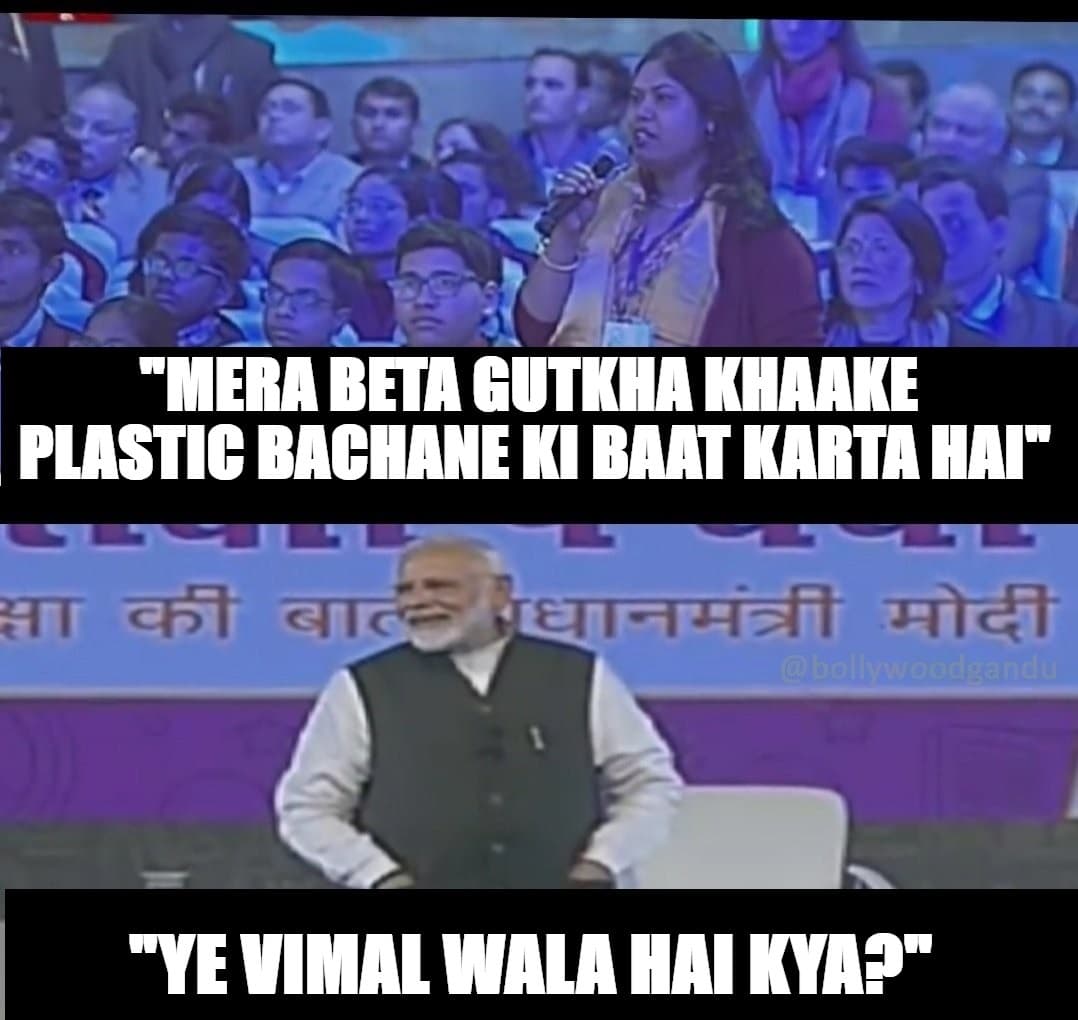 #2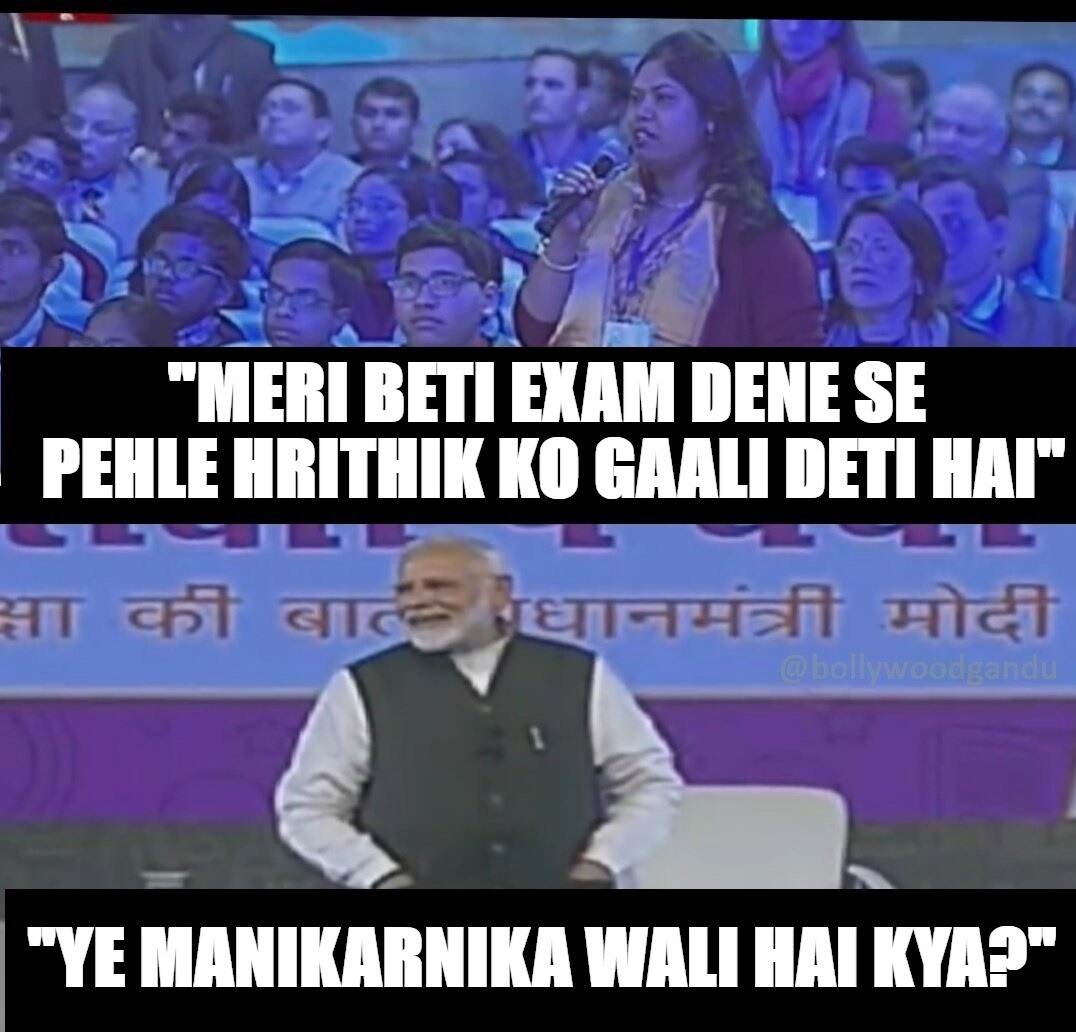 #3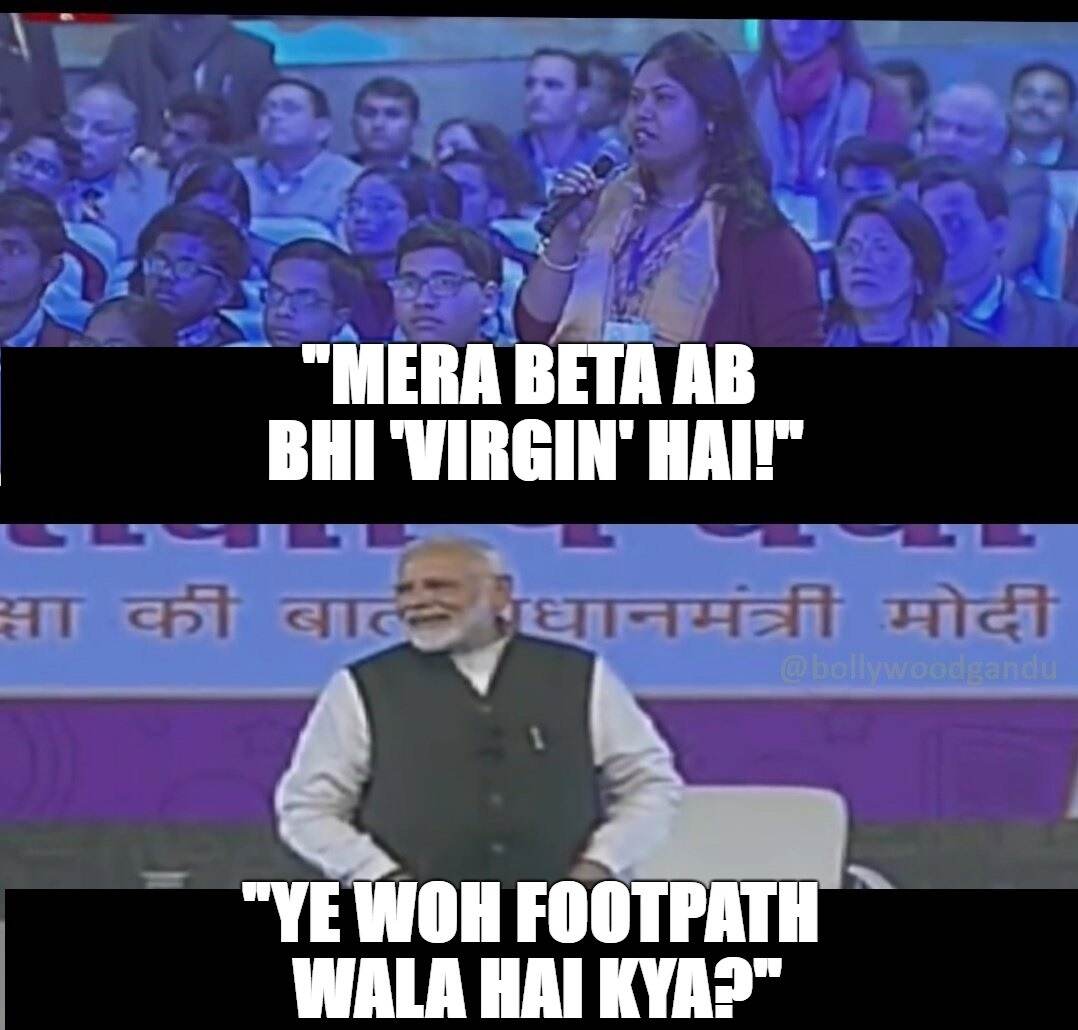 #4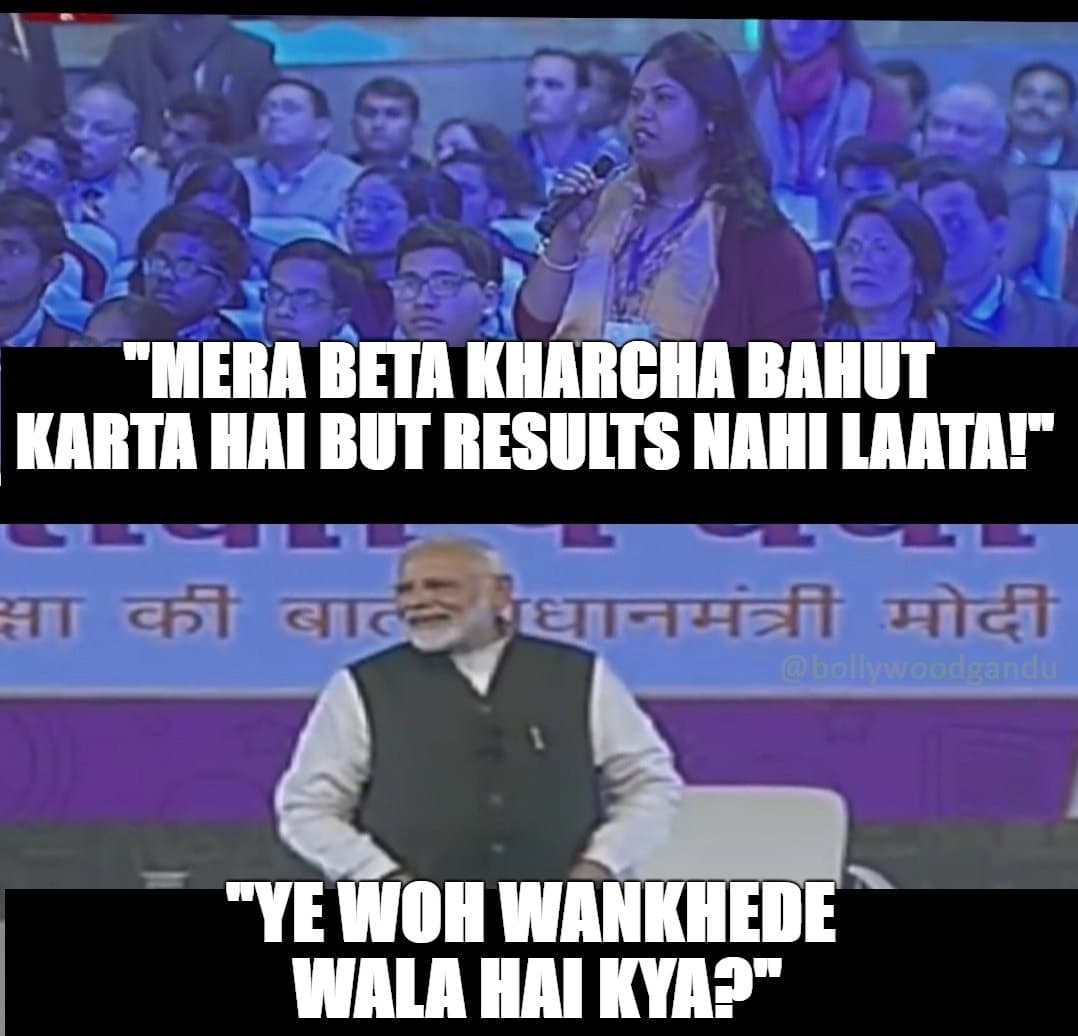 #5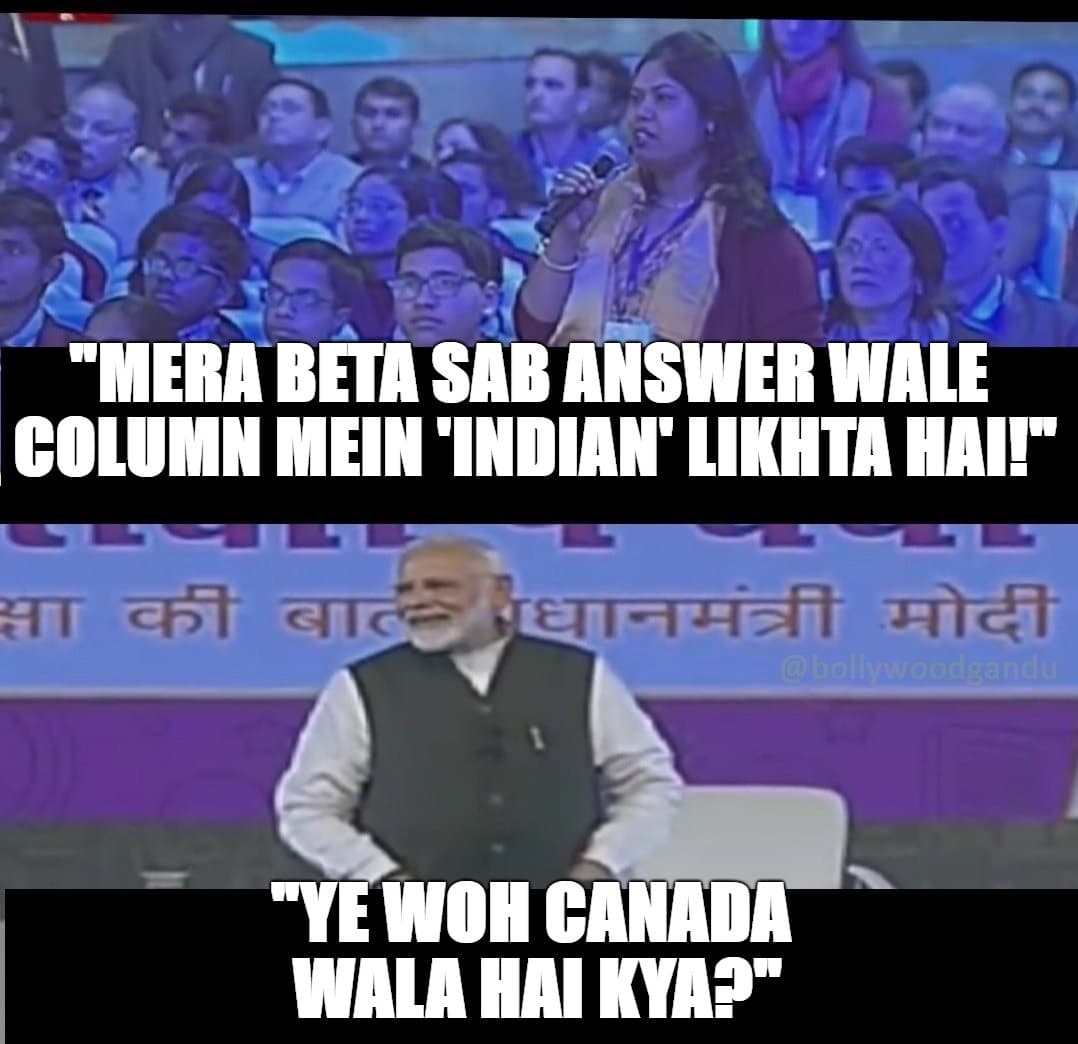 #6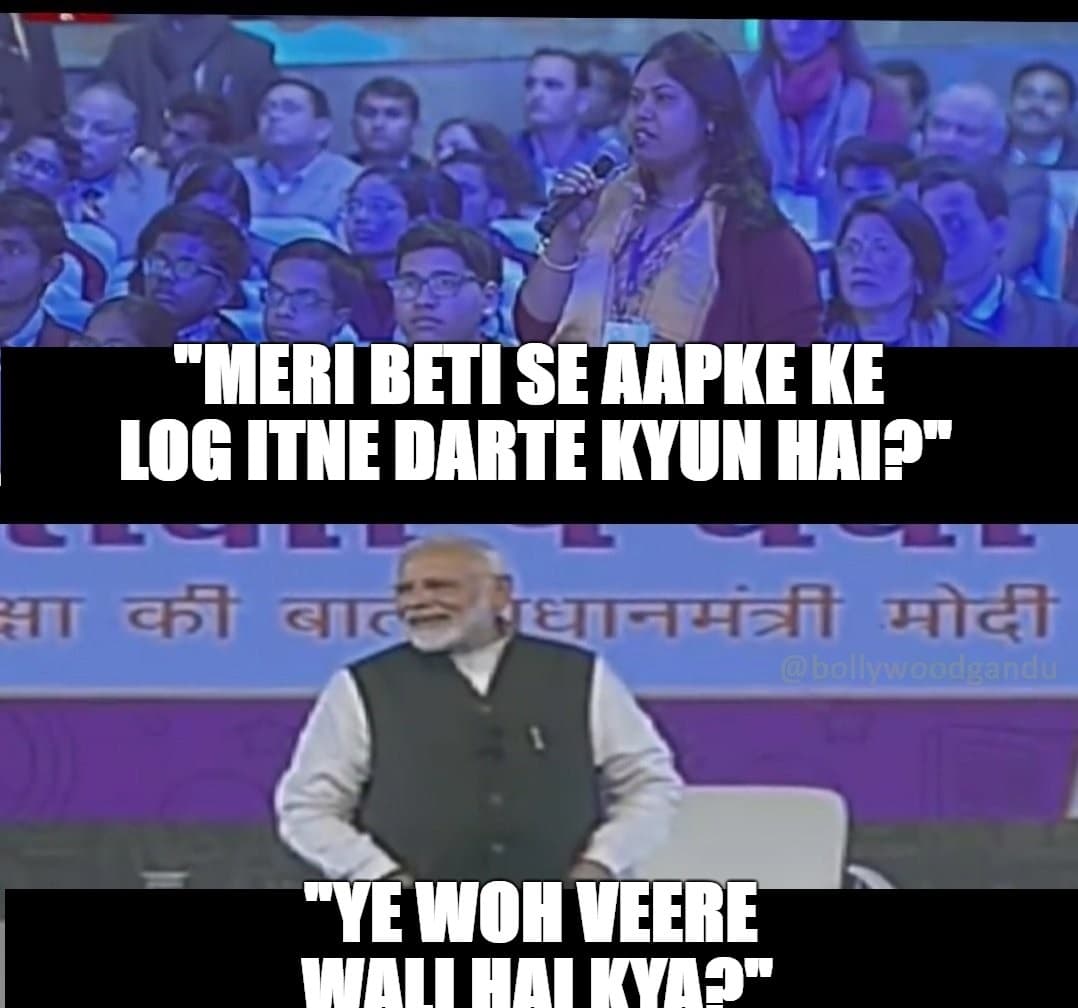 #7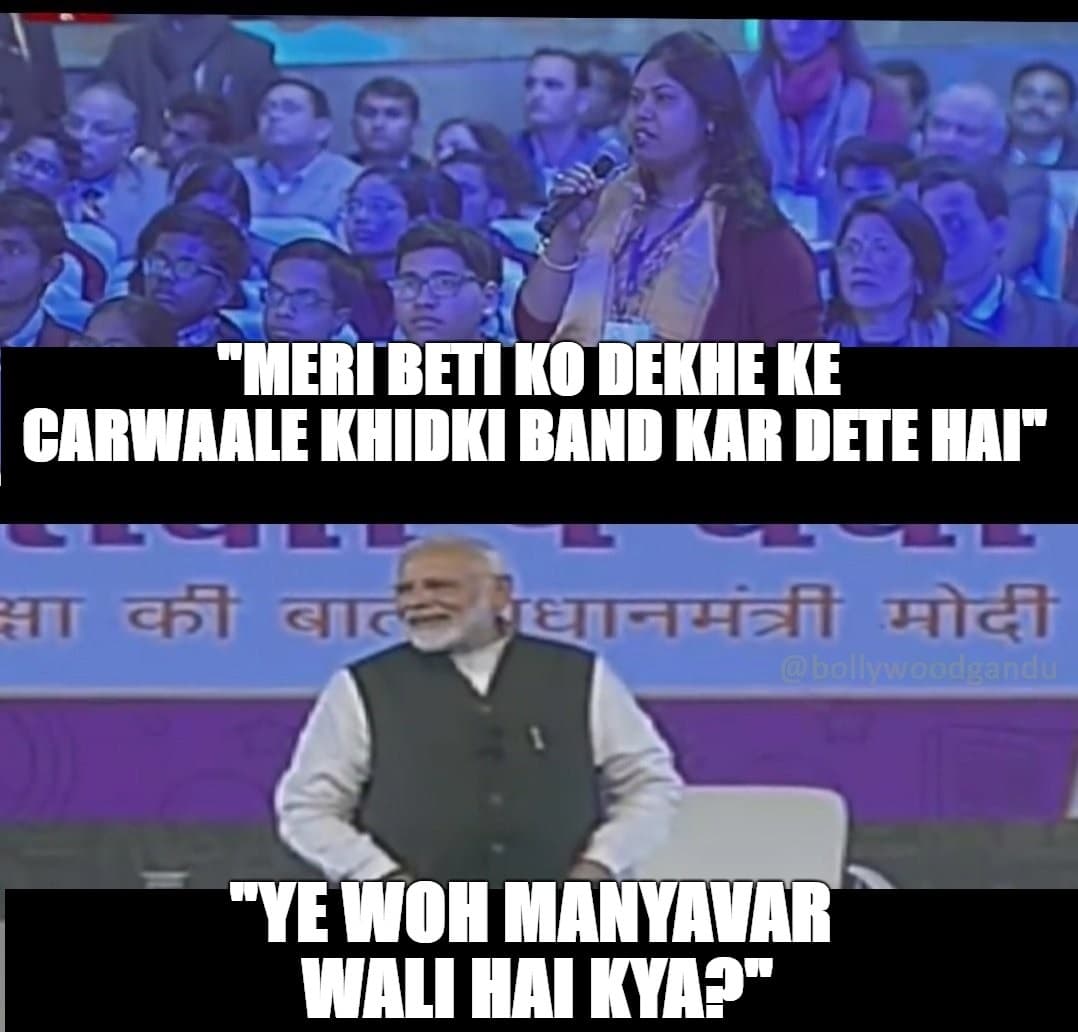 #8
#9
#10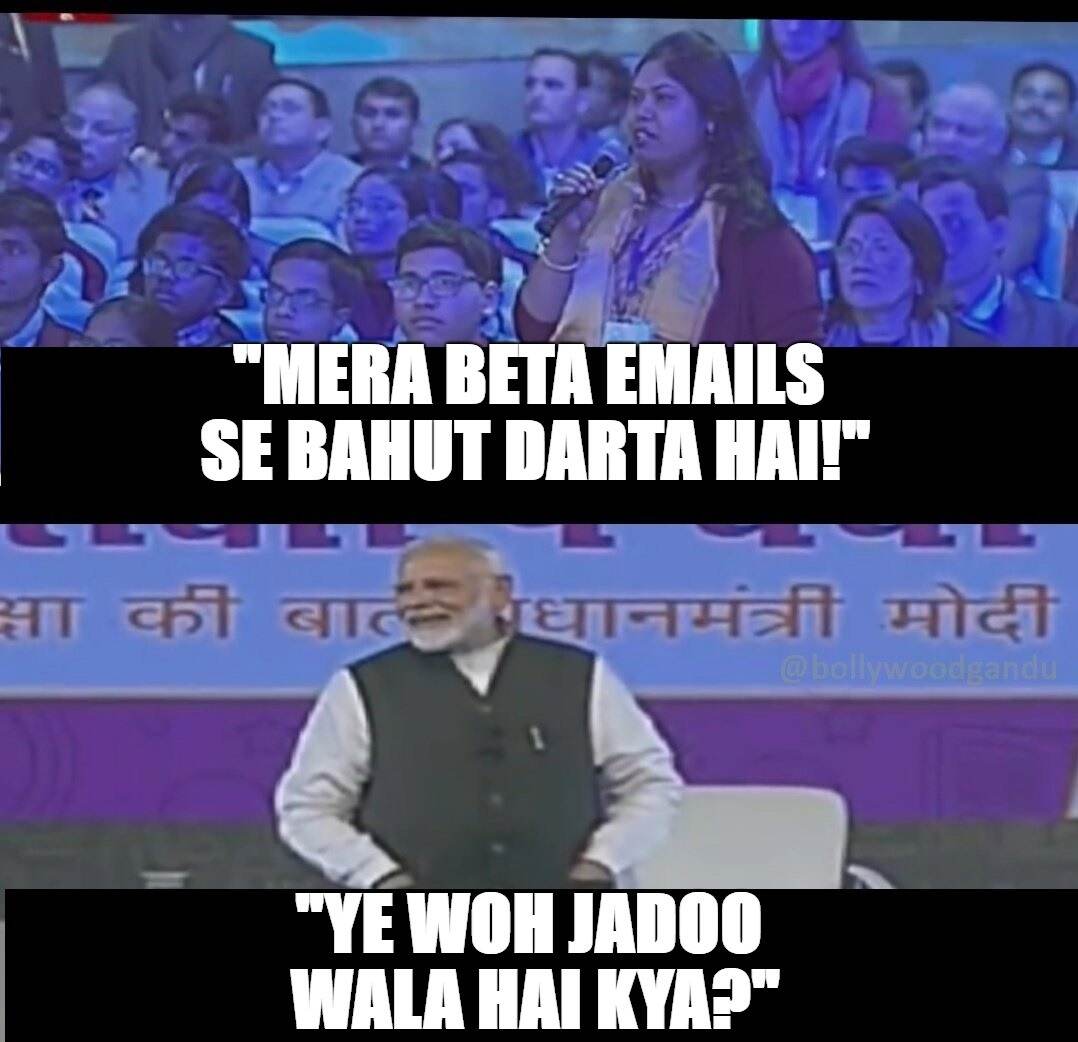 #11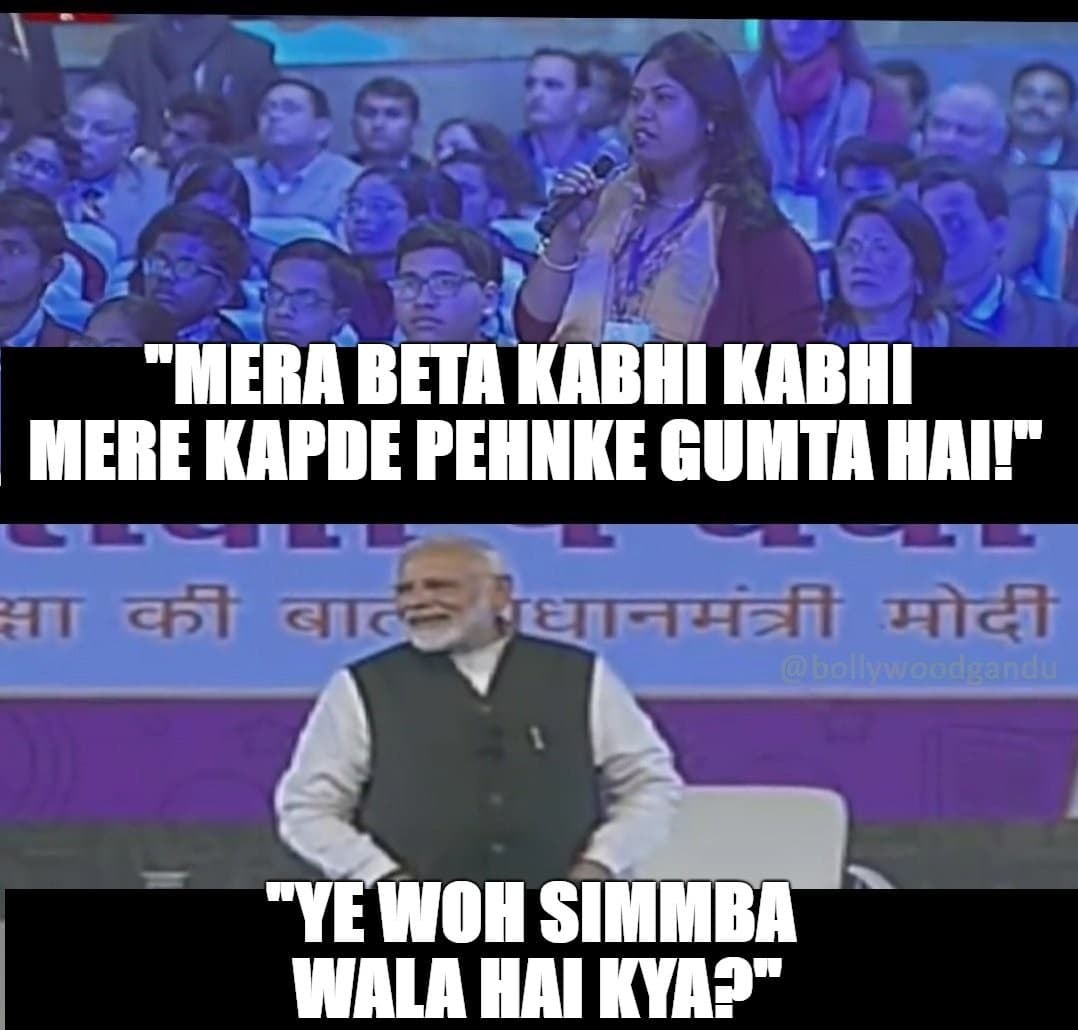 #12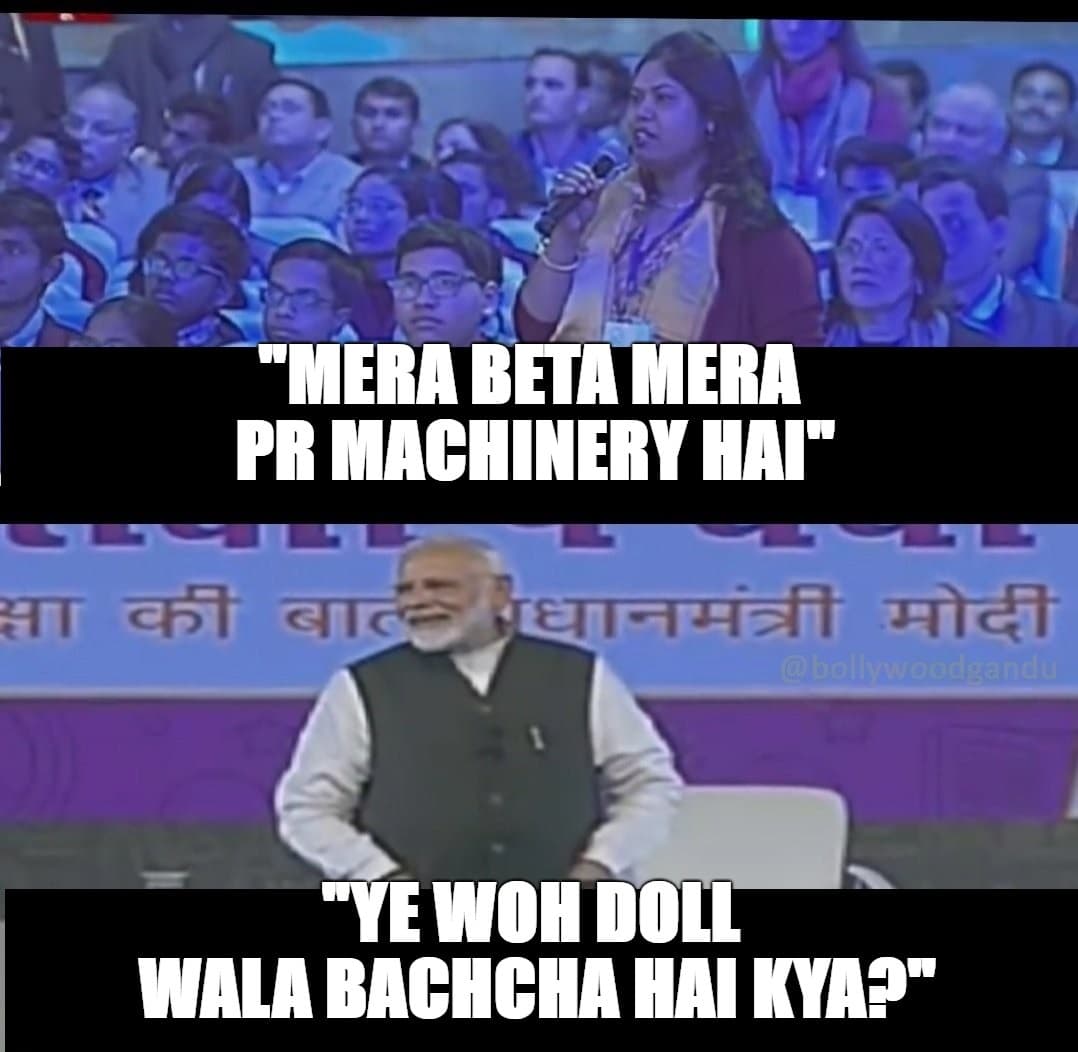 Bura Na Mano, Masti Hai!
On a serious note, the PM had this to say about kids getting addicted to online gaming, "Explore ways in which you encourage your children towards accepting and understanding technology. But remember, technology should be used to expand our horizons, not to let it shrink us in our life. It should not be allowed to narrow us down, as that would be very harmful for us."