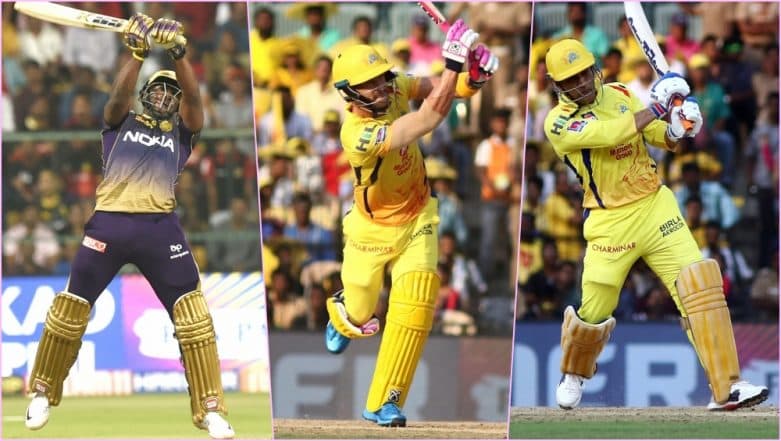 Two in-form teams of the 2019 Indian Premier League (IPL) - the Chennai Super Kings (CSK) and the Kolkata Knight Riders (KKR) clash in the formers home in what is a mouth-watering prospect for the fans. Kolkata currently lead the points table on net run rate after being tied with their opposition for tonight's contest on points. A galaxy of superstars will be on display from both these franchises as they share an incredible five IPL trophies between them. It is not going to be easy in the middle with fine margins certain to separate the sides in the end. A look at the five players we have picked to keep an eye on in the game. CSK vs KKR Head-to-Head Record: Ahead of IPL 2019 Clash, Here Are Match Results of Last 5 Chennai Super Kings vs Kolkata Knight Riders Encounters!
Andre Russell (Kolkata Knight Riders)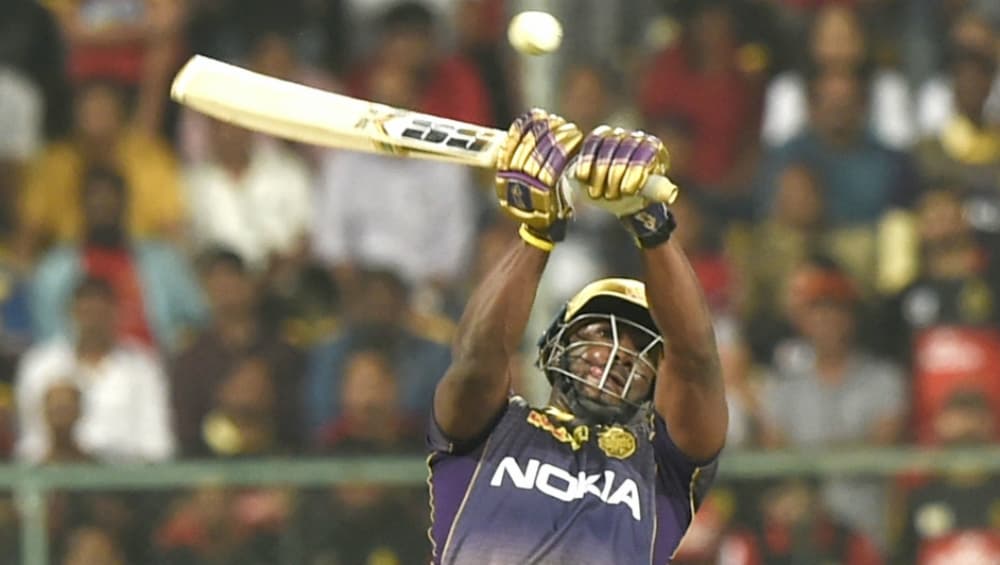 Andre Russell's game plan is simple and clear-hit every ball out of the park and win the game single-handedly from any situation. He is enormous for Kolkata where he enjoys tremendous respect from his team members. Be it with the bat or bowl, there is no bigger game changer than Andre Russell currently in the IPL. Ahead of CSK vs KKR, VIVO IPL 2019 Match, Chennai Skipper MS Dhoni Says 'Andre Russell Sixes Gives Him a Nightmare' (Watch Video).
Sunil Narine (Kolkata Knight Riders)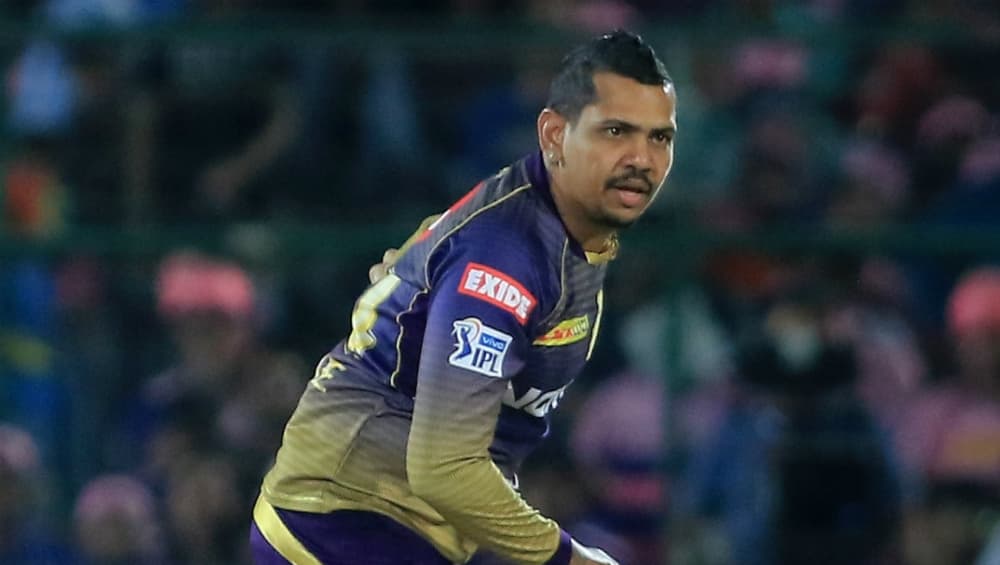 The slow and turning track of Chennai is an idle platform for Sunil Narine to showcase his magic with those mystery deliveries of his. He has not been amongst the wickets so far, but a player like Narine is never far way from hitting form. As an opener, he hit a 25 ball 47 in the last game which must have given him a lot of boost.
Kuldeep Yadav (Kolkata Knight Riders)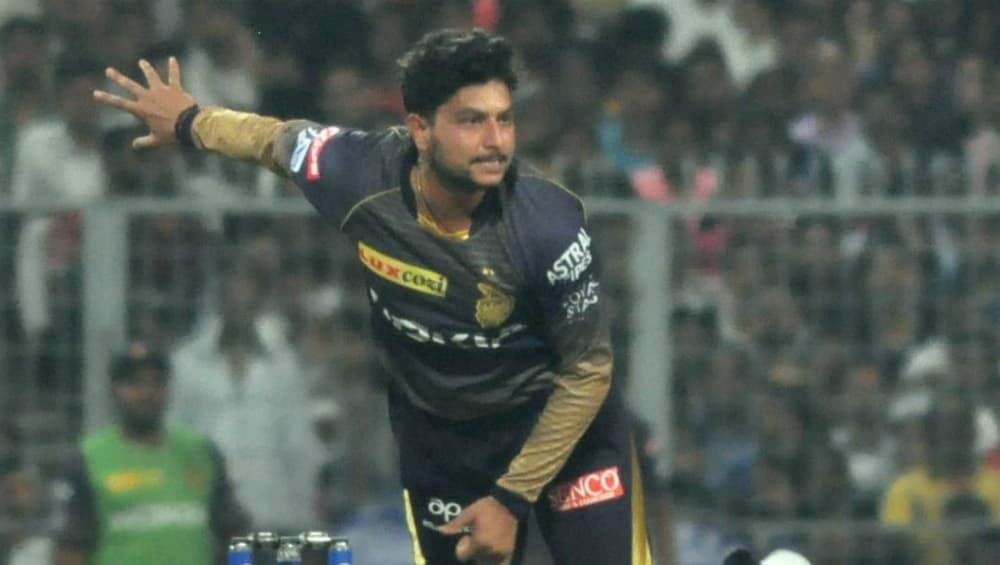 There is little doubt that spinners are going to have a huge say in the outcome of Chennai Kolkata game, so India's frontline spinner Kuldeep Yadav is not going to be far away from the action. His main role is to stifle the Chennai middle order picking up some crucial wickets in the process.
Faf Du Plessis (Chennai Super Kings)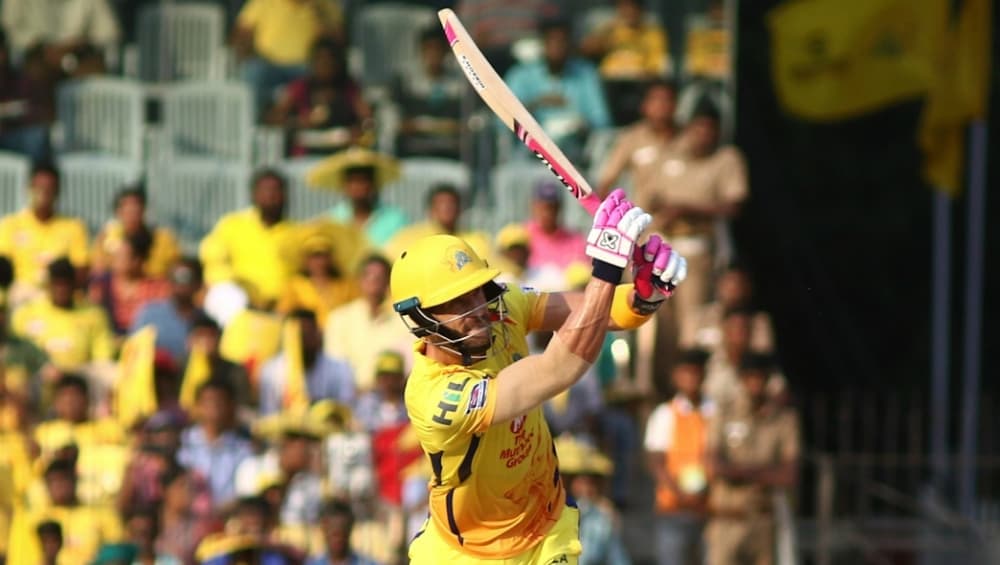 Playing his first game of the tournament, South African skipper Faf Du Plessis eased his way to a 38 ball 54 with minimal risks involved. If it is a low scoring game which is always a possibility in Chennai, no other batsman assumes a greater importance than Faf for the Chennai Super Kings. His metal conditioning is such that he absorbs pressure better than anyone in his team.
Mahendra Singh Dhoni (Chennai Super Kings)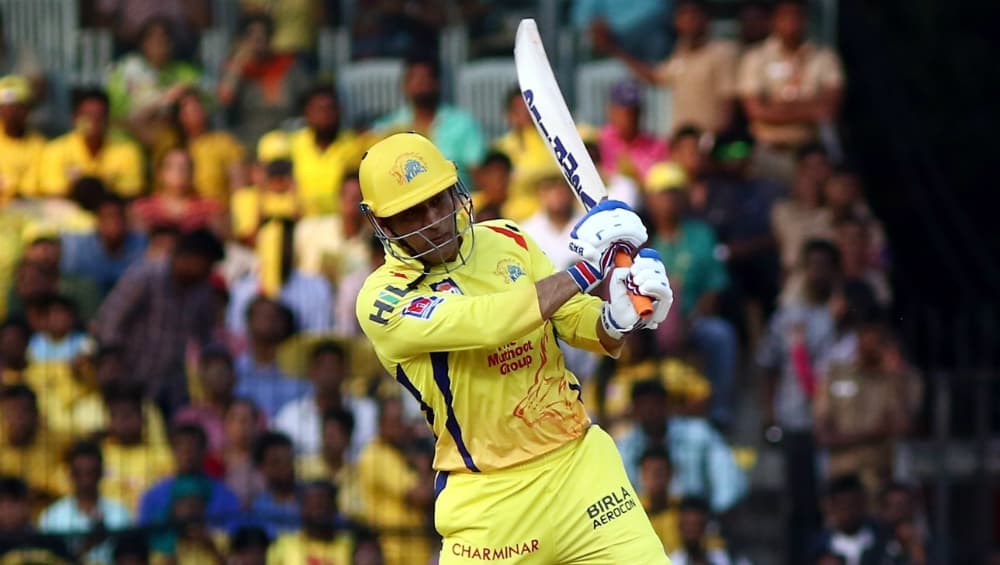 Another cool customer who has played games of such high magnitude throughout his career, M S Dhoni will be a prized catch for Kolkata. He has delivered whenever he has been pressed into service and got CSK out of tight spots. His captaincy skills are of equal importance as his batting, and the result against Punjab was proof of that.
An even game that could go either side with the bowlers certain to enjoy the ascendency. Chennai playing at home will feel confident, but Kolkata under the leadership of Dinesh Karthik is too good a team.