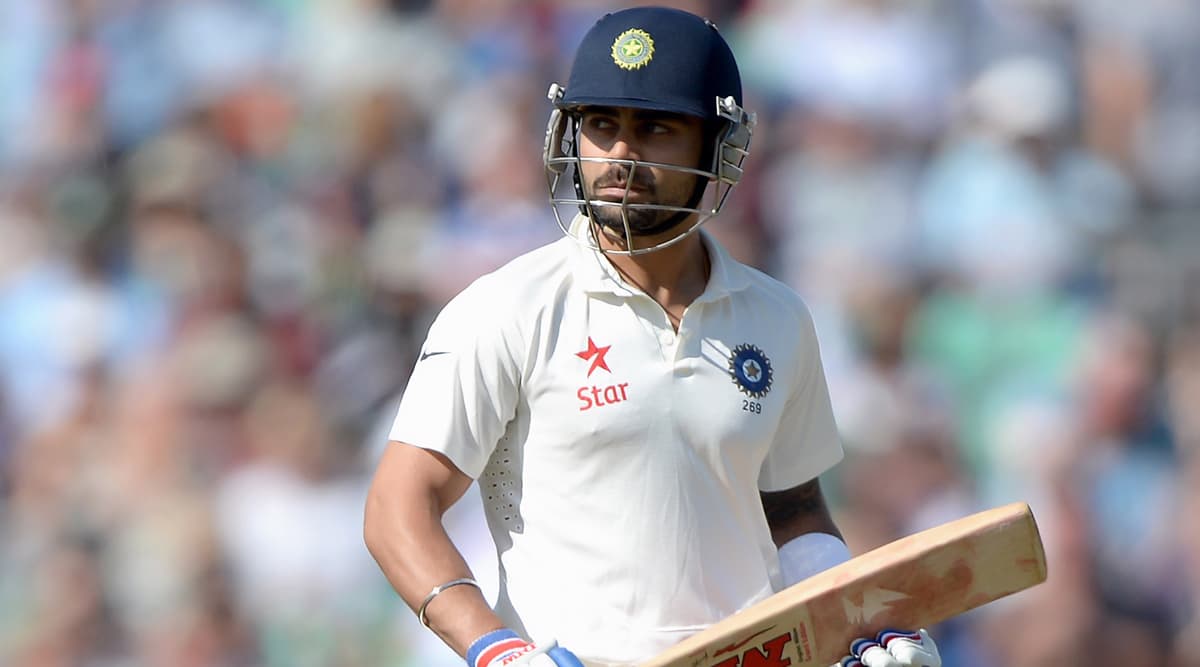 India vs Bangladesh Day-Night Test at Eden Gardens witnessed a spectacular showcase by Indian pacers as Bangladesh were bowled out for just 106 in the first innings. The Indian trio of Umesh Yadav, Mohammad Shami and Ishant Sharma crushed the opposition batsmen with a fierce bowling attack. Ishant Sharma took a five-wicket haul while Mohammad Shami and Umesh Yadav accounted for two and three wickets respectively. The IND vs BAN 2nd Test 2019 Day 2 will be an exciting day as well, however, this time the fans will watch the magic of Indian batting. As the IND vs BAN Pink Ball Test Match Day 2 is set to commence on Saturday (November 23), here we will talk about how the match will progress on Day 2. India Vs Bangladesh, Cricket Score 2nd Test Match. 
India will follow the same victory formula as that of the 1st Test. India arrived at the stadium with an unchanged team, which also indicates that skipper Virat Kohli is all confident with his playing 11 to clinch a victory. After Bangladesh skipper opted to bat first, Indian team got a nice set up to go forward with the 2nd Test as like of the first Test. IND vs BAN Stat Highlights Day-Night Test 2019: Virat Kohli Scripts New Record as India Looks to Put a Big Total. 
India ended on 174-3 on the stumps of Day 1 with 68 runs lead with Virat Kohli (59) and Ajinkya Rahane (23) on the crease. India is mostly expected to bat till the stumps of the Day 2 or till they are bowled out. In this way, India will put a huge burden of lead on Bangladesh in the first innings. The bowlers will again repeat their performance of the first innings to bowl out Bangladesh again as soon as possible. In this way, India will again win the match with an innings.
Meanwhile, a much unexpected event can see Indian team suffering a batting collapse and Bangladesh making a comeback. However, such an event is less likely as Indian batting is much more powerful against the Bangladesh bowlers.