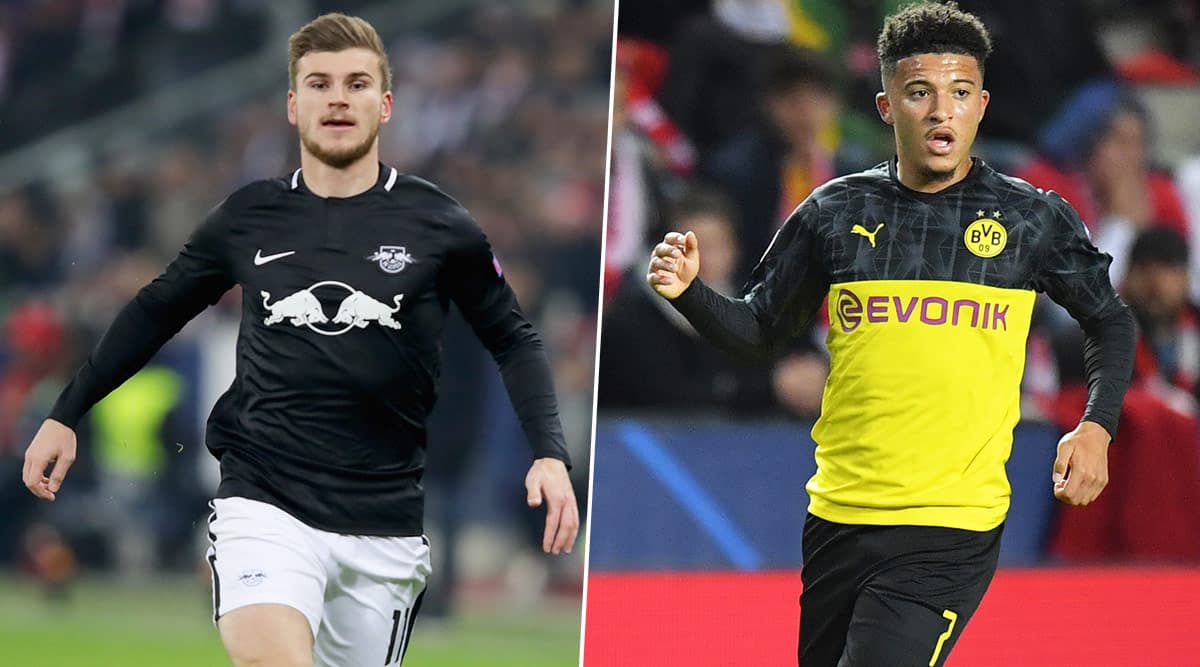 Chelsea fans have something to cheer for after the transfer ban has been lifted from Frank Lampard's side in 2020. The Blues would surely go on to spend big bucks on some crucial signings before the January transfer window closes. Chelsea is comfortably sitting at the fourth spot in the premier league at the moment, 5 points ahead of rivals Manchester United on34 points. With a reported transfer budget of $200 million for January, Chelsea are expected to get in 3-5 key signings according to the various scouts and analysts. It's a crucial moment for the English giants and the board would want to secure a strong backup team for the big UEFA Champions League fixture against Bayern Munich. Arsenal Legend Ian Wright Trolls Ryan Giggs After Gunners Beat Manchester United 2-0 in EPL 2019-20.
At the moment, we have a list of five players that could possibly arrive at the Stamford Bridge to sport the blue jersey before the January Transfer window ends.
Jadon Sancho - Dortmund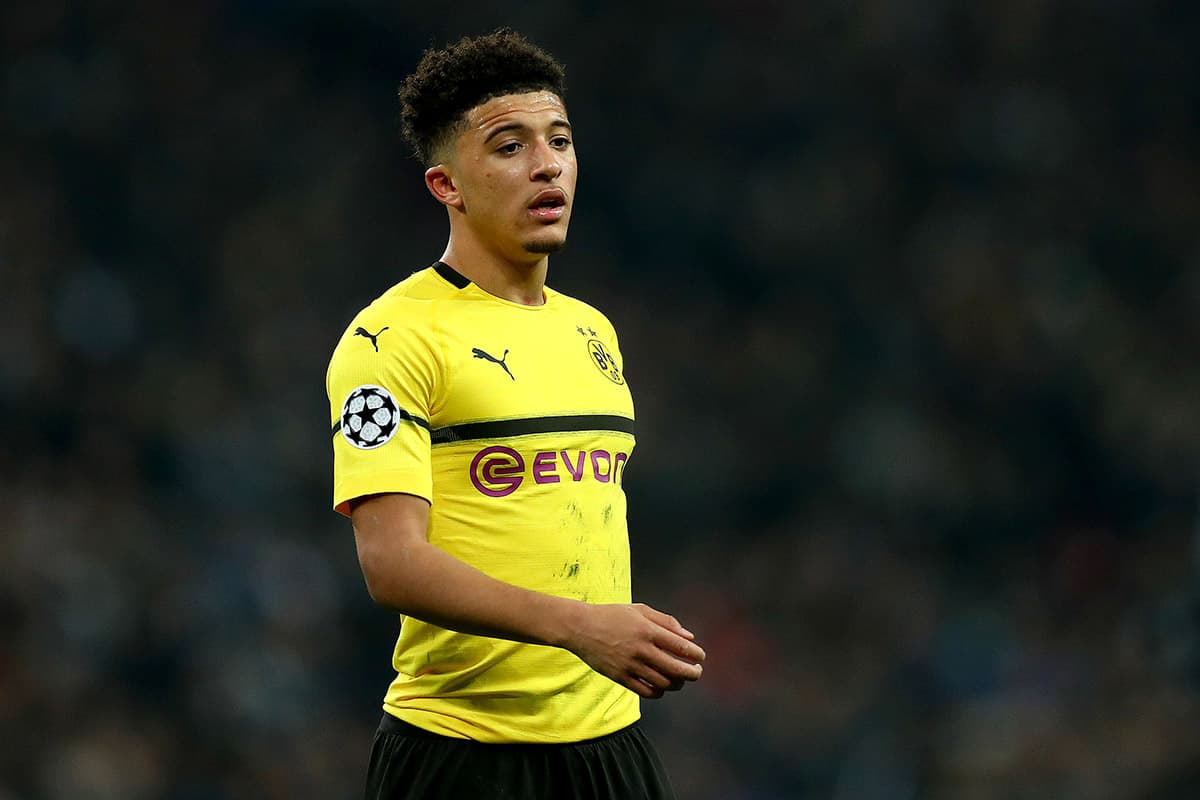 Chelsea are reported to make a bid for Bundesliga star Jadon Sancho in the summer but don't be surprised if the London club is ready to spend a massive transfer fee for the Dortmund winger in January itself. The England international is in a good rhythm and has already scored 9 goals in15 appearances in the German league this season. Jadon Sancho and Christian Pulisic's Dortmund chemistry would bring Chelsea in a better position in EPL and fans would be over the moon if this transfer happens.
Wilfried Zaha - Crystal Palace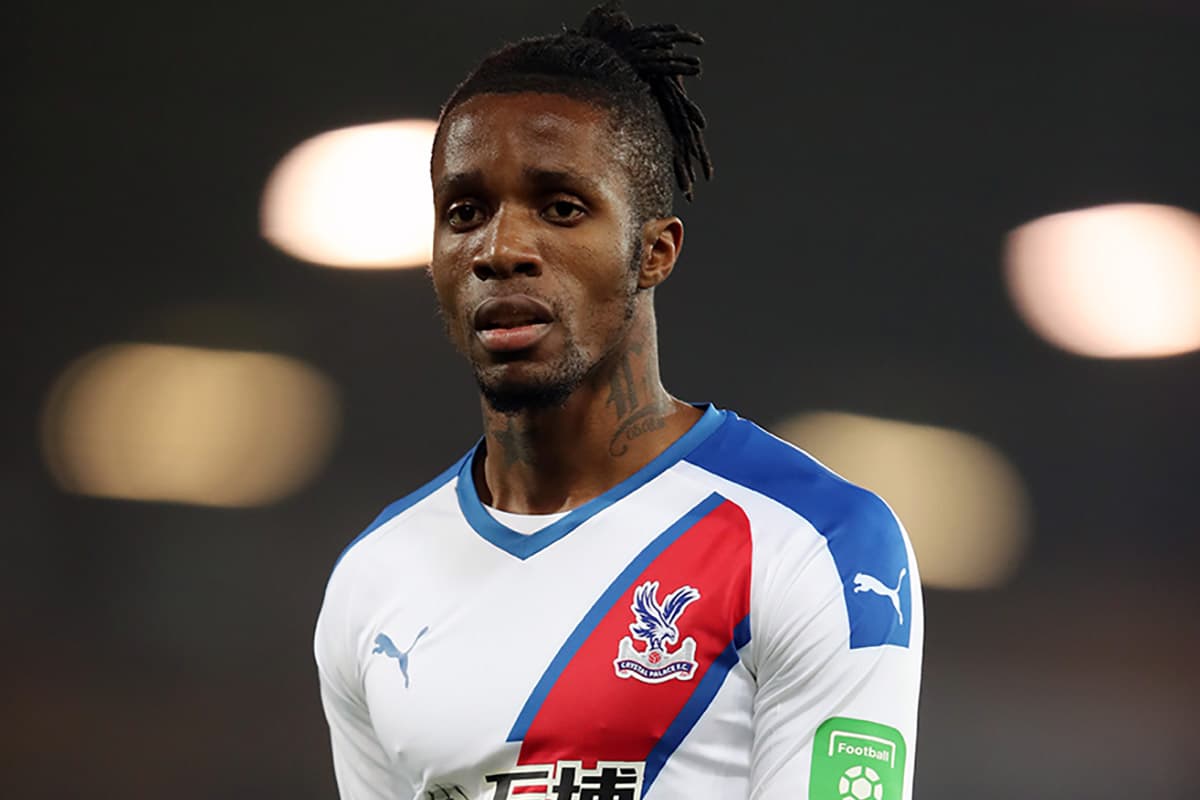 Crystal Palace winger Wilfried Zaha has been on Chelsea's target list and the Ivory Coast forward might come as a surprise signing for the Blues during this window. He is not in great touch at the moment and this is Zaha's worst season in front of the goal, scoring just 3 times in 21 premier league games this season. Although, speaking to the media after the last game against Brighton, Lampard has rubbished the Giroud swap deal rumour and confirmed he has no plans of signing Zaha. Will Zaha sport the blue jersey? he might.
Hakim Ziyech - Ajax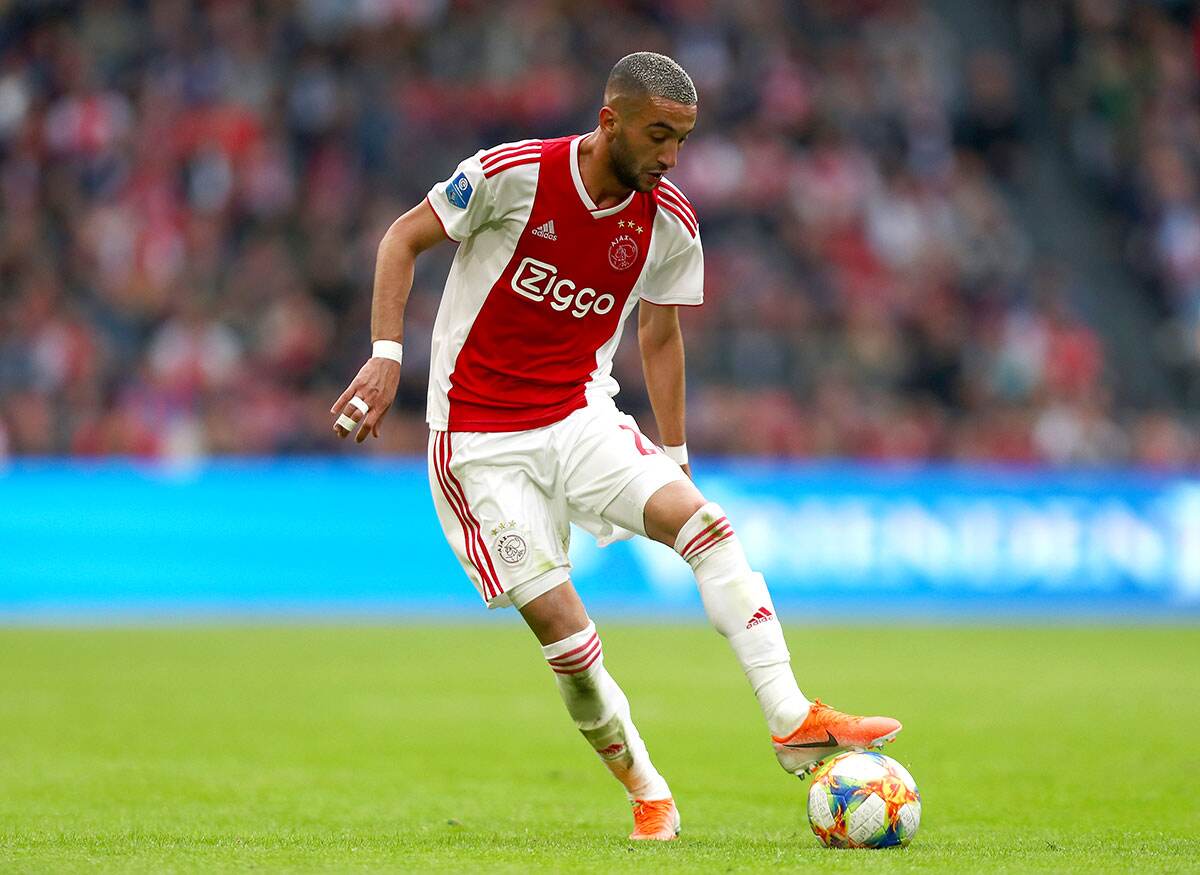 How can we forget Hakim Ziyech's heroics in last season's Uefa Champions League when Ajax kicked out the title-holders Real Madrid in the quarter-finals. Ziyech is Ajax's playmaker and surely Chelsea's topmost priority in the January Transfer Window. The Moroccan international has scored 38 goals for the Dutch giants in 107 appearances and this includes games in Europe as well. A whooping transfer bid and Ziyech would be all set to start against Bayern in the knock-out stages.
Moussa Dembélé - Lyon
Chelsea have a strong link up with the French striker Moussa Dembélé and former Arsenal midfielder Stewart Robson has advised the premier league club to get the Lyon forward this January. The 23-year old has already scored 10 goals from the 18 appearances for the Ligue 1 side. The former Celtic and Fulham forward is a clinical finisher whose services will be enjoyed by the Blues. Chelsea are reported to bid for the French International just before the January Transfer Window Shuts and it may involve a Giroud swap deal. Will the Chelsea striker play in the French league once again? Or will Chelsea have two french forwards to start?
Timo Werner -  RB Leipzig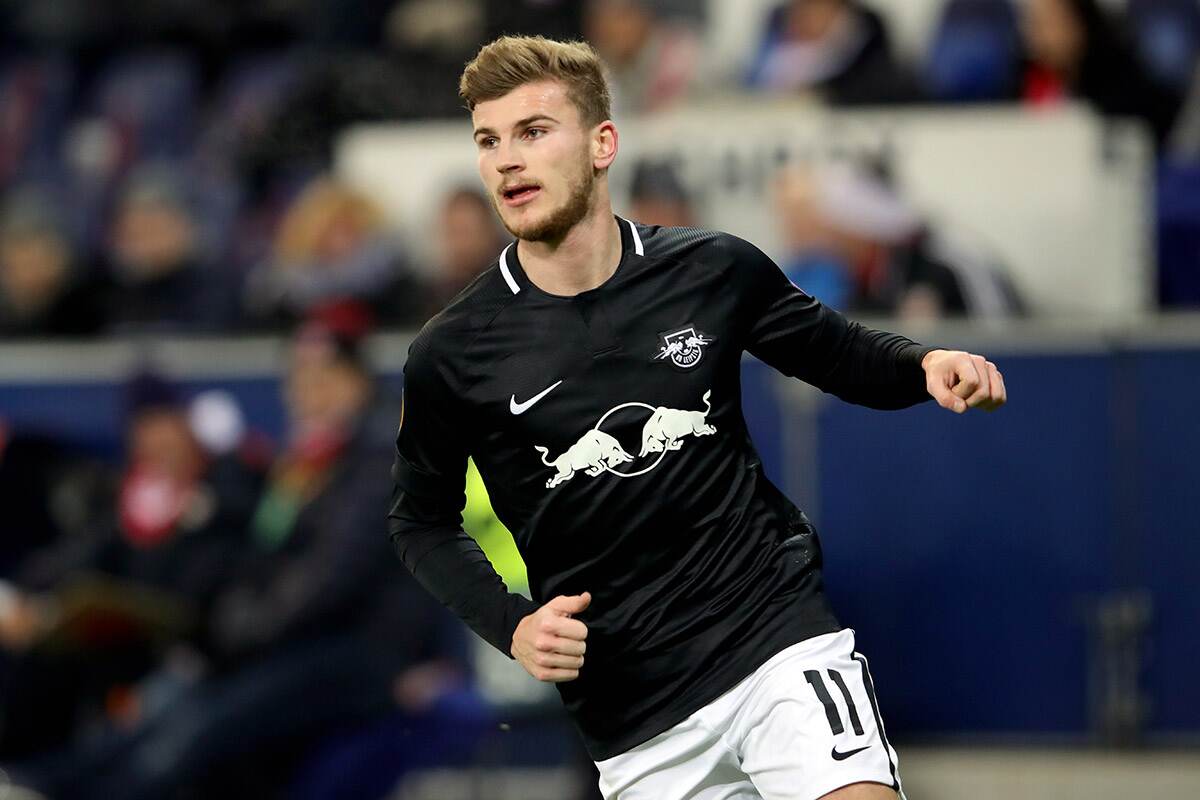 The Sun reported that both Chelsea and Manchester United are battling for RB Leipzig's star striker Timo Werner and one of the team would announce the signing soon. The German international is in great form and RB Leipzig might release him for a club-record transfer fee. Will it happen? we have to wait and watch. Timo Werner has scored 18 goals in 17 Bundesliga matches this season, just one goal behind top scorer Robert Lewandowski who has 19 goals for Bayern Munich. With Timo Werner's arrival at Stamford Bridge, it is expected Chelsea would let go of either Tammy Abraham or Oliver Giroud in January. Interesting to see Timo Werner's contract with the Blues and how handsomely will 23-year old forward will earn at Chelsea FC.