LIV 0 - MCY 0 | Liverpool vs Manchester City - Live Football Score, Match 80 - Summary
Match Tied
LIV Vs MCY Live Football Score - Match 80, English Premier League, 2018-19
90

Match Completed
90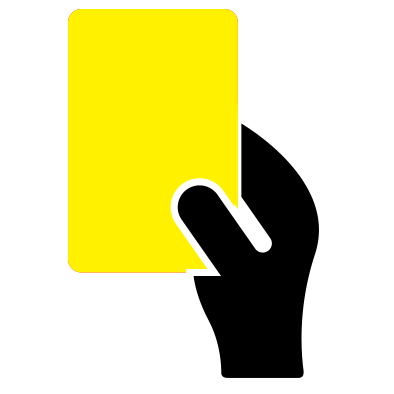 Georginio Wijnaldum (Liverpool FC) has been booked and must now be careful not to get a second yellow card.
64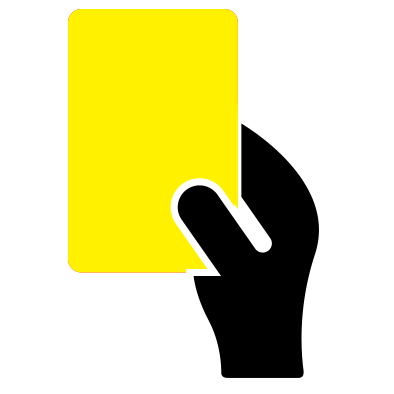 Benjamin Mendy for Manchester City has been booked by Martin Atkinson and receives a first yellow card.
56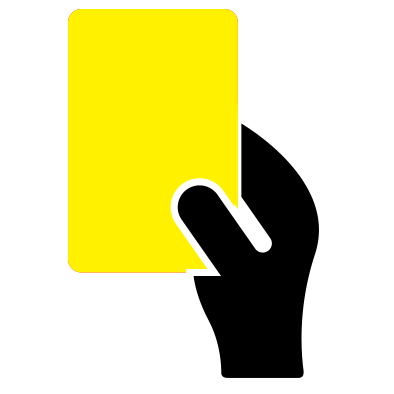 Sergio Aguero is booked for the away.
46

Start of Second Half
45

Half Time
21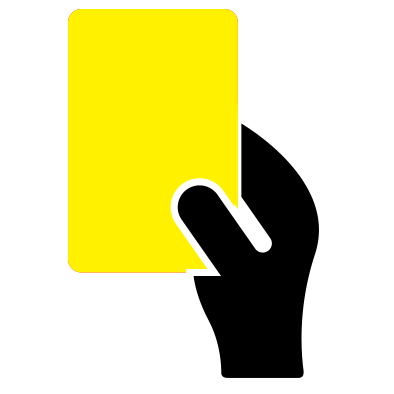 Manchester City's Bernardo Silva has been booked in Liverpool.
1

Start of First Half
90'

Match Completed
90'
Liverpool FC have a goal kick.
90'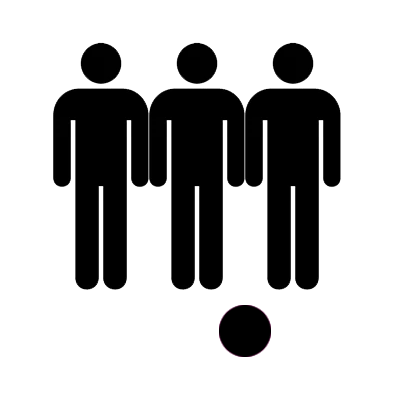 Martin Atkinson signals a free kick to Manchester City in their own half.
90'
Throw-in for Liverpool FC in the half of Manchester City.
90'
Manchester City needs to be cautious. Liverpool FC have an attacking throw-in.
Shots On Target Percentage
1
Alisson Ramses Becker
Goalkeeper
3
Virgil Van Dijk
Defender
5
Andrew Robertson
Defender
6
Jordan Brian Henderson
Midfielder
7
Georginio Wijnaldum
Midfielder
8
James Milner
Midfielder
9
Roberto Firmino Barbosa de Oliveira
Forward
10
Mohamed Salah Ghaly
Forward
13
Daniel Sturridge
Forward
14
Simon Luc Hildebert Mignolet
Goalkeeper
15
Trent John Alexander-Arnold
Defender
18
Xherdan Shaqiri
Midfielder
1
Ederson Santana de Moraes
Goalkeeper
2
Kyle Andrew Walker
Defender
5
Benjamin Mendy
Defender
6
Bernardo Mota Veiga de Carvalho e Silva
Midfielder
7
Fernandinho Luiz Rosa
Midfielder
8
David Josue Jimenez Silva
Forward
9
Sergio Leonel Aguero
Forward
10
Raheem Shaquille Sterling
Forward
11
Riyad Mahrez
Midfielder
12
Gabriel Fernando De Jesus
Forward
14
Arijanet Muric
Goalkeeper
15
Vincent Jean Mpoy Kompany
Defender
16
Danilo Luiz da Silva
Defender
17
Nicolas Hernan Gonzalo Otamendi
Defender