LIV 3 - MAN 1 | Liverpool vs Manchester United - Live Football Score, Match 170 - Summary
English Premier League, 2018-19
Date: Dec 17, 2018 Start Time: 03:00 IST
Venue: Anfield
Liverpool Vs Manchester United Live Football Score - Match 170, English Premier League, 2018-19
Match Highlights
90

Match Completed
80

Liverpool FC take a comfortable 3-1 lead thanks to Xherdan Shaqiri.
73

Liverpool FC take a 2-1 lead thanks to Xherdan Shaqiri.
46

Start of Second Half
45

Half Time
40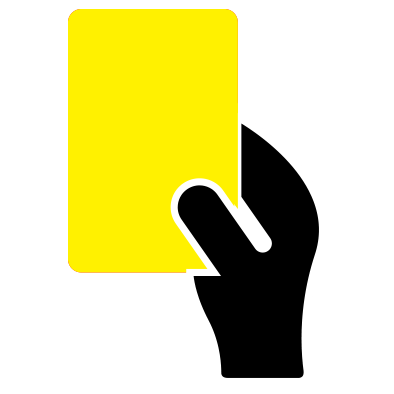 At Anfield, Romelu Lukaku has been yellow-carded for the away.
33

Goal! Jesse Lingard equalizes to bring the score to 1-1.
26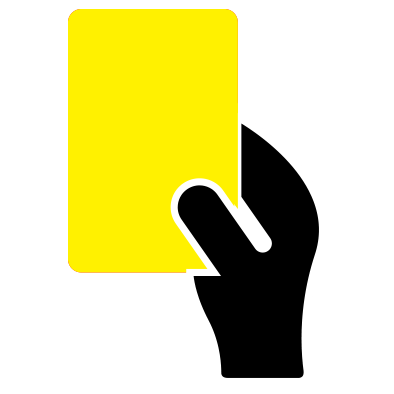 Diogo Dalot (Manchester United) has received a first yellow card.
24

Sadio Mane puts the ball in the net and the home now lead 1-0.
1

Start of First Half
Match Commentary
90

Match Completed
90
Martin Atkinson awards Manchester United a goal kick.
90
Liverpool FC's Mohamed Salah breaks free at Anfield. But the strike goes wide of the post.
90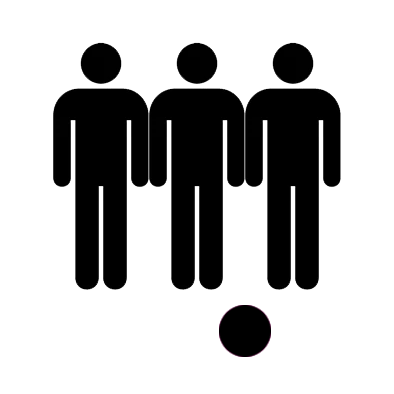 Martin Atkinson signals a free kick to Liverpool FC.
90
Goal kick for Manchester United at Anfield.
Match stats
Shots On Target Percentage
Squads
1
Alisson Ramses Becker
Goalkeeper
2
Nathaniel Clyne
Defender
3
Virgil Van Dijk
Defender
5
Andrew Robertson
Defender
8
Georginio Wijnaldum
Midfielder
9
Roberto Firmino Barbosa de Oliveira
Forward
10
Mohamed Salah Ghaly
Forward
12
Xherdan Shaqiri
Midfielder
13
Jordan Brian Henderson
Midfielder
14
Simon Luc Hildebert Mignolet
Goalkeeper
15
Alberto Moreno
Defender
16
Adam Lallana
Midfielder
17
Rafael Camacho
Forward
18
Daniel Sturridge
Forward
1
David de Gea Quintana
Goalkeeper
2
Matteo Darmian
Defender
4
Victor Jorgen Nilsson Lindelof
Defender
6
Ander Herrera
Midfielder
7
Jesse Ellis Lingard
Midfielder
8
Nemanja Matic
Midfielder
9
Ashley Simon Young
Defender
10
Marcus Rashford
Forward
11
Romelu Menama Lukaku Bolingoli
Forward
12
Marouane Fellaini-Bakkioui
Midfielder
13
Anthony Martial
Forward
15
Sergio Romero
Goalkeeper
16
Antonio Valencia
Defender
17
Philip Anthony Jones
Defender
18
Paul Labile Pogba
Midfielder