TOT 0 - MAN 1 | Tottenham Hotspur vs Manchester United - Live Football Score, Match 219 - Summary
English Premier League, 2018-19
Date: Jan 14, 2019 Start Time: 03:30 IST
Venue: Wembley Stadium
Tottenham Hotspur Vs Manchester United Live Football Score - Match 219, English Premier League, 2018-19
Match Highlights
90

Match Completed
78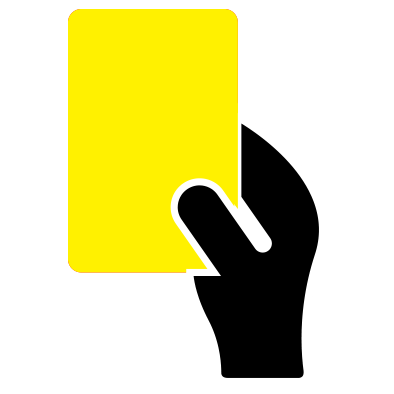 At Wembley Stadium, Paul Pogba has been yellow-carded for the away.
66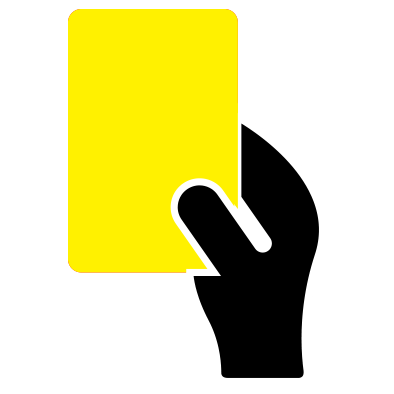 Ander Herrera is booked for the away.
50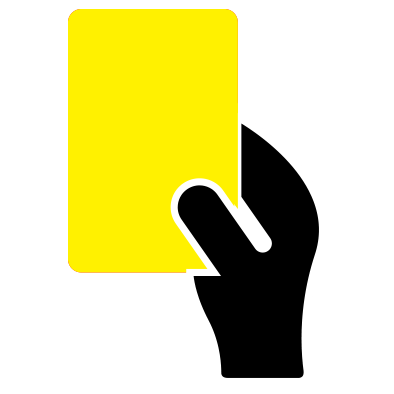 Dele Alli (Tottenham Hotspur) gets a yellow card.
46

Start of Second Half
45

Half Time
44

Manchester United take a 0-1 lead thanks to Marcus Rashford.
1

Start of First Half
Match Commentary
90

Match Completed
90
Ball goes out of play for a Manchester United goal kick.
90
Mike Dean signals a Tottenham Hotspur throw-in in Manchester United's half.
90

Tottenham Hotspur have been awarded a corner by Mike Dean.
90

Scott McTominay is replacing Paul Pogba for Manchester United at Wembley Stadium.
Match stats
Shots On Target Percentage
Squads
2
Kieran John Trippier
Defender
3
Tobias Albertine Maurits Alderweireld
Defender
4
Jan Bert Lieve Vertonghen
Defender
6
Moussa Sissoko
Midfielder
7
Bamidele Jermaine Alli
Midfielder
9
Christian Dannemann Eriksen
Midfielder
10
Harry Edward Kane
Forward
13
Fernando Llorente
Forward
14
Paulo Gazzaniga
Goalkeeper
16
Daniel Lee Rose
Defender
17
Davinson Sanchez
Defender
18
Skipp Oliver
Midfielder
1
David de Gea Quintana
Goalkeeper
2
Ashley Simon Young
Defender
3
Victor Jorgen Nilsson Lindelof
Defender
4
Philip Anthony Jones
Defender
6
Jesse Ellis Lingard
Midfielder
7
Ander Herrera
Midfielder
8
Paul Labile Pogba
Midfielder
9
Nemanja Matic
Midfielder
10
Anthony Martial
Forward
11
Marcus Rashford
Forward
12
Romelu Menama Lukaku Bolingoli
Forward
14
Scott McTominay
Midfielder
15
Sergio Romero
Goalkeeper
16
Andreas Pereira
Midfielder
18
Frederico Rodrigues De Paula Santos
Midfielder