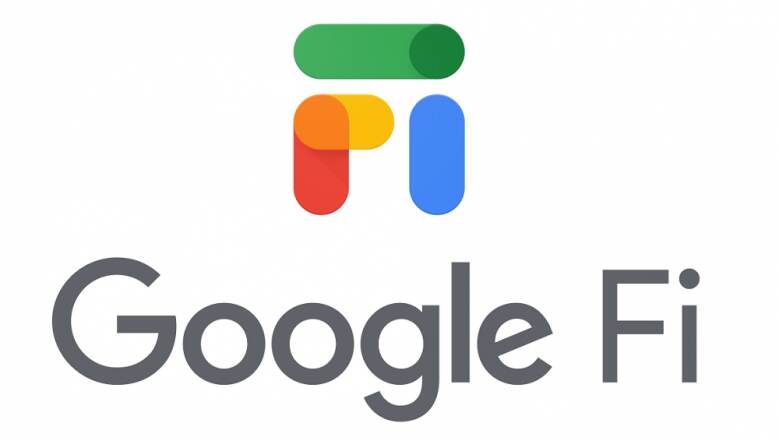 Back in the year 2015, Google officially introduced Project Fi, which is no longer a project. The company on Wednesday officially announced rebranding of the Project Fi - its wireless service as Google Fi. Google Fi was built around the idea that the customers will have to pay for the data consumed and later came other benefits like international data coverage, spam protection and much more. However, one of the major drawbacks of the project Fi was that it worked on few selected phones only. But now, the biggest news here is that this wireless service will not only support majority of Android Phones but also Apple iPhones. Huawei Mate 20 Pro VS Apple iPhone XS VS Google Pixel 3 XL: Price in India, Features, Specifications - Comparison.
Taking a bold step forward, the American tech giant expanded the compatibility of Google Fi from handful number of devices to majorly all Android devices such as Samsung, OnePlus and others. Moreover, this wireless service will also be compatible with iPhones too. Initially, this service was offered on Google's Nexus, Google Pixels, LG and Motorola devices. Google Adds Support for Hashtags on Maps for Android Devices.
The company has officially confirmed that Google Fi on Apple iPhones will be offered in beta version initially. In order to setup with Fi, the iPhone users need to visit the Fi website and wait for Google to dispatch a SIM card in the mail. Once the SIM is received, the iPhone users need to insert that SIM and install Google Fi iOS app on the phone. Then, the user needs to follow the step-by-step instructions for the setup. Google's New Search Feature Gives Single Result to Certain Queries for Faster Search Experience.
As a reminder, Google Fi is an MVNO - Mobile Virtual Network Operator that uses the existing wireless networks for delivering service, which are similar to Boost Mobile or Republic Wireless. However, the biggest difference with Google Fi is that it employs three wireless networks - T-Mobile, Sprint and US Cellular in spite of just a single network. Google Fi will switch to the best-performing network whenever required.
As far as the plans are concerned, the company is offering unlimited domestic call and texts in the US along with international texts at just $20 every month. Moreover, the data costs $10 per GB with maximum data charge of $60 for a single user.