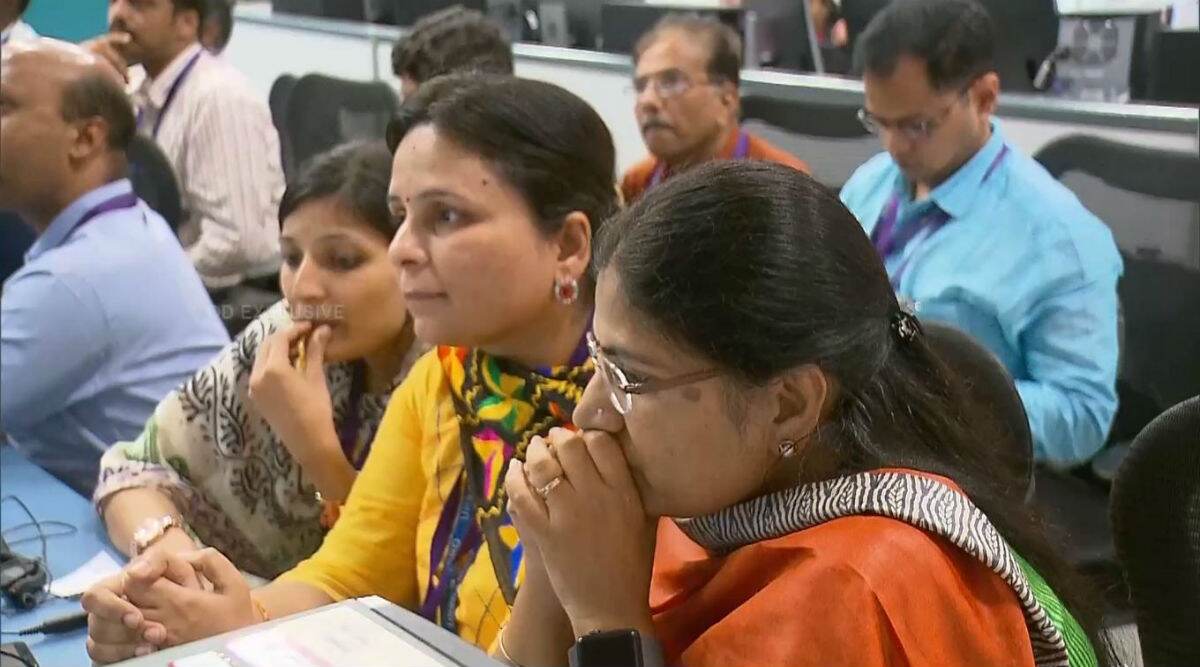 New Delhi, December 18: The project director for India's second moon mission Chandrayaan 2 has not been included in the Chandrayaan 3 team. M Vanitha, whose team was responsible for all systems on Chandrayaan 2, has been replaced by P Veeramuthuvel from headquarters of the Indian Space Research Organisation (ISRO). Chandrayaan 2 mission director Ritu Karidhal has been retained by ISRO for the third moon mission. Chandrayaan 2 Shares First Picture of Moon: ISRO Tweets the Image Captured by Vikram Lander.
"M Vanitha, outstanding scientist and currently project director, Chandrayaan-2, is hereby designated deputy director, Payload, Data Management & Space Astronomy Area (PDMSA) ... P Veeramuthuvel, scientist/engineer 'SF' is hereby transferred from Isro headquarters and designated project director, Chandrayaan-3," read an order issued by the space agency on November 28, Times of India reported. However, no official announcement has been made. Chandrayaan 2: K Sivan Says 'ISRO Orbiter Located Vikram Lander First' After NASA Confirms Debris of Lander on Moon's Surface.
Veeramuthuvel will also head the project management team, which has all deputy project directors as members, another order issued on December 7. As many as 29 deputy directors have been identified by ISRO for various aspects of the mission including landing on moon. The space agency started work on Chandrayaan 3 mission on November 14. ISRO lost communication with Chandrayaan 2's Vikram lander on September 7, minutes before scheduled soft-landing.
The heavy-lift rocket GSLV MkIII-M1, nicknamed 'Baahubali' successfully put Chandrayaan 2 spacecraft into Earth's orbit on July 22. The spacecraft was initially scheduled to be launched on July 15. However, the flight was postponed after a technical snag was detected an hour before the rocket lift-off. The issue was later rectified by the ISRO. Chandrayaan 2 entered Moon's orbit on August 2.