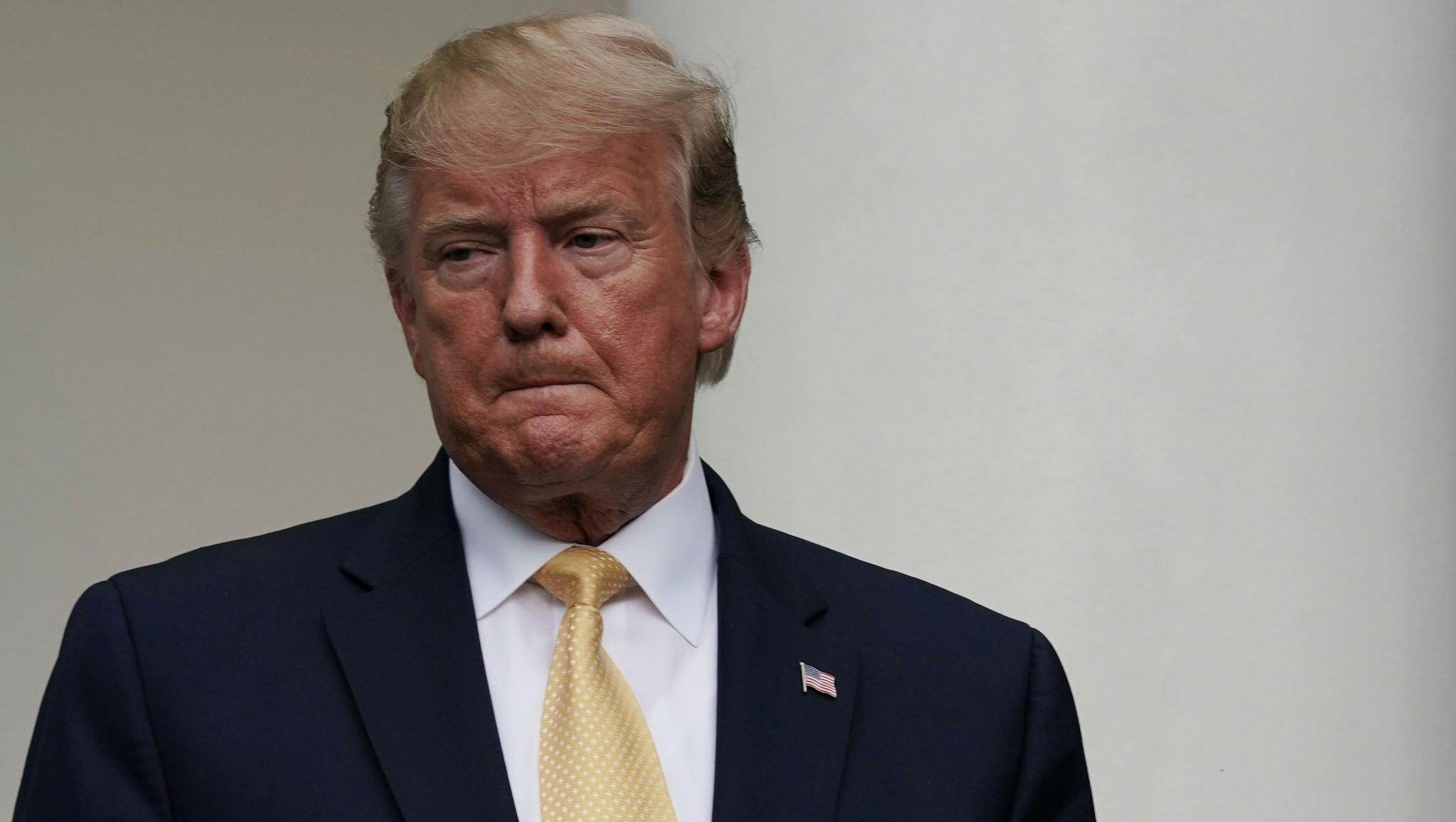 Washington, December 19: United States President Donald Trump was "impeached" by the Democrat-controlled US House of Representatives in a historic vote on Wednesday. A total of 227 Representatives, affiliated to the Democratic Party, voted in favour of the impeachment motion moved by House Speaker Nancy Pelosi. From the Republic side, all 197 lawmakers voted against the motion. Here's the List of US Presidents Who Have Been Impeached.
Even as the Democrats have recorded a major victory in the Lower Chamber of US Congress, the motion to impeach Trump may face a roadblock in the Republican-controlled Senate. In the 100-member Upper House, 53 Senators are affiliated to the GOP, whereas, 45 are affiliated to the Democrats and two are independents -- including presidential candidate and Vermont Senator Bernie Sanders. Donald Trump Impeachment: US President Impeached For Abuse of Power & Obstruction of Congress, Faces Trial in Senate.
President Trump was unfazed by the historic vote recorded by the House of Representatives. Ahead of the voting, he had announced that he would not even be tuning to watch its outcome. The entire impeachment proceeding against him was labelled by Trump as a "sham" and a "witch hunt" by the "Do Nothing Democrats".
See Donald Trump's Tweet Ahead of Voting in The House
SUCH ATROCIOUS LIES BY THE RADICAL LEFT, DO NOTHING DEMOCRATS. THIS IS AN ASSAULT ON AMERICA, AND AN ASSAULT ON THE REPUBLICAN PARTY!!!!

— Donald J. Trump (@realDonaldTrump) December 18, 2019
The impeachment proceedings against Trump was initiated after the Intelligence intercepted his conversation with Ukrainian counterpart Volodymyr Zelensky. The details of communication between the two leaders reportedly pointed towards Trump's bid to force Ukraine to initiate an inquiry against Democratic presidential candidate Joe Biden.
Biden's son Hunter had served as a member of the board of Burisma Holdings, an energy explorations and production company involved in a graft scandal in Ukraine. The alleged scam came out in early 2016, and Trump has accused Biden senior of using his then position of US Vice President to save Hunter from the scandal.