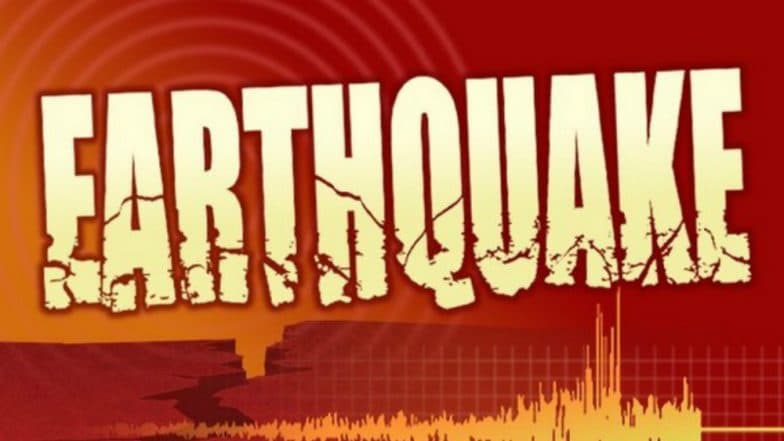 Jakarta, January 22:  A massive earthquake of magnitude 6.0 on the Richter Scale rocked the East Nusa Tenggara province of Indonesia on Tuesday. According to a tweet by ANI, the quake struck the Sumba Region in the island nation today at 5:29 AM (IST). However, the quake had no potential for tsunami, the country's meteorology and geophysics agency informed. No casualties have been reported so far. The earthquake comes a day after a massive quake of 6.7 magnitude hit the coast of Coquimbo in Chile. Earthquake in Chile Kills Two, No Tsunami Threat.
According to details by the office in charge of meteorology and geophysics agency Aziz Sugiarso, the quake had epicentre at 103 km southwest of Sumba Barat district of the province and a depth of 10 km under the sea bed. Reports inform that an aftershock of 5.2-magnitude struck off the province nine minutes after the quake.
Indonesia is prone to quake as it lies on a vulnerable quake-impacted zone so called "the Pacific Ring of Fire". In July 2018, over 680 people were trapped on a volcano on tourist island Lombok, after a deadly earthquake hit the region. The quake claimed more than a dozen lives.