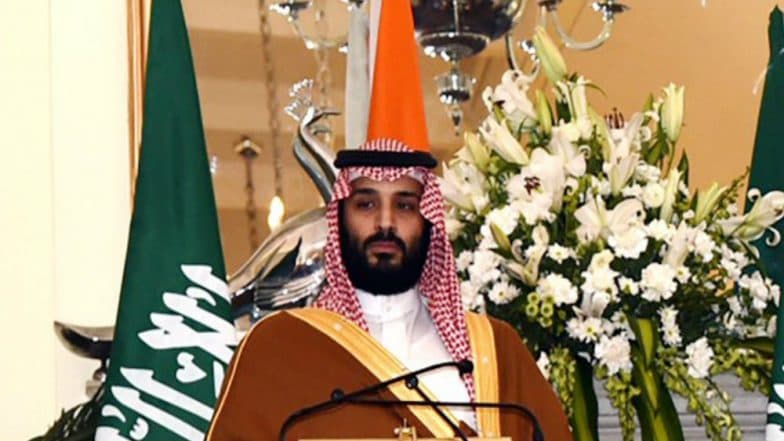 Riyadh, April 23: Saudi Arabia on Tuesday executed 37 citizens in a mass execution across the country for what it described as terrorism-related crimes, the government said on Tuesday. It marked the largest number of executions in a day since January 2, 2016, when Saudi Arabia executed 47 individuals. According to the Interior Ministry statement, those executed were accused of adopting extremist ideology, provoking sectarian strife and forming terror cells.
The Kingdom also crucified one person after his execution, a punishment reserved for serious crimes. Most of the executions in the kingdom are carried out by beheading. This year, at least 100 people have been executed in the country, according to a count based on data released by SPA. Saudi Arabia Beheaded Two Indian Nationals For Murder, Says MEA.
The country has been facing repeated backlash by rights experts who have raised concerns about the fairness of trials in Saudi Arabia. People convicted of terrorism, rape, homicide, armed robbery and drug trafficking face the death penalty.
On Sunday, four ISIS terrorists were killed by Saudi defence forces while trying to attack a security building in Riyadh. This latest development comes days after the terrorist attacks in Sri Lanka which killed over 320 people, including two Saudi nationals. The responsibility of the attack was claimed by the Islamic State group.