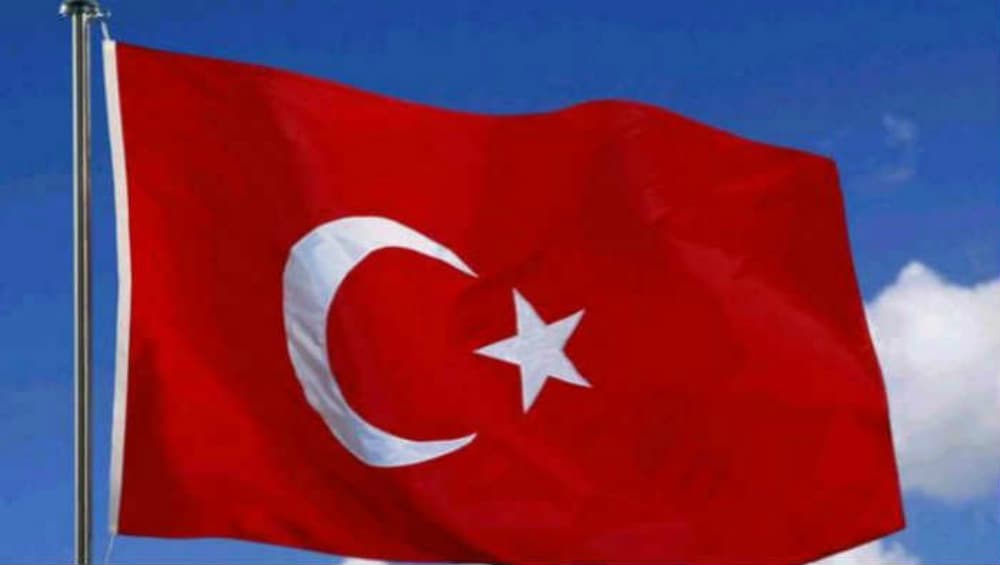 Tel Abyad, October 13: In a major development, Turkish forces and its allies on Sunday seized Syrian town of Tal Abyad on the fifth day Turkey's incursion in northeast Syria. According to reports, Kurdish People's Protection Units (YPG) were forced to retrieve from Tel Abyad district. Meanwhile, earlier in the day, Turkish President Recep Tayyip Erdogan said that a total of 440 Kurdish fighters were killed by the Turkish forces. He also added that 26 Kurdish fighters were captured while another 24 surrendered. India 'Deeply Concerned at the Unilateral Military Offensive by Turkey's Military in Northeast Syria', Suggests Peaceful Settlement of Issues.
At least 14 civilians were also killed on Sunday in the Turkish offence in North Syria. Turkish forces seized Tel Abyad, a day after the of Ras al-Ayn on Saturday. Turkey has been under international pressure for stopping its offensive in Syria. On October 12, an Arab League, comprising 22 countries denounced the Turkish invasion. According to reports, the league was considering financial and diplomatic measures against Ankara. Donald Trump Warns Turkey Against Misadventure in Syria, Threatens to 'Obliterate' Turkish Economy if Erdogan Regime Acts 'Off Limits'.
Turkish offensive in Syria began on Wednesday. Turkish military started its offensive after U.S. President Donald Trump announced to pull out American forces in northeast Syria. Till now, 1,000 US troops have been called back. Nearly, 1.5 lakh people were displaced from border towns of Tel Abyad and Ras al-Ayn since the day Turkey launched an offensive in Syria.