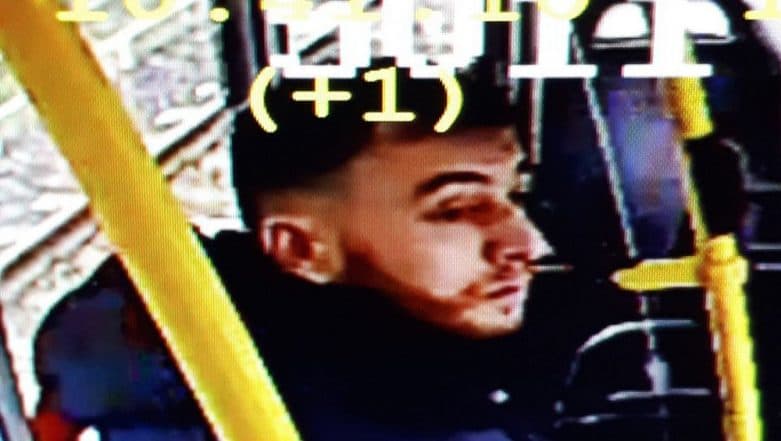 Amsterdam, March 21: Turkey-born Gokeman Tanis, who allegedly went on a rampage inside a packed Dutch tram in Utrecht on Monday, will be charged of "terrorist killings", the public prosecutors said today, a day before the accused is set to be presented before the district judge. Officials said the suspect ended up killing three people and injuring five others in what appears to be a "manslaughter with a terrorist intent".
"The 37-year-old suspect will appear before a judge on Friday, charged with multiple murders with terrorist aims, as well as attempted murder and a terrorist threat," the public prosecution service said in a statement on Thursday.
The prosecution's statements come in the backdrop of reports claiming that personal enmity was the reason behind the shooting on the tram. The accused, reported npr.org, aimed at exacting revenge from a relative who booked him in a rape case in 2017. When he began firing, the passengers onboard who stepped in to help the victim were also targeted.
Prosecutors and police are still investigating whether the suspect, previously identified as Gokmen Tanis "acted out of a single terrorist motive or whether from personal problems in combination with radicalised ideas," it said.
Three people were killed and seven others wounded after the shooting rampage on a tram in the central Dutch city.
Tanis was arrested after an eight-hour manhunt that virtually shut down the Netherlands' fourth-largest city and saw security stepped up at airports and key sites across the country.
Police later arrested a second 40-year-old suspect in the case. "It's being investigated whether this suspect played a supporting role in the shooting," prosecutors said.
Tanis' first appearance will be behind closed doors Friday where he is expected to be remanded in custody for two weeks before a next appearance.
(With PTI inputs)