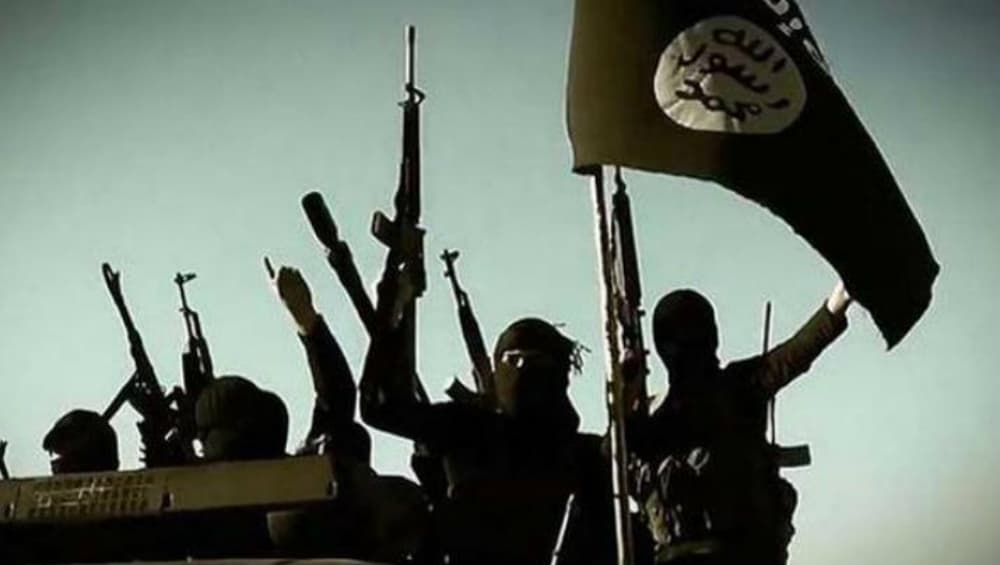 Baghdad, October 31: Terror group Islamic State (ISIS) on Thursday issued a statement announcing the appointment of Abu Ibrahim al-Hashimi al-Quraishi as the new leader of the outfit. Al-Quraishi, which could be a pseudonym, would be succeeding dreaded terrorist Abu Bakr Al-Baghdadi, who was killed in a midnight raid by the special US forces last week. Abu Bakr al-Baghdadi Raid Videos Released, Watch First Footage of US Daring Operation That Killed ISIS Chief.
The ISIS statement, issued via its news agency Al-Amaq, confirmed the demise of Al-Baghdadi. The group mourned the death of their leader, calling it a setback for the movement to establish the global caliphate. "We mourn you… commander of the faithful," Abu Hamza al-Quraishi, the spokesperson of the jihadist group, was reported as saying.
Who is Abu Ibrahim al-Hashimi al-Quraishi?
There is no information related to al-Quraishi released by the Islamic State. The banned group, in its short statement and audio clip, has only announced him as the successor to Al-Baghdadi while mourning the latter's death.
According to Aymenn al-Tamimi, a researcher at Swansea University who is focusing on the creating and operations of the ISIS, said the name is not unheard of. Although he might be a top operative in the group's operation since 2011, his identity might had been altered while announcing him as the successor of Al-Baghdadi.
Tamimi, citing his research, said al-Quraishi could be Hajj Abdullah, a top figure who had worked closely with Al-Baghdadi. Abdullah was also named as the possible successor to Al-Baghdadi by the US State Department. "It could be someone we know, who perhaps has just assumed this new name," he was reported as saying.