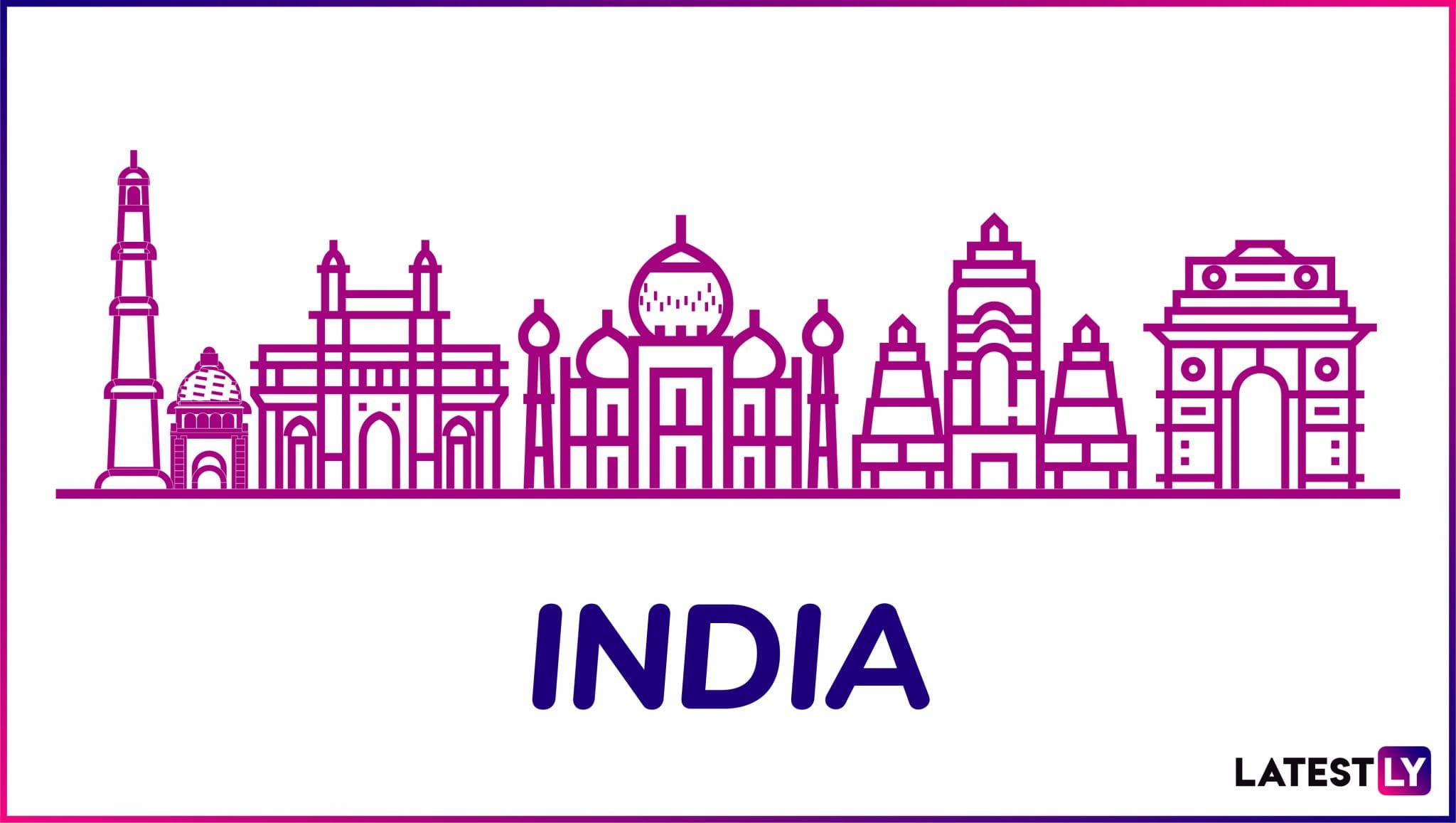 Kolkata, Nov 26 (PTI) Disenchantment between the governor and ruling Trinamool Congress dispensation in West Bengal cast its shadow on Constitution Day celebrations at the Raj Bhavan here on Wednesday, as Jagdeep Dhankar complained that last minute invite to him for delivering a speech at the Assembly clashed with the timing of his programme.
No minister from the Mamata Banerjee cabinet attended the programme held at the Raj Bhavan in the evening immediately after the special session of the Assembly to celebrate the 70th anniversary of the Constitution Day.
"I regret the inconvenience that has been generated ... because I got an invite at the last minute from the Speaker of the Assembly that I have to give a speech to the Assembly at 5.40 pm," the governor said.
"I tried my best so that there could be some accommodation...; perhaps an accommodation was not possible," Dhankar said while apologising to the guests at the Throne Room of the Raj Bhavan.
The governor had addressed the event at the Assembly and returned to Raj Bhavan where the Constitution Day celebration was scheduled to commence at 6 pm. However, it was delayed by over 20 minutes.
The guests at Raj Bhavan included retired Supreme Court judge Ruma Pal and several sitting and former judges of the Calcutta High Court.
The governor said the 70th Constitution Day was unique as the Article 370 has been abolished and that it is a tribute to three distinguished "sons of the soil" - Sardar Vallabhbhai Patel, Dr B R Ambedkar and Dr Syama Prasad Mukherjee.
He said Sardar Patel's dream of integration of Jammu and Kashmir with the rest of the country has been realised through the abrogation of provisions of Article 370 that granted special status to the state, which has now been bifurcated into two union territories.
Dhankar said the Narendra Modi government paid an apt tribute to Ambedkar, the father of the Indian Constitution, by deciding to celebrate November 26 as Constitution Day, the day on which in 1949 the Constituent Assembly of India adopted it.
Mukherjee had crusaded for the abolition of Article 370, Dhankar said.
Speaking on the occasion, Justice Sanjib Banerjee said fundamental rights and duties complement each other, and the state should create an atmosphere where every citizen adheres to their fundamental duties enshrined in the Constitution. PTI
(This is an unedited and auto-generated story from Syndicated News feed, LatestLY Staff may not have modified or edited the content body)