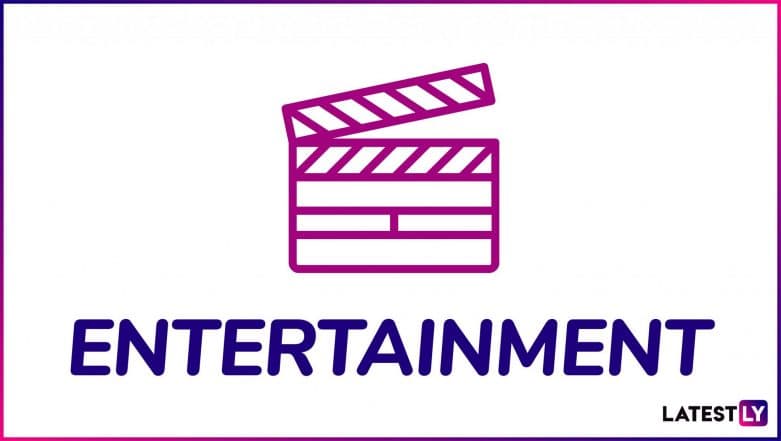 Washington D.C. [USA], Dec 03 (ANI): Singers Halsey and John Mayer are setting the record straight on dating rumours once and for all.
The 'Gravity' singer recently invited the 24-year-old star to join him on his Instagram Live show 'Current Mood' to put all the rumours on their relationship status to rest, reported E! Online.
When Mayer welcomed Halsey to the show, he introduced her as an "unbelievable artist" and a "good friend." He then asked her how she felt about "addressing the elephant in the room that you and I dated."
"It's about that time to set it straight," she said.
To keep their fans in suspense, the two played a reveal game. Mayer explained that both celebrities had been asked to write down the answer to if they were dating on a card. He then stated that they had not seen each other's answers and would reveal them at the same time to see if their responses were a match.
When they finally unveiled the answers, both the singers showed their cards and confirmed they were not dating.
"We're not dating... So what [do] you think of all that everybody? We've effectively shut that one down. Halsey and I ask for publicity in this very difficult time." Mayer said.
Halsey, however, said that it would have been funny if they announced a relationship this way.
When asked why they weren't dating, Mayer wrote, "The fact that we're both alpha types, while not prohibitive, would make a romantic relationship difficult, especially one compounded by the fact we're both highly driven and creative artists who value our independence."
The singers made headlines for sparking romance rumours in early November after they began sharing a series of flirty messages on each other's social media. (ANI)
(This is an unedited and auto-generated story from Syndicated News feed, LatestLY Staff may not have modified or edited the content body)