In Bollywood, we haven't yet got the grasp of the idea of having auditions for important roles (unless they are newcomers from outside the industry) and getting the right actor to fit in for the cast. So there is often a good chance of popular actors getting miscast at least once in their career. Maybe it is about playing an ethnicity different from theirs or a different age group or a character outside their comfort zone, there have been occasions where we felt those actors have been improperly cast in a role.
It has more to do with how an actor fits into these new dimensions than the dimensions themselves. Like for example, Aamir Khan may never look like a college student in 3 Idiots, but no one holds up that against him. The same cannot be said about Tiger Shroff in Student of the Year 2, though, even though he was much younger than Aamir when the latter took on his part in the other film.
Recently, Hrithik Roshan is facing similar accusations for his film, Super 30. When the trailer for Super 30 came out, Twitterati was quick to point out that Hrithik looks nothing like Anand Kumar, the Bihar-based maths genius on whose life the movie is based on. The actor's brownface and his artificially heavy accent complicate things further for the casting. However, since Super 30 is only about to release in theatres, we still want to reserve our judgement on the film. Super 30 Movie Review: Hrithik Roshan Is Sincere but Unconvincing in This Formulaic Take On Maths Genius Anand Kumar's Life.
Instead, let's look at 15 other popular actors and their most miscast roles this side of the 21st Century.
Akshay Kumar in Brothers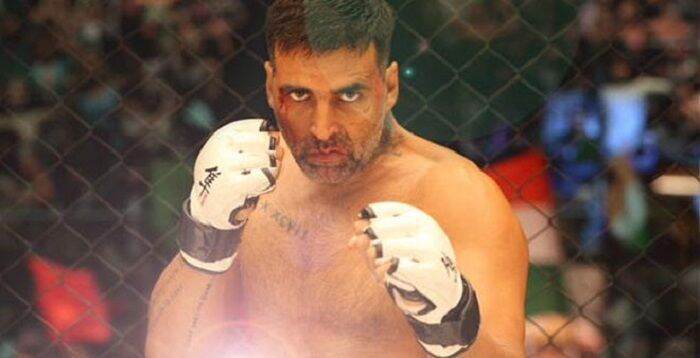 Akshay Kumar is really fine in the movie, leagues ahead of his younger counterpart, Sidharth Malhotra, who plays his estranged younger brother. The problem arrives when you see the original Hollywood film, the highly Warrior. In that movie, the elder brother is a less intimidating figure than his hulk of a sibling, and had to rely on technique to win MMA matches. But does Akshay Kumar look in any way less intimidating than Sid in Brothers? See where I am going with this?
Shah Rukh Khan in Asoka
Shah Rukh Khan's first and only historical film is beautifully photographed, but a very underwhelming film. It has more to do with SRK being cast in the lead, looking more like a hero who lost his way to a Dharma set, rather than be a kingly presence.
Salman Khan in Tubelight
I am not sure who filled in Salman Khan's head with the idea that he could convincingly pull off playing a man-child. Salman Khan's performance in this Kabir Khan film is so off-note, even by his standards, that we felt relieved when Sohail Khan pops up on the screen. Imagine that!
Priyanka Chopra in Mary Kom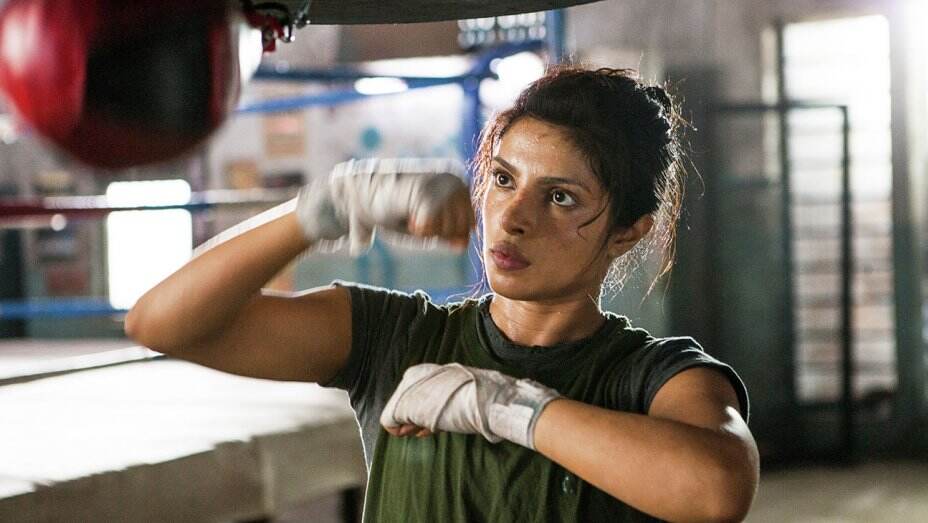 Priyanka Chopra is a good actress, but she doesn't look anything like Mary Kom, the Olympic bronze medallist in boxing from Manipur. Now if rumours are true, then this ethnical miscasting could be overshadowed if either Katrina Kaif and Jacqueline Fernandez agree to play former Kerala sprinter PT Usha in her biopic.
Aishwarya Rai Bachchan in Sarbjit
Aishwarya Rai Bachchan is bearable when her character is shown in her younger days, even if she shares no sort of semblance with the real-life Dalbir Kaur. It is only when she begins to start displaying the silvers in her hair, is when Ash becomes shriller and her act unspools into a mess. It is made more evident when we compare her to Randeep Hooda's heartbreaking act as the titular Sarbjit.
Arjun Kapoor in Namaste England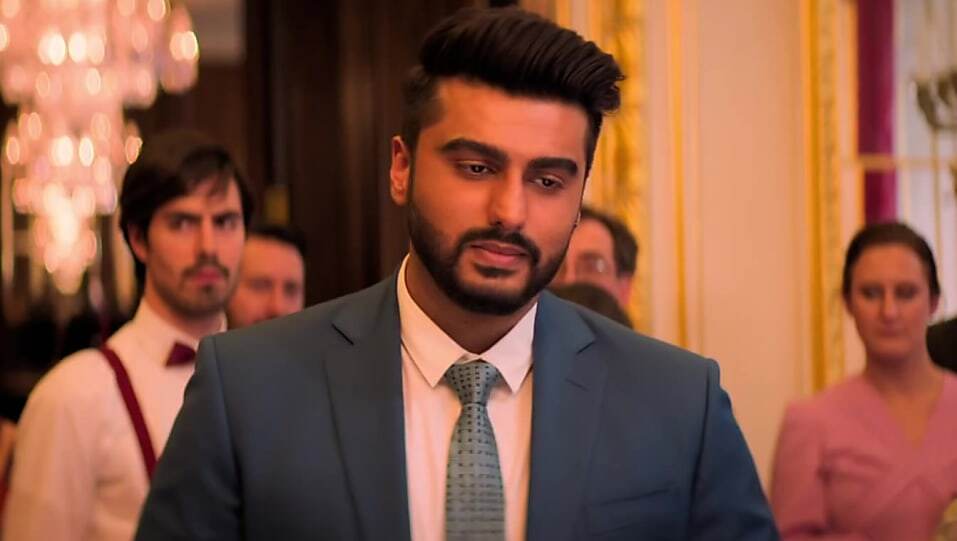 Arjun Kapoor's performance is quite decent in this disappointing sequel to Akshay Kumar's Namastey London. However, he doesn't exactly nail the look of a character who makes girls swoon with his charm.
Ranbir Kapoor in Besharam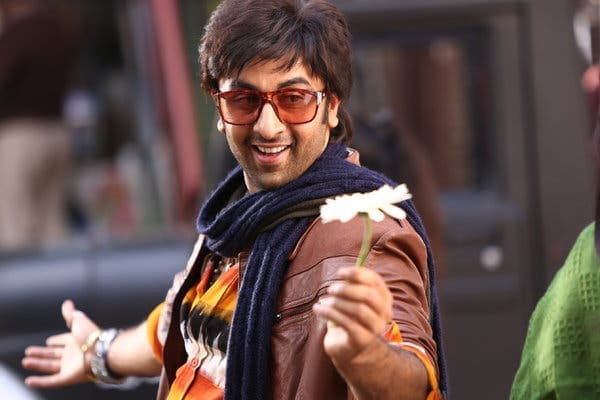 At least we have to give it to Ranbir Kapoor to get out of his comfort zone and try something different. However, the usually suave Ranbir's hard attempts pass himself off as boorish ruffian fall flat at several places.
Katrina Kaif in Raajneeti
Katrina Kaif's character in this political drama is modelled after former Indian National Congress President Sonia Gandhi. But, her character is completely desi, unlike the Italian-born Sonia Gandhi. Therefore, it makes no sense when she speaks Hindi with such great difficulty, especially in that famous rally speech scene.
Abhishek Bachchan in Drona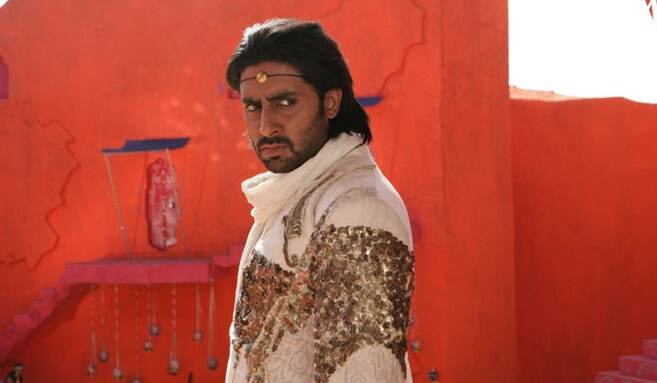 Before Drona came out, Abhishek Bachchan was at the peak of his career as a leading man. And then this movie happened, and his career took a downward turn from which it never recovered yet. As the superhero with a Harry Potter-like backstory, Abhishek Bachchan felt very out of place in this fantasy film. Neither his dull body language nor his ridiculous costuming makes it easy for us to root for this hero.
Varun Dhawan in Dilwale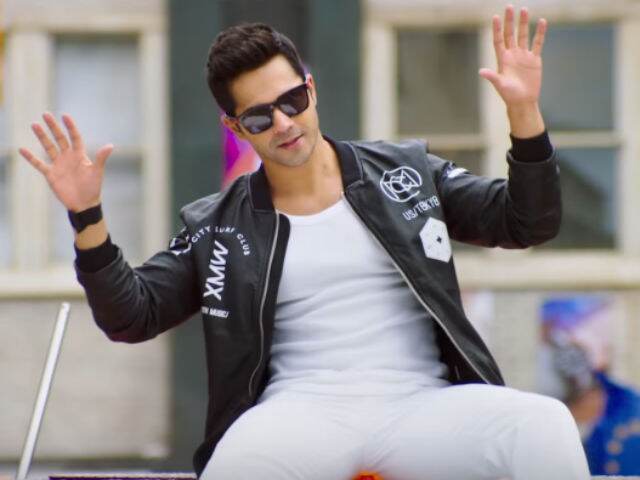 When Dilwale came out, Varun Dhawan was already among the hottest top stars of the industry, with a cent per cent success rate. So it was awkward to see him playing second fiddle to Shah Rukh Khan, while not contributing much to the narrative as a character.
Aamir Khan in Dhoom 3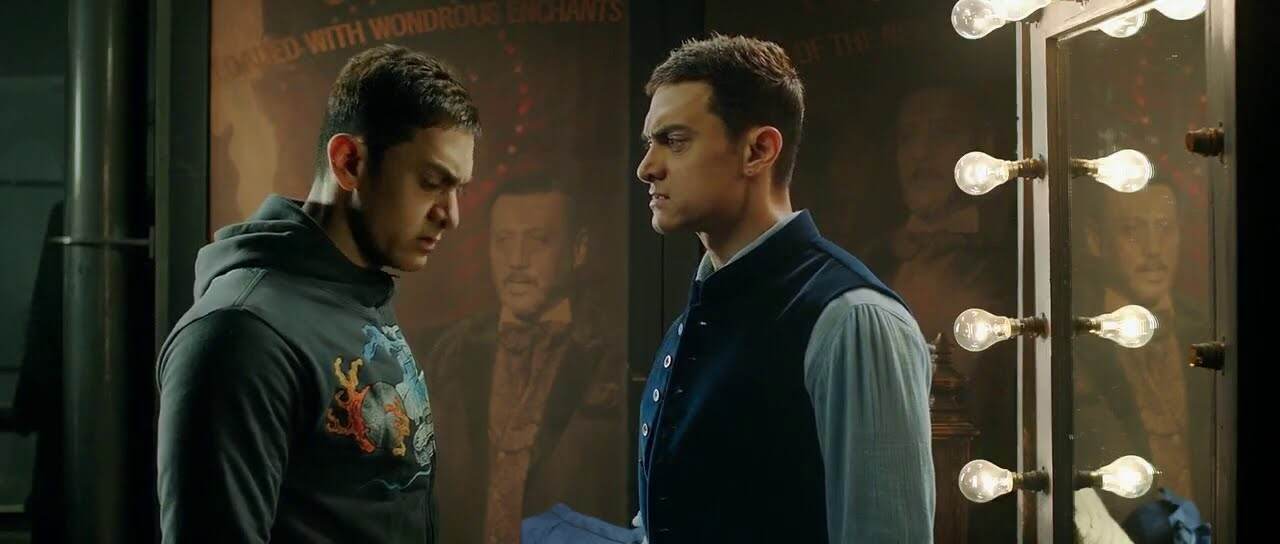 Aamir Khan has done a terrific negative character in 1947 Earth. In Dhoom 3, his attempts to go grey again didn't work out the same flair, though. Aamir was decent as the toughie Sahir, but goes way off-the-track as his autistic twin brother, Samar, giving a very rare bad performance. And less said about Aamir's attempts to tap dance, the better!
Alia Bhatt in Kalank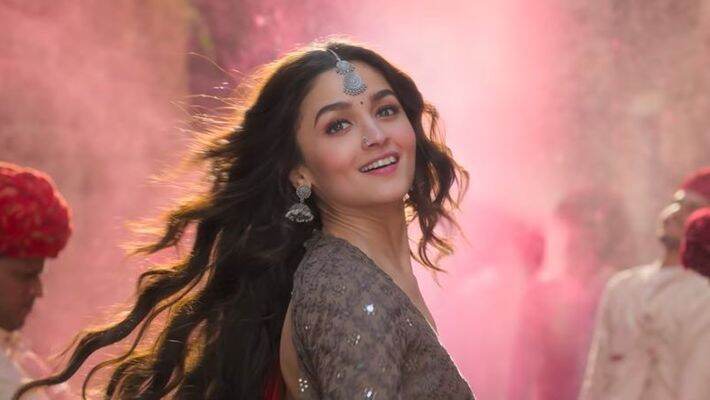 Kalank is one of 2019's biggest disappointments, and one of the reasons for its failure is the casting. Especially that of Alia Bhatt, who looks quite young for her part. Her performance also lacks the needed gravitas for the role of a woman caught between her marriage and forbidden love.
Karan Johar in Bombay Velvet
In his ambitious misfire, Anurag Kashyap went for casting against type by roping in Karan Johar as the main antagonist. For a gangster drama, though, Karan Johar fails to bring any sort of menace into the role, and his performance in his death scene is unintentionally hilarious.
Saif Ali Khan in Cocktail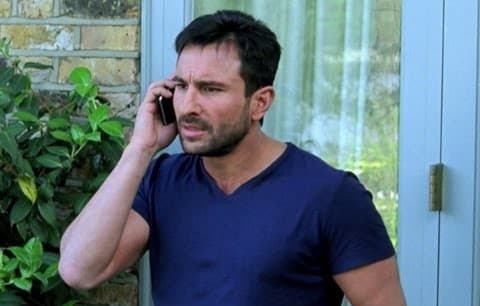 This romcom is known for making us finally notice the incredible actress within Deepika Padukone. Cocktail is also known for the horrible miscasting of Saif Ali Khan, who tries hard to pass himself off as a young Casanova but fails big time. A much younger actor would have done more justice to the role.
Shahid Kapoor in Padmaavat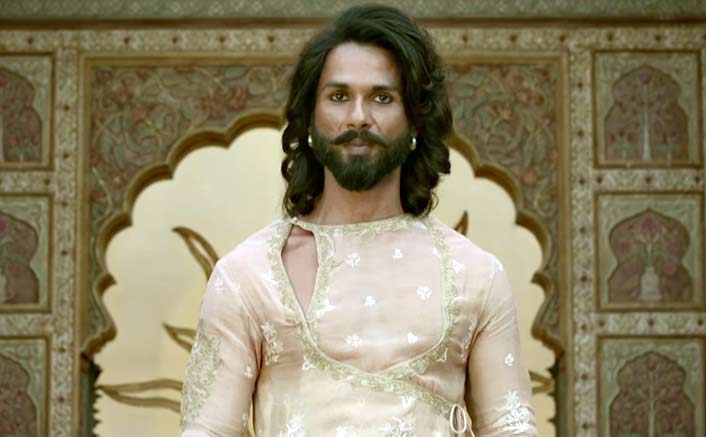 Truth to be told, it isn't entirely Shahid's fault that he couldn't stand out in Padmaavat, when the director was more interested in etching out the characters of Ranveer Singh and Deepika Padukone. As the Rajput king Raja Rattan Singh, Shahid had an uphill task of getting noticed between a luminously beautiful Deepika and a scenery-chewing Ranveer. With no scenes to stand out, we really can't fathom why Shahid would have even agreed to be a part of the film.
Kangana Ranaut in Ungli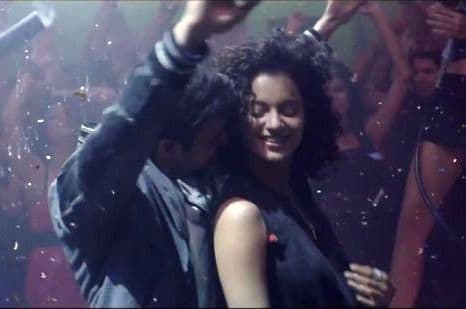 Say what you want about Kangana, but she is one of the better actresses in town. Who has made some really weird movie choices in her career. Like, being a part of this vigilante thriller, Ungli. Apart from working on a desire to be a part of a Dharma movie, I really can't figure out why Kangana would want herself in a very thankless role that doesn't allow her to stand out.