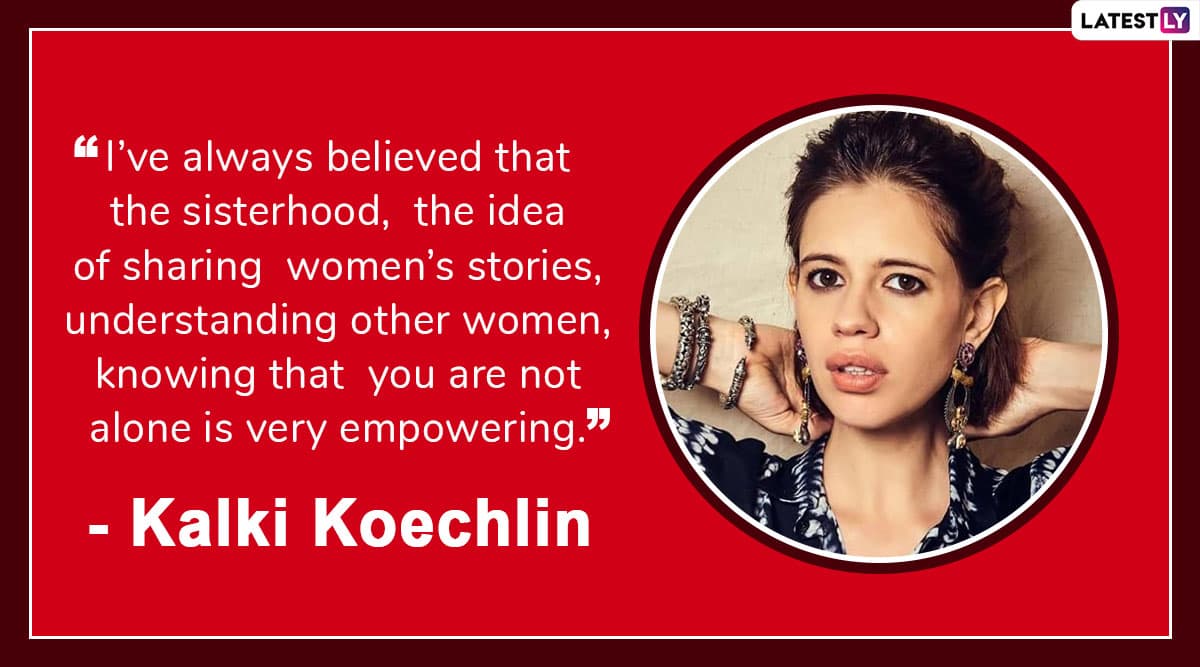 Kalki Koechlin is one of those rare Bollywood actresses who has spoken her mind without any fear. The actress has been audacious enough from the beginning to call out the problems that have been glaring at us in terms of a society that doesn't treat its women equal. Koechlin on many occasions has given smashing responses to reporters and has quite a few times explained the concept of feminism in the best manner. Kalki has often made bold statements on patriarchy and is often known to be someone who doesn't mince her words. Kalki Koechlin Flaunts Her Baby Bump in a Gorgeous Pink Bikini as She Enjoys Sunbathing (See Pics).
The Made In Heaven actress is ever inspiring with her words and as she celebrates her birthday on January 10 and turns 36, we look at some of her best quotes that were straight from the heart. The actress has spoken about everything from feminism to racism and we respect the hell out of her for that. If you wish to be a better person in 2020, take notes from this leady and learn a few good things like calling spade a spade. Here's looking at her best quotes.
1. Kalki Koechlin on an Equalist World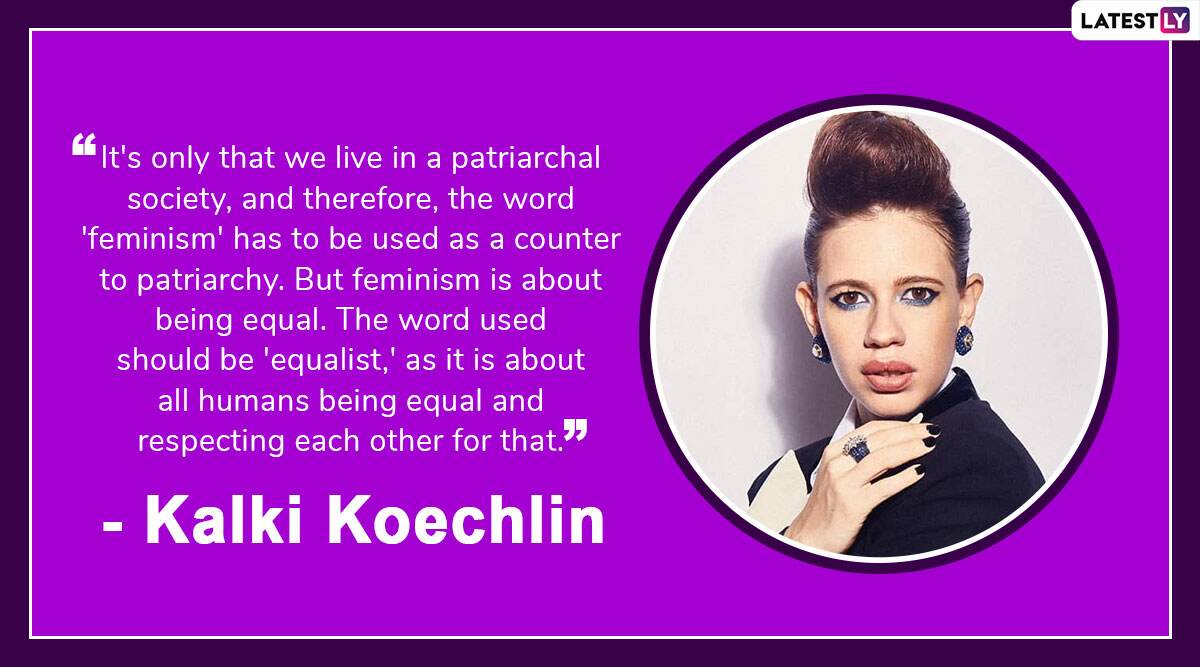 2. Kalki Koechlin on India's Fair-Skin Obsession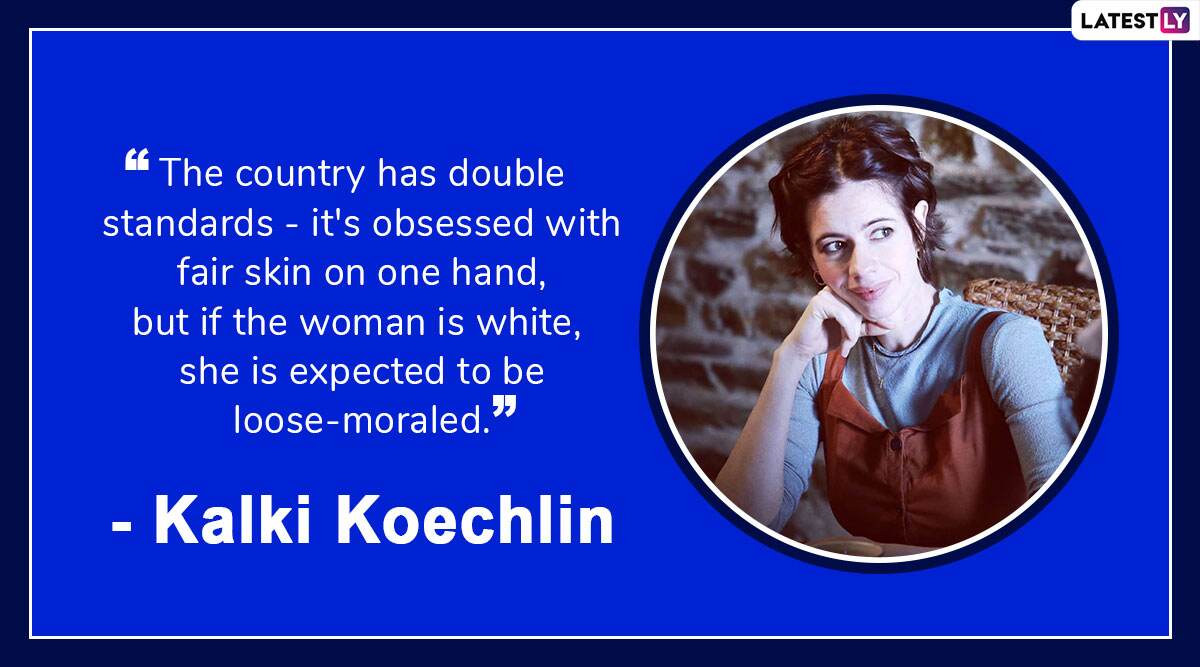 3.Kalki Koechlin on Being a Feminist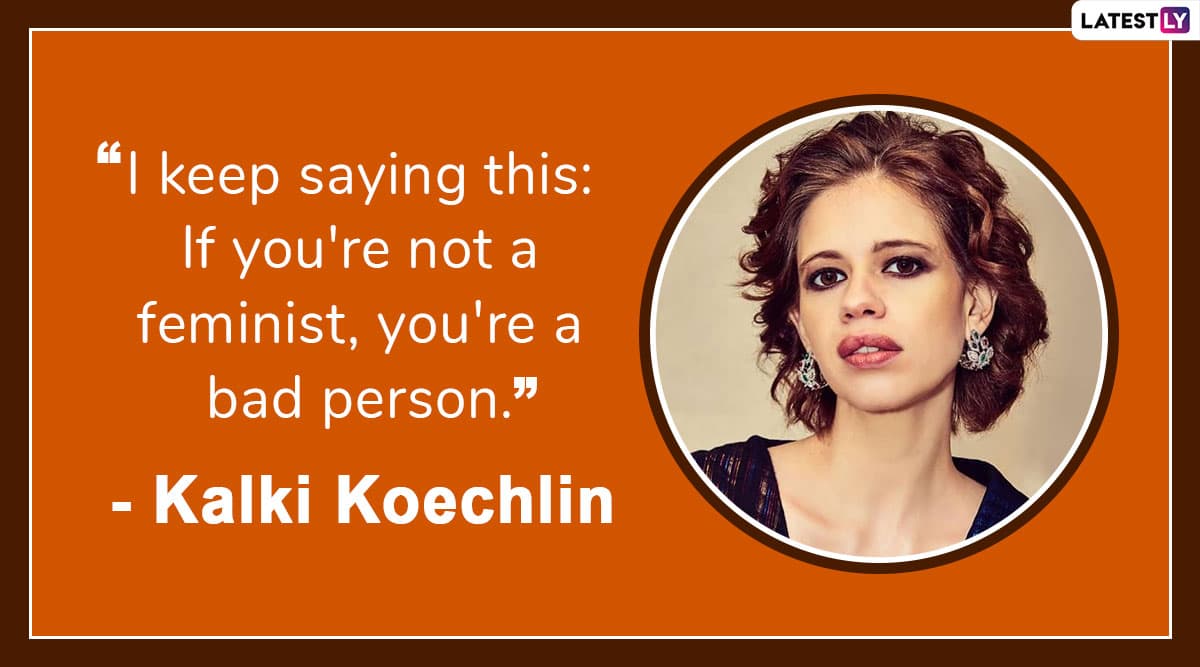 4. Kalki Koechlin on Sisterhood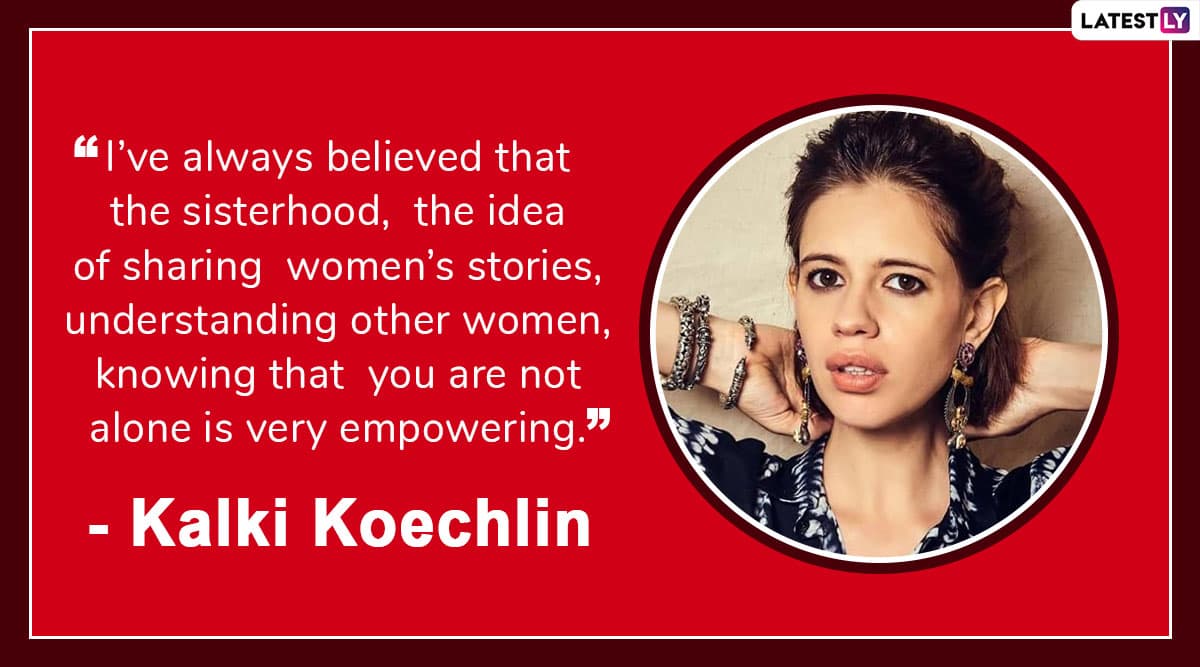 5.Kalki Koechlin on India Being Intolerant Towards Women
Kalki is currently expecting her first child with her boyfriend Guy Hershberg. The actress is in her third trimester and we could be hearing the good news soon. On the work front, she was last seen in Amazon Prime series Made In Heaven and also Netflix Original Sacred Games 2.