Rajkumar Hirani came into the Bollywood industry only to give it some of the best cinematic gems. The filmmaker, born 20 November 1962, celebrates his birthday today. We, as an audience, are simply glad that he was gifted with such a wonderful vision that he executed on the silver screen profusely. He became a favourite name amongst the cine lovers with his 2003 film Munnabhai MBBS starring Sanjay Dutt, Arshad Warsi and Gracy Singh in the lead. After this film became a blockbuster, he went on to give more commercially successfully films like Lage Raho Munnabhai, 3 Idiots, PK and Sanju.
He naturally became one of the most sought-after directors after his consecutive superhit giveaways. Many of the leading and aspiring actors expressed the wish to work with Hirani in some or the other way. However, there are some actors who just refused to be a part of his masterpieces that made other stars lucky. Check out some of the incidents.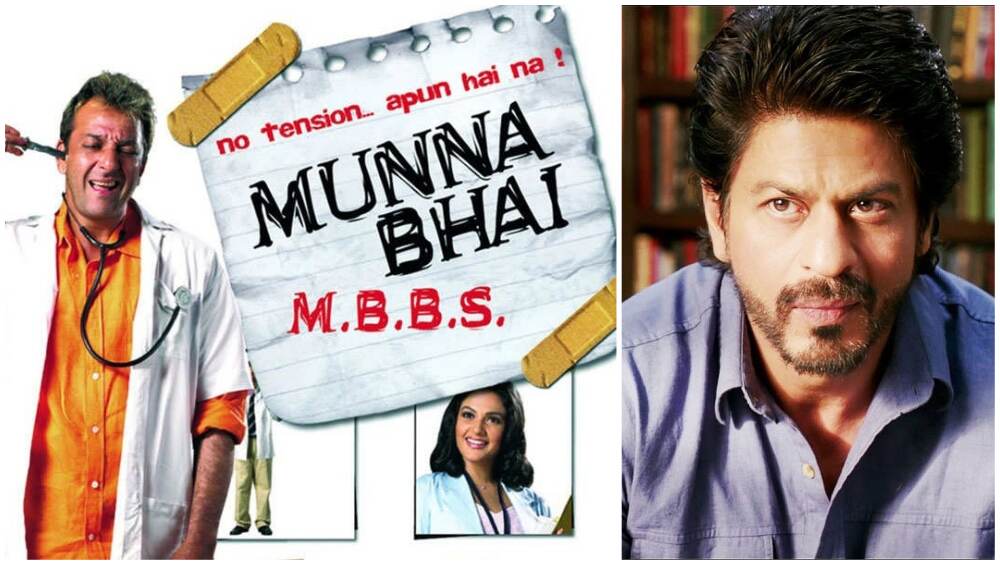 Shah Rukh Khan as Murli Prasad Sharma aka Munna- SRK was the first choice for this hilarious film as a tapori doctor. However, it was reported that he had suffered some injuries when he was offered the flick and had to reject it. To the delight of fans, the role landed into perfect hands, Sanjay Dutt. (If you have watched Sanju, then you know you got to thank baba's dad Sunil Dutt for choosing the script for his son). Also, you will be surprised to know that Sanjay Dutt was about to do the role of the patient that Jimmy Shergill played! We can't imagine Arshad Warsi's Circuit with anyone else other than Dutt.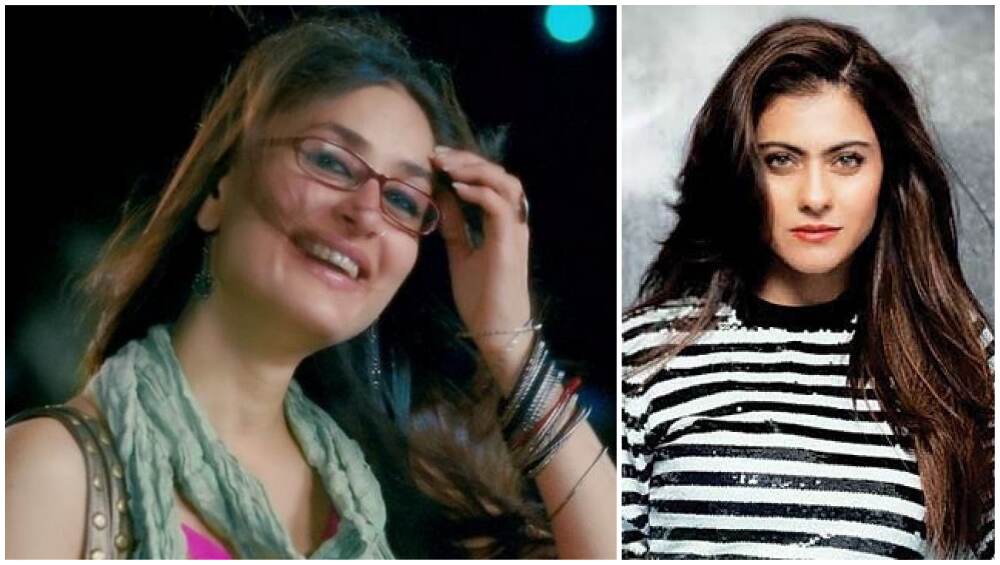 Kajol Refused 3 Idiots- Hirani offered the role of Pia (played by Kareena Kapoor Khan) to the actress. However, she rejected it saying she wanted role played by Aamir Khan! Well, here's what she told HT in an interview: "When Raju Hirani came to me with the script, I said I'd do the film if I were given the lead role (played by Aamir) or at least one of the other two main male leads. Raju thought I was joking, but I wasn't. I didn't have much to do in the role that was offered to me (eventually played by Kareena Kapoor). I wouldn't have felt happy doing that film." No comments! Ranbir Kapoor Wishes to be Part of 3 Idiots Sequel, Will Rajkumar Hirani Cast the Sanju Actor?.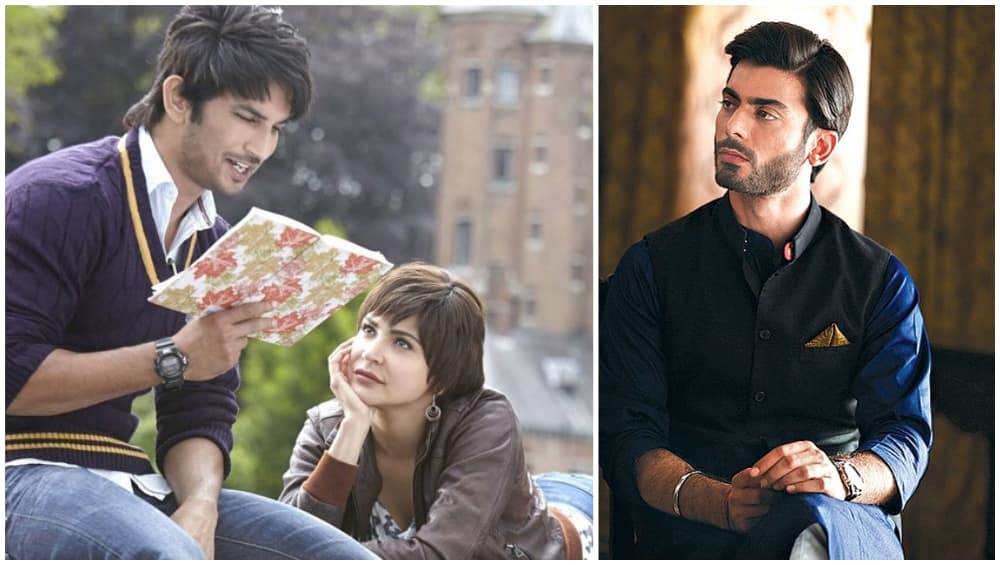 Fawad Khan turned his back to PK- The role that was played by Sushant Singh Rajput was earlier offered to Pakistani actor Fawad Khan. However, the star rejected it for his another Bollywood film Kapoor & Sons. He regretted not being a part of the Hirani film due to date issues. However, we don't complain as we all loved him in K&S right?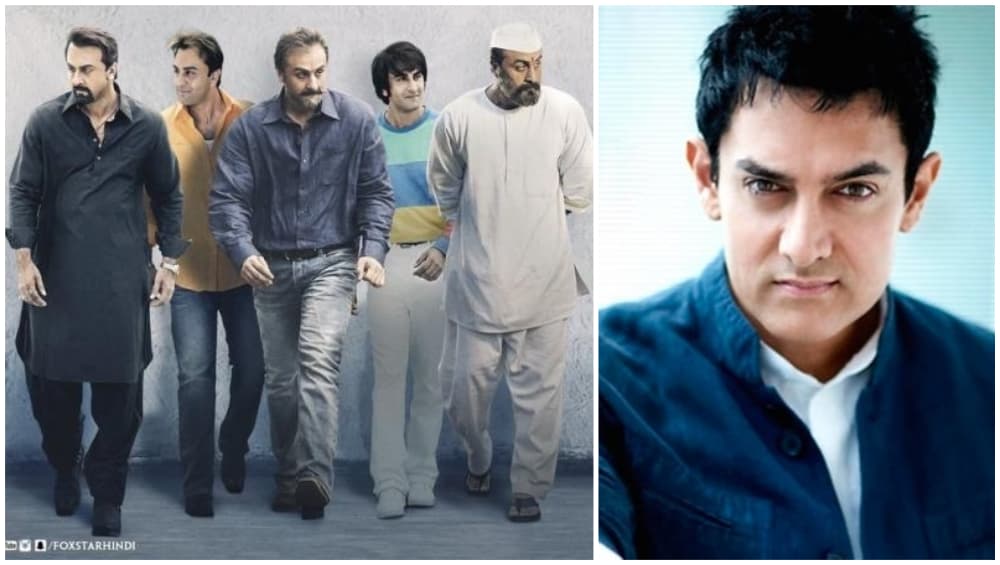 Aamir Khan Said No to Sanju- Mr Perfectionist also backed out of this ambitious biopic on actor Sanjay Dutt and we are kind of glad he did! The actor was asked to do the role of Sanjay Dutt's father/actor Sunil Dutt. However, he was in love with the lead role played by Ranbir Kapoor and wanted to do the same. Hence, he distanced himself from the project. Well, at least we got to see an entirely different side of RK! Sanju: From Ranbir Kapoor's Casting to Using Humour, 5 Smart Tricks Rajkumar Hirani Applied To Cleanse Sanjay Dutt's Public Image.
Even though the roles did not end up going to the 'first choices' of the director, we are not disappointed even a bit. As they say, if your plan does not work out, God has better ones!