If you are a Bryan Adams fan - and everyone should be - then it is time for you scream at the top of your lungs. Because the singer has just landed in Mumbai. The last time we saw him in India, it was 2011. So, we all have waited for more than enough for him to have a concert here. Paparazzi were able to click pictures of Bryan exiting the Mumbai airport. The 54-year-old handsome singer was casually dressed in a black tee, unaware that Mumbai weather doesn't actually suit the colour black. Welcome. Bryan Adams Is All Praises for Priyanka Chopra; Thinks Nick Jonas Is Lucky to Have Her.
Bryan Adams will be performing in Mumbai today as part of his The Ultimate Tour To India. So, we hope that you have your tickets ready. If not, always trust on social media that someone will live stream the entire concert on their Instagram page. God bless the internet. And if that is not your style then...Search your heart, search your soul. And when you find Bryan Adams there you'll search no more.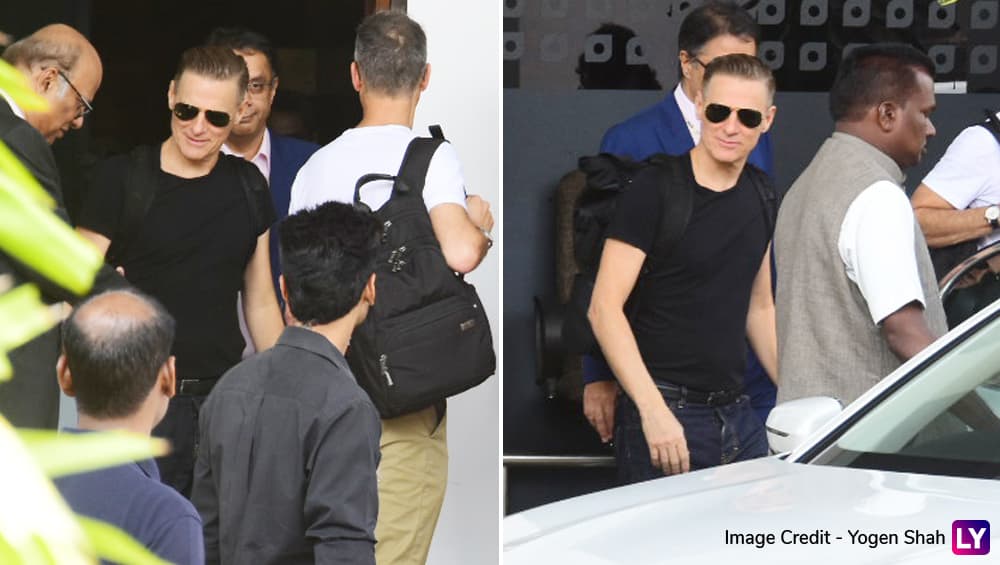 In an earlier interview, Bryan had talked about his visit to India. "On my first trip to India, there were no cars to collect us, so my guitarist Keith and I took a taxi from the airport. Along the way we had to stop because an elephant was sleeping in the middle of the road. That wouldn't happen anywhere else, welcome to India. It's always an adventure," the singer had said.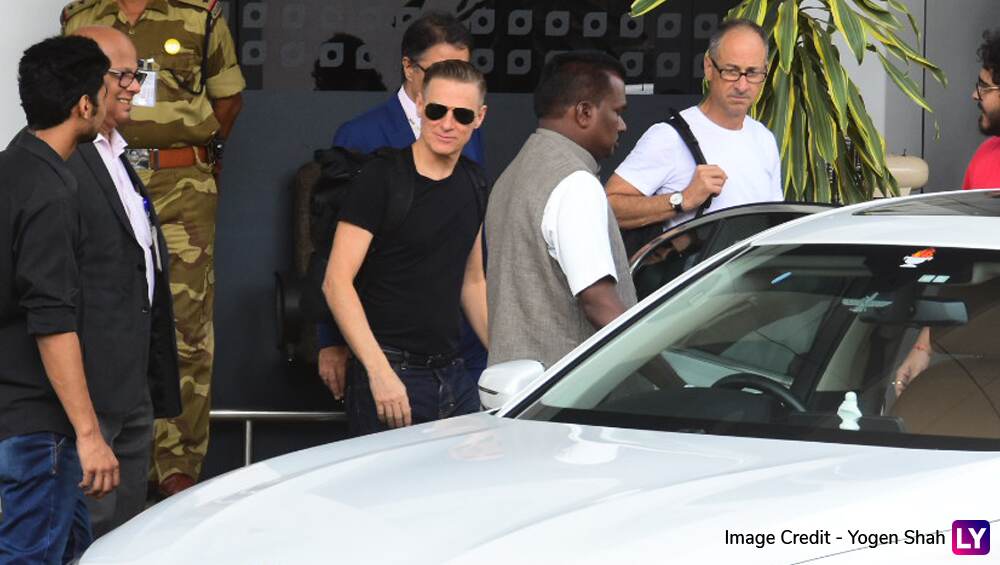 "I'm a great fan of AR Rahman. And instrument would be the Sitar. I could probably make a noise with it. Late Pandit Ravi Shankar was a great inspiration for me," Bryan has also said.
The tour has already kicked off in Ahmedabad on October 9 and will get wrapped up in New Delhi on October 14