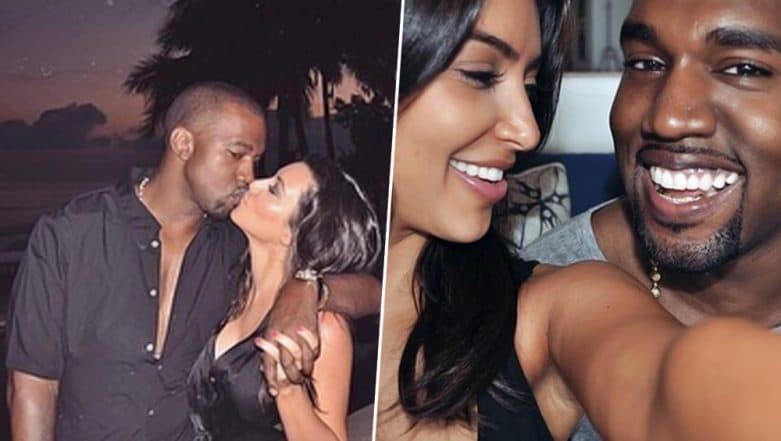 While discussing Kanye West's mental health in the May 2019 issue of Vogue, Kim Kardashian stated that she was ready to talk about Kanye's struggles. Confirming that she and Kanye are in a better place now, "I think we're in a pretty good place with it now," Kim revealed about the struggles he had to deal with.
Accepting that Kanye has bipolar, Kim said, "It is an emotional process, for sure. Right now everything is really calm. But we can definitely feel episodes coming, and we know how to handle them." After receiving conflicting assessments from various doctors, West believed that his problems were due to lack of sleep. However, he decided to not stay on medication. Adding that "For him, being on medication is not really an option, because it just changes who he is," Kim further revealed that West simply wants to show people that one can lead a normal life despite the mental illness.
Further speaking about how articles about West's behaviour upset them, Kim said, "But honestly, I never want to speak for him, because I am not in his mind. But I think some of the hurtful things that I read online … What is she doing? She's not stopping him. …. Like it's my fault if he does or says something that they don't agree with? That's my husband. I share every opinion that I have and let him know when I think something's wrong. Or if it comes to him being in the middle of a bipolar episode, I'll do everything to be supportive and help to calm the situation."
The happy family
View this post on Instagram
Back in 2018, West had admitted to being diagnosed with bipolar. I was diagnosed with bipolar disorder. I was connected with a neuropsychologist that worked with athletes in the NBA and the NFL," he said as the world watched. He then added, "So he said that I actually wasn't bipolar, I had sleep deprivation, which could cause dementia 10 to 20 years from now where I wouldn't even remember my son's name. So all this power that I got, and I'm taking my son to the Sox game and all that, I wouldn't be able to remember his name. From a misdiagnosis."
We just hope that the couple is able to get through this as well. Seeing how Kim is super supportive of Kanye and encourages to stand by him during his mental health struggles, we are certain that they will be okay.