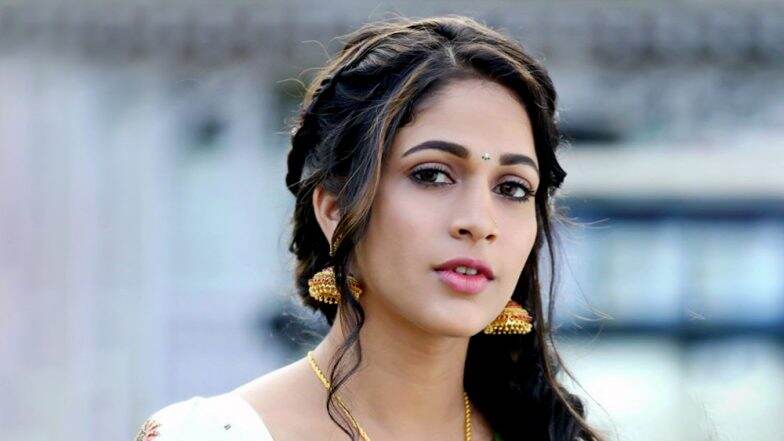 The casteism debate in our society will never end and though some intellectuals prefer ignoring it for good, others believe in the notion and stay loyal to our age-old assumptions. Telugu actress Lavanya Tripathi found herself occupied in the same debate when she tweeted against calling Brahmins the superior caste of the society. Now the ones who believe if she was simply ranting against the community for not being a part of it, should know that she comes from a Brahmin family and hates all the fuss around the same. Maha Brahmin Community Holds Protest for 4 Per Cent Quota.
The Bhale Bhale Mogadivoy actress tweeted saying "Being a Brahmin, I don't understand this whole superiority feeling some of these Brahmins have. You become superior or inferior because of your acts, not because of your caste." Her tweet came in after the Lok Sabha speaker, Om Birla spoke in favour of the Brahmin community. He linked their status in the Hindu society to a mythological event related to Parashurama. Brahmins Should Agitate Against Caste-Based Reservations, They Must Be at The Helm of Affairs: Kerala HC Judge.
The actress was quick to delete her tweet for reasons unknown and we are waiting for a clarification from her side. Speaking about her, she won the title of Miss Uttarakhand title in 2006 and marked her debut in the film industry in 2012 with Telugu movie Andala Rakshasi.