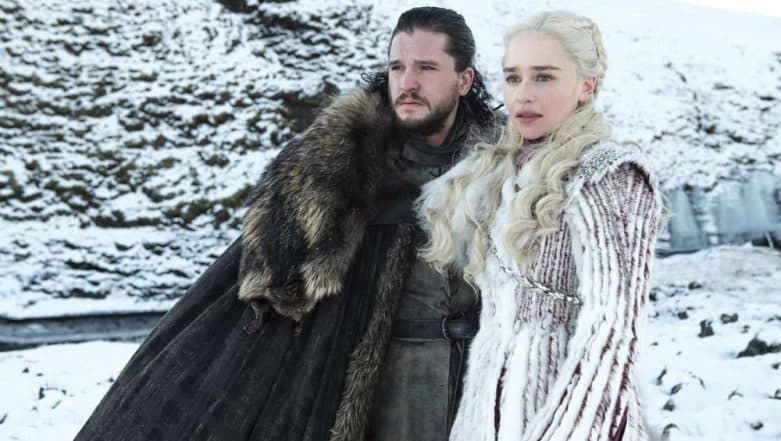 Game of Thrones Season 8 is all set for its final season and ever since we have seen the new trailer, the excitement has hit the roof. For seven seasons fans have waited to see who will sit on the iron throne and now we are only a couple of episodes away from finding out who wins in the end. Over the seasons, we have seen several of the big Game of Thrones characters die and now we are placing bets on the surviving characters. Some of the recurring characters who will be seen in the last season of the show include Jon Snow, Daenerys Targaryen, Cersei Lannister, Jaime Lannister, Sansa Stark, Arya Stark and more. All characters have transitioned big time in the past seven seasons and to prepare you for the last season, here's a recap on all the main characters and what they were doing in the last season.
1. Jon Snow
Jon Snow is considered to be one of the strongest contenders for the Iron Throne. The House Stark lad is yet to discover his true identity. In the season seven finale, Jon Snow got together with Daenerys Targaryen leaving fans cringing now that viewers are aware of the true relationship between Dany and Jon. Looks like the final season will complicate this romance with the throne in the bigger picture. Game of Thrones 8: HBO Releases New 'Behind The Scenes' Footage and We Are Mighty Impressed- Watch Video
2. Daenerys Targaryen
The mother of dragons aka Daenerys Targaryen is yet to know that one of the strongest competitors for the Iron throne is none other than her now lover, Jon Snow. As per Jon Snow's true identity, he is the true heir of the Targaryen house to sit on the Iron Throne. Even as the season seven finale saw Jon and Dany rocking it in the boat, things won't be as free-floating once the truth is revealed. In the seventh season, Jon managed to gain Dany's trust and got her to support him in the fight against White Walkers.
3. Cersei Lannister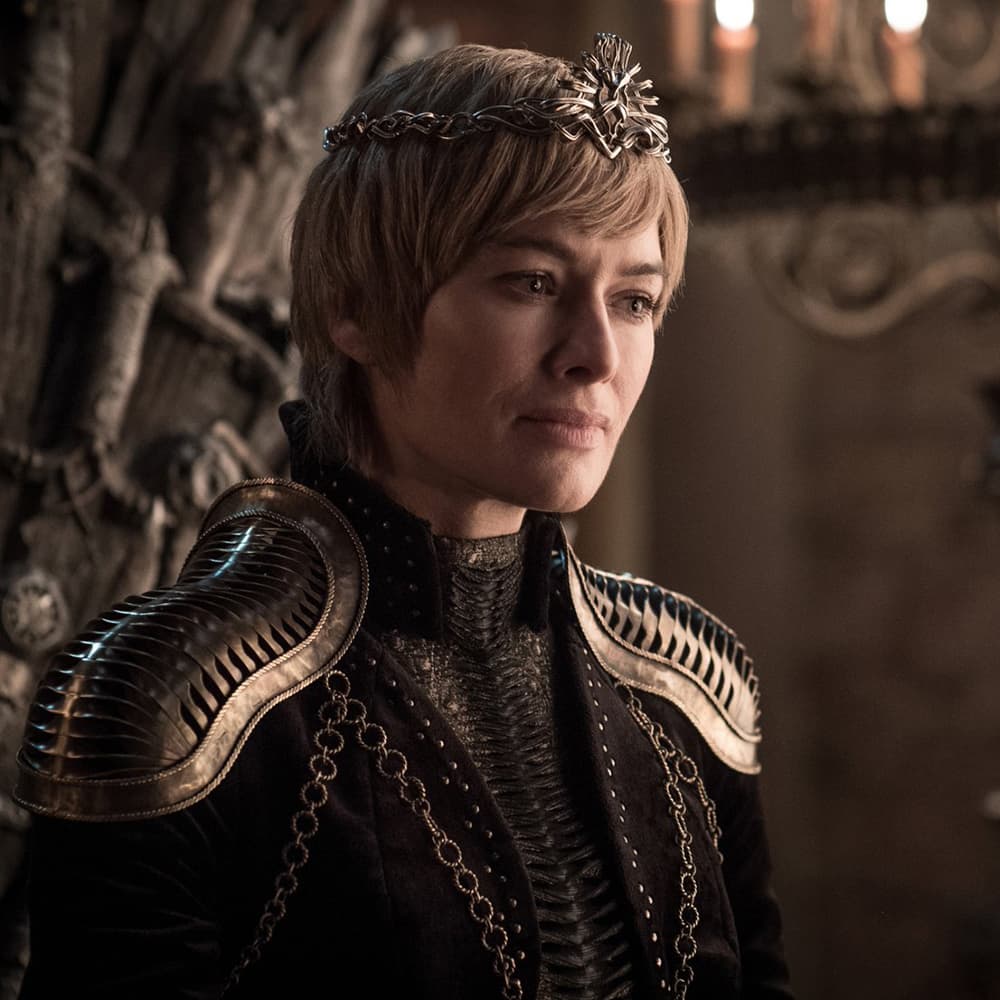 Cersei Lannister is one character who won't shy away from putting up a brave fight when it comes to owning the Iron Throne, even if it means to go separate ways from her twin brother and lover Jaime Lannister. In the last season, we saw her bluffing as she agreed to support Jon Snow and Daenerys Targaryen in their fight against the Undead though her real plans of seeking the help of Golden Company and Euron Greyjoy were revealed later.
4. Jaime Lannister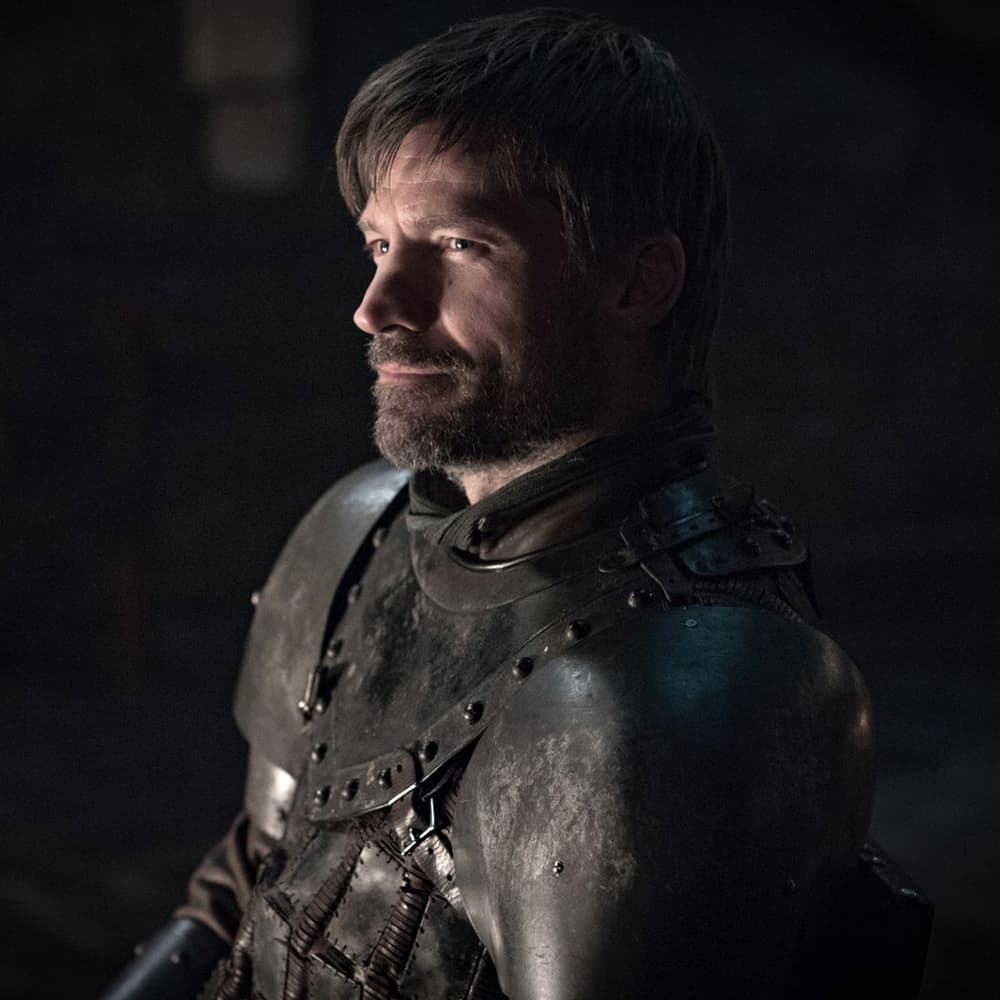 Finally seeing through his sister's misdeeds, Jaime Lannister seems to have realised what side he wants to fight from in the Great War. In the last season, we saw him leaving for what we can assume, the North to fight against the White Walkers. Will him parting ways with Cersei result in his death via the hands of The Mountain? Only season 8 can answer that.
5. Tyrion Lannister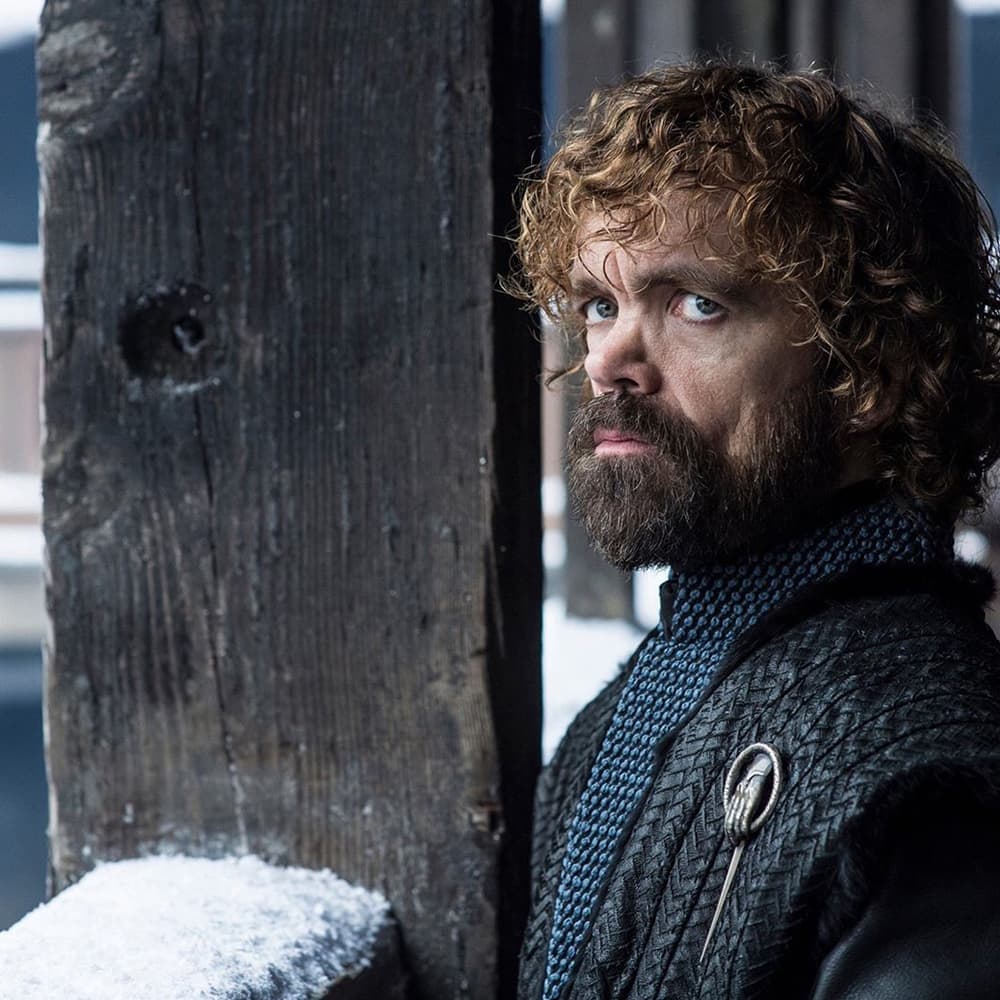 Tyrion Lannister is currently serving as the hand to Daenerys Targaryen. His strategic know-how and wit are easily his highest selling points yet his diminishing screentime has been a bummer. As of season seven, we saw Tyrion discovering Jon and Dany's 'make-out session' and his expressions left us wondering what will be his next step post this revelation.
6. Arya Stark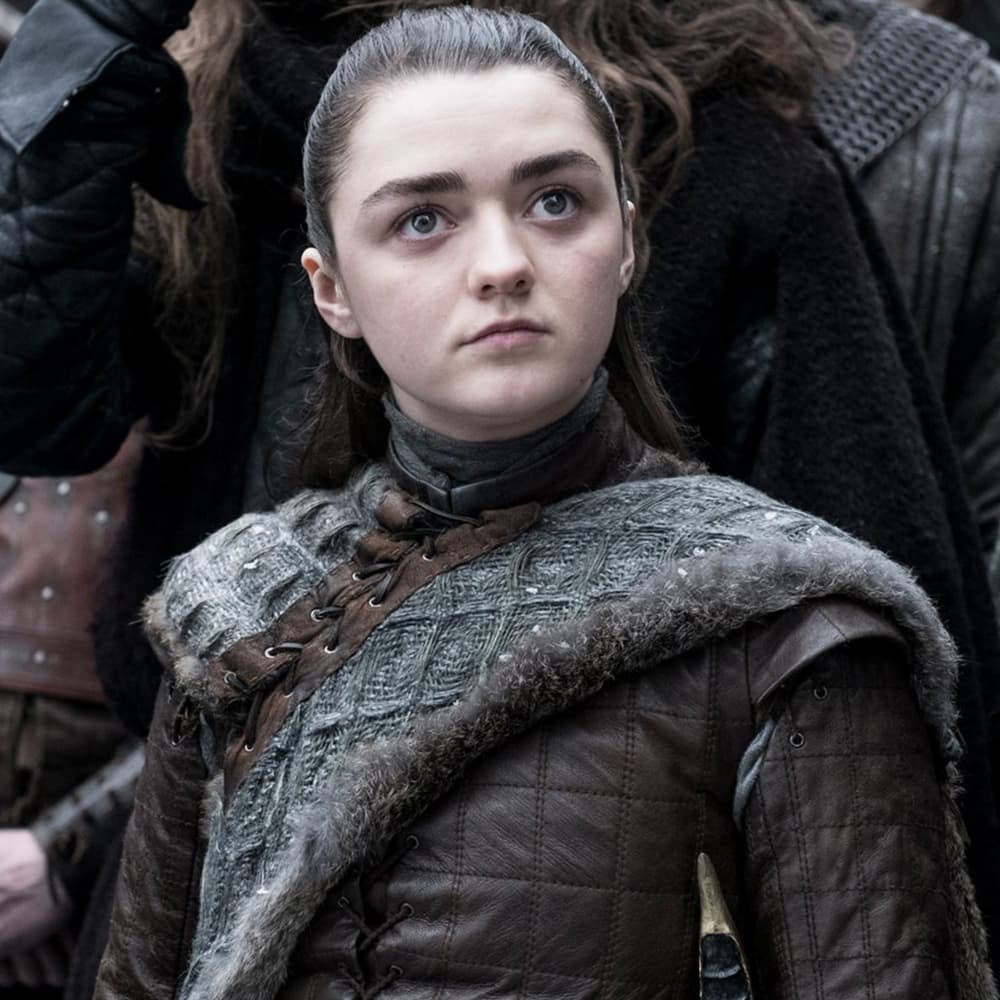 She's the fiesty one of the Stark lot and her new-found love to slit throats could be taking her a long way. Arya Stark has been exacting her revenge full on and with her season seven opening episode where she wiped out all the male members of the Frey family, she's been a fan favourite. Arya left season seven with a mark by killing off one of the biggest characters from the show, Littlefinger aka Lord Petyr Baelish. We wonder if Arya's still following her list and if Cersei's her next target!
7. Sansa Stark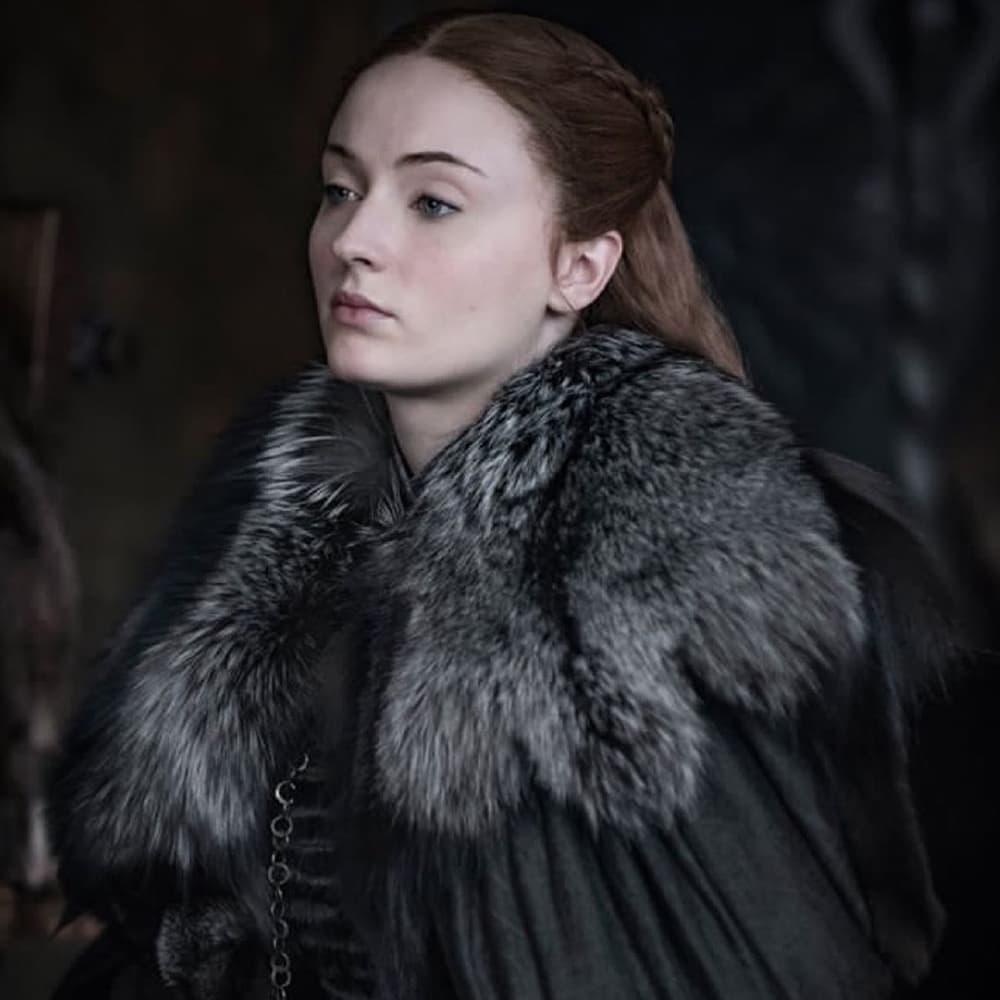 The Lady of Winterfell knows how to survive against all odds. Sansa's not the kind of person to take an active part in actual 'game of thrones' but she knows that allegiances are key for survival. In the season 7 finale, we saw her moving around the Castle in a hooded avatar leaving us wondering if she would be leaving for Kings Landing to face her nemesis Cersei.
8. Bran Stark
Bran Stark is by far the most intriguing character in Game Of Thrones. His ability to time travel as the three-eyed raven is amazing and in the last season, we saw how that helped him discover Jon Snow's true identity. In the end of season 7, we saw him reveal Jon Snow is a Targaryen to Jon's mate from The Wall, Samewell Tarly. Game Of Thrones Season 8: Is Bran Stark the Night King? Actor Isaac Hempstead-Wright Responds to The Popular Fan Theory and the Answer Is Not What You Think!
9. Theon Greyjoy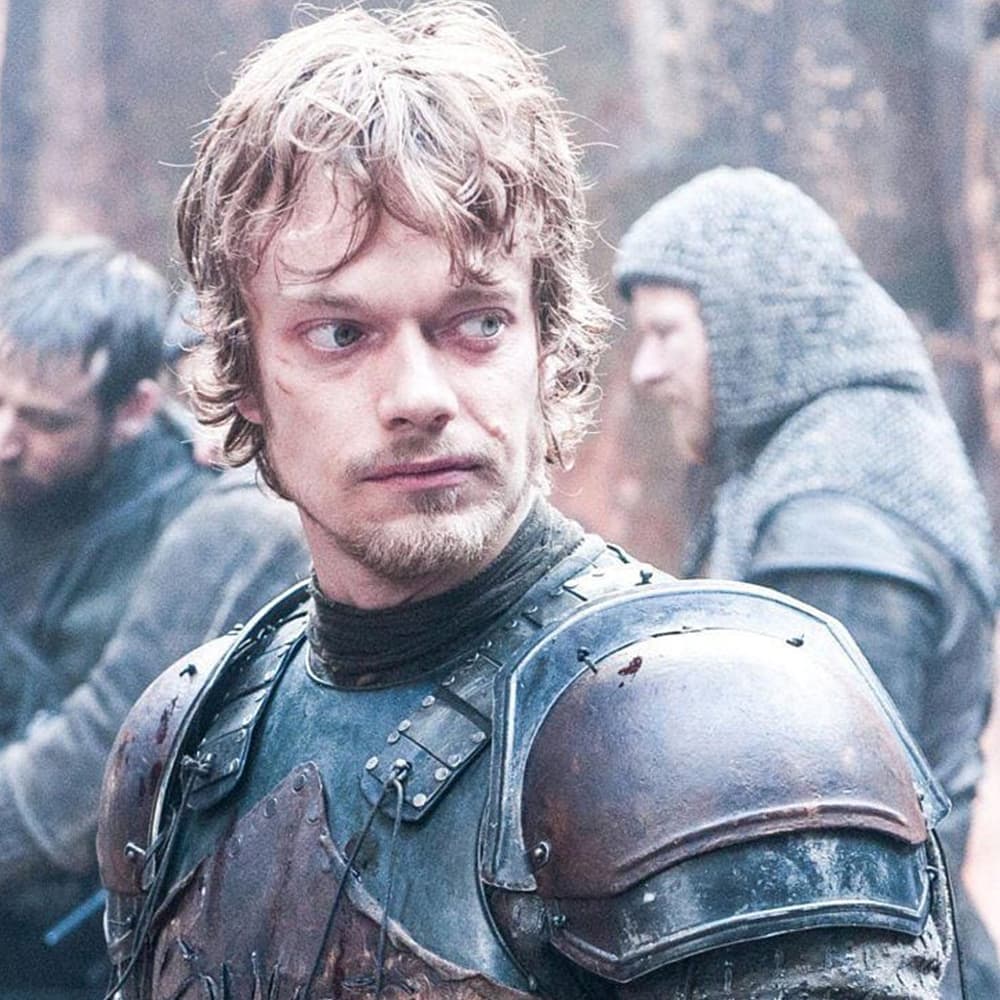 Theon Greyjoy's character arc has been one of the most complicated ones. He has moved from being an arrogant, privileged prick to being stripped down of his masculinity and all that represents it at the hands of Ramsey Bolton and is now stuck in between being a leader or a follower. In the end of Season seven, we saw him finally standing up for what's right and saving his sister Yara Greyjoy from the clutches of uncle Euron Greyjoy who has now taken over the Iron Islands. What will Theon's move be in season 8? Let's wait and watch.
10. Lord Varys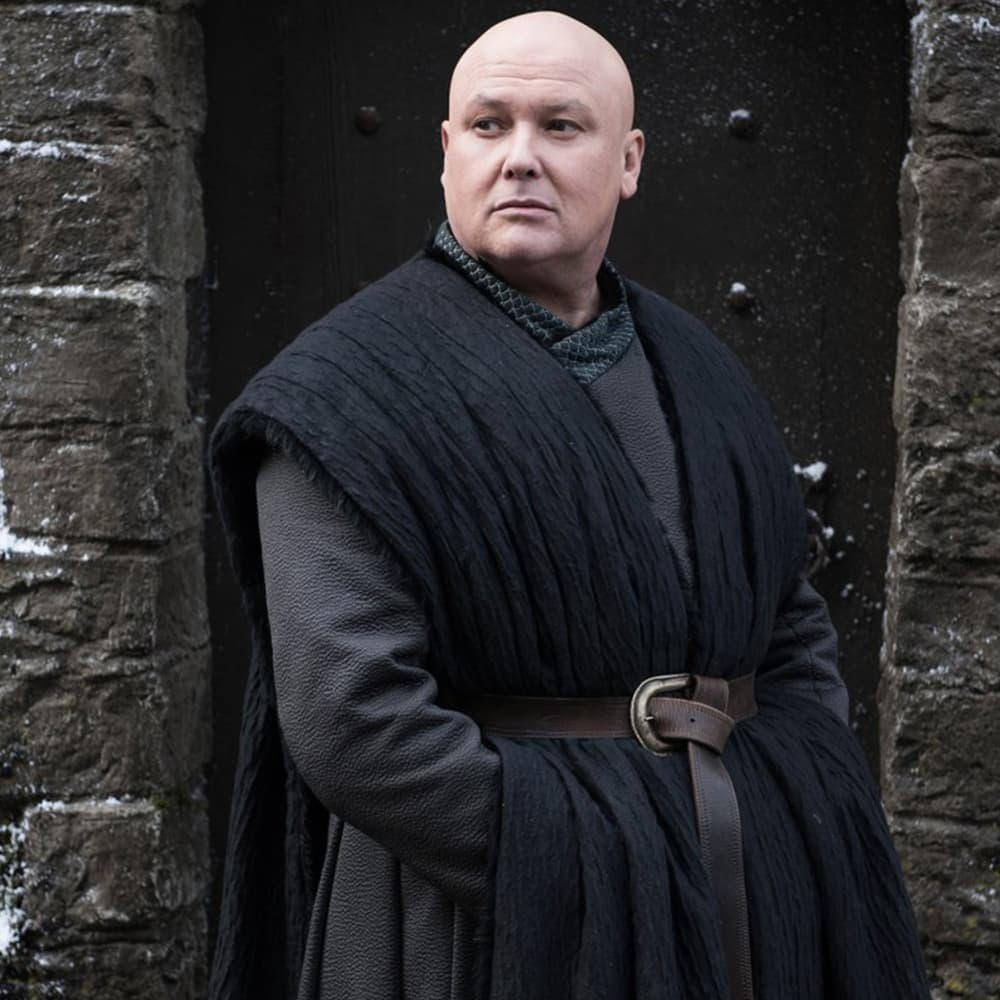 Lord Varys has been an interesting character in the series given that his allegiance was never really defined. He has maintained that he serves the kingdom and not the ruler and it will be interesting to see who he sides within the Great War. Lord Varys was last seen in season seven in an engaging conversation with the Red Priestess, Melisandre. Game Of Thrones Season 8: 7 Badass Female Characters Who Deserve to be On The Iron Throne More Than Jon Snow.
11. Gendry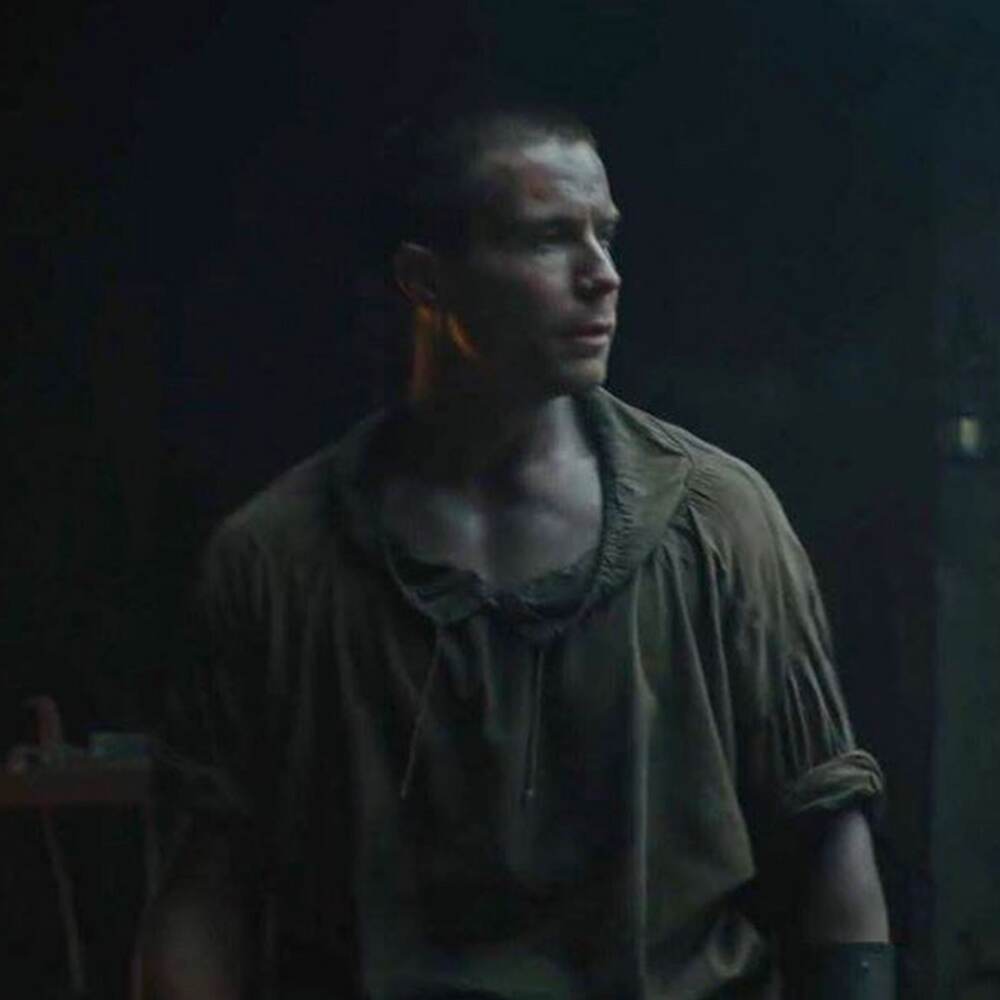 Gendry is the true air to the Iron Throne considering he's the last surviving heir in the Baratheon bloodline. After remaining missing for most seasons, Gendry made an appearance in season seven and it wasn't a regular one. He's now fashioned himself a Warhammer just like father Robert Baratheon and he's probably all set to take back what's his this time.
12. Euron Greyjoy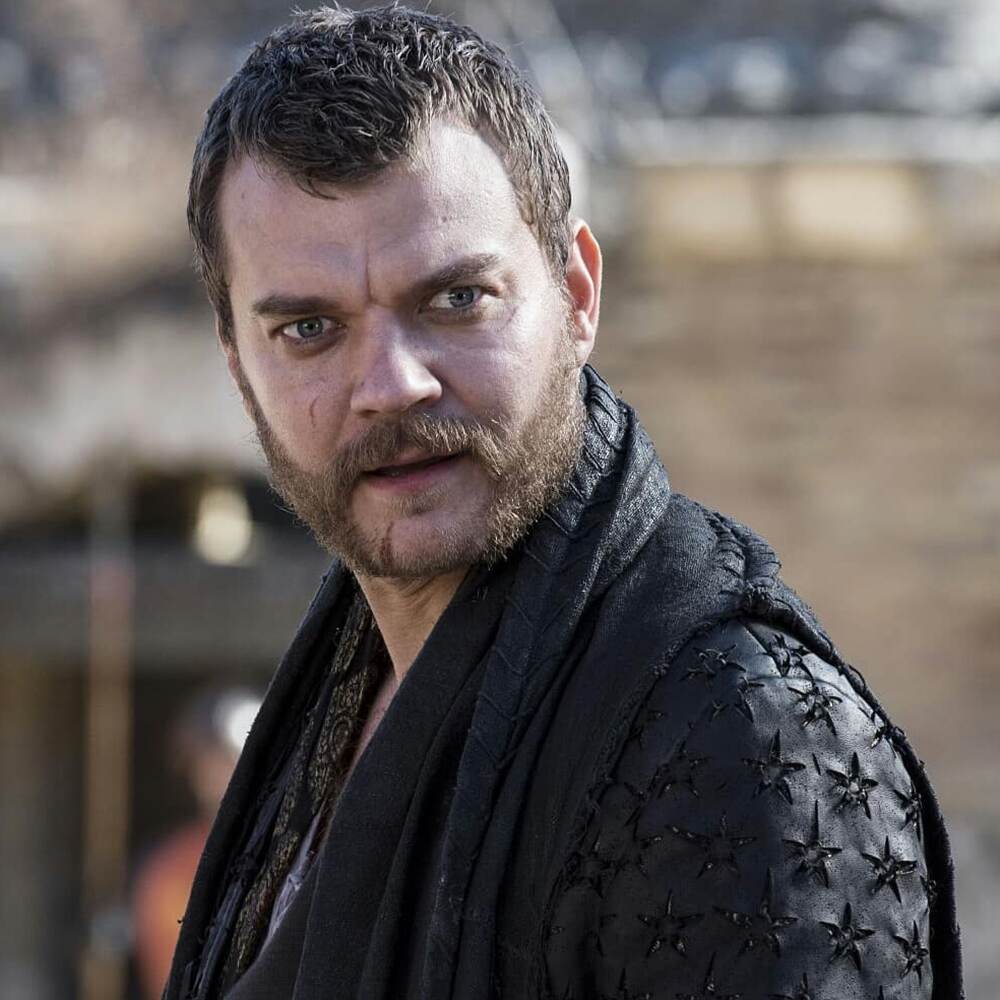 Yara and Theon Greyjoy's uncle Euron Greyjoy is one cunning man and in the last season, we saw him team up with someone who is even worse than him, Cersei Lannister. On her orders, Greyjoy took off to fetch Golden Company mercenaries to fight on their behalf in King's Landing.
13. Melisandre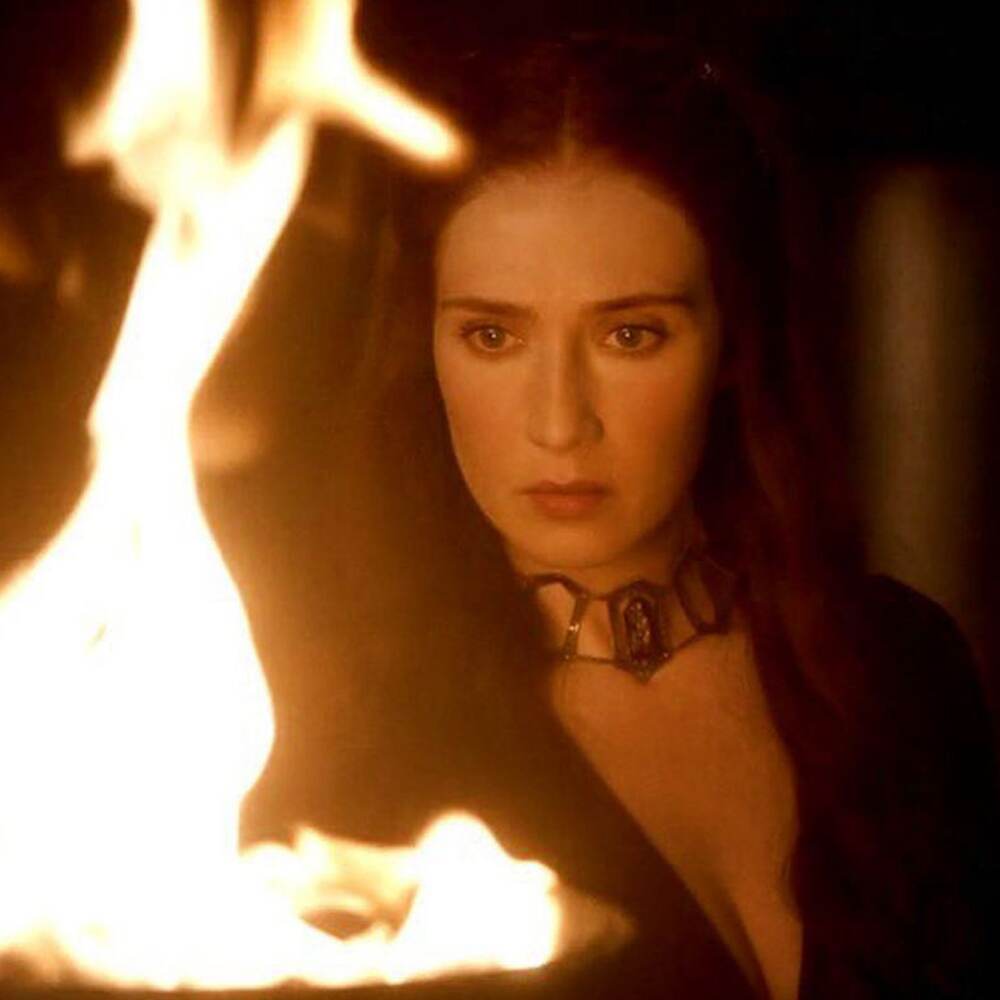 The Red Priestess aka Melisandre is probably the one who has seen the future and knows about who will sit on the Iron Throne. In the last season, we saw her discussing with Lord Varys what lies ahead. Let's see how she returns in the new season and what role she has to play in the war against the undead.
Season 8 of Game of Thrones is all set to premiere on HBO from April 14. The final season will have six episodes that are expected to be packed with some amazing twists.