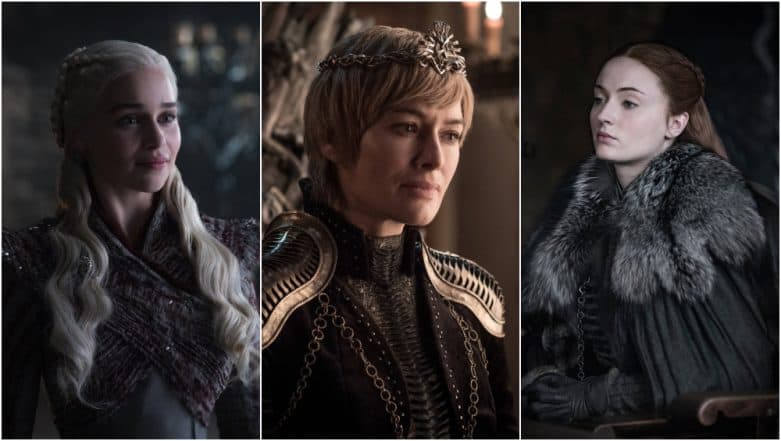 The trailer of Game of Thrones Season 8 dropped last night and we can hardly contain our excitement with all that we have seen. Even as we have to wait for more than a month to finally start binging on the final season of the show, we thought it would be a good idea to take a look back at how these female characters have evolved over the seasons. As we celebrate Women's Day on March 8, let's look at how these fictional characters have shown strength and stood strong and could inspire you with their unique qualities.
Arya Stark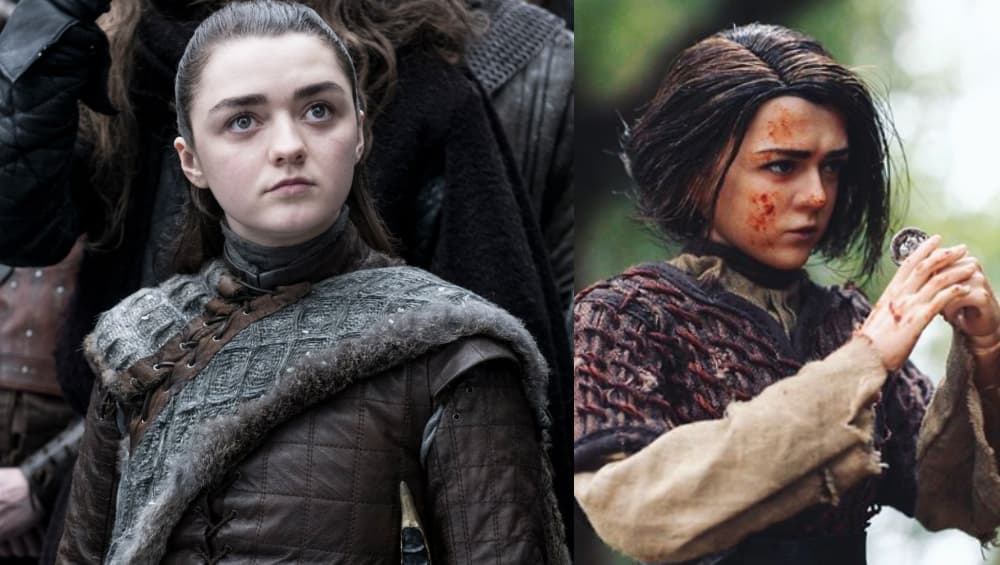 Arya Stark (Maisie Williams) feature s in the opening shot of the trailer of Season 8. She's seen panting and covered in blood but her spirit to keep going and kill is still raging on. Arya Stark's strong-willed nature of a young girl defying the norms of society putting her down to behave 'ladylike' is admirable. From watching her father getting beheaded to surviving in Braavos learning the skills from faceless men, she has seen it all. We hail her courage and love how in the latest trailer, she's ready with dragonglass to take on the white walkers.
Sansa Stark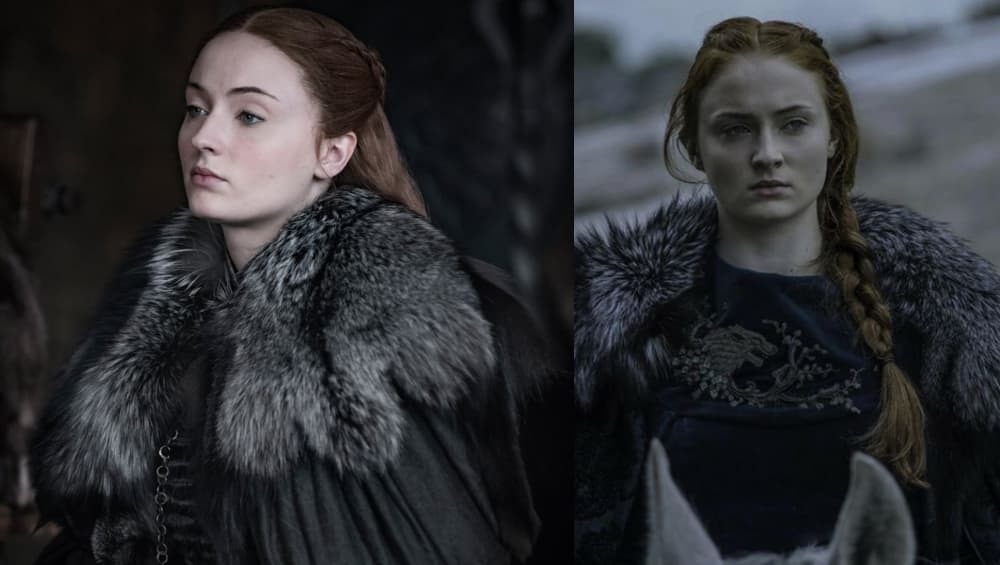 Sansa Stark (Sophie Turner) may seem like the least powerful one of these women but her endurance has been her biggest strength. This Stark has moved from being a naive girl floored by Cersei and the Lannisters to becoming a wife of two, one who disrespects her (Geoffrey) and the other who's far too elder and drowned in intoxication (Tyrion). Not just this, Sansa has been through hell and back after being hitched to the cruel Ramsey Bolton. As of Season 8, Sansa's finally back in Winterfell, much saner and sharper than before. Game Of Thrones Season 8 : Tormund's Fate, Jon Snow's True Identity and Three Other Things Hinted at In The Trailer
Daenerys Targaryen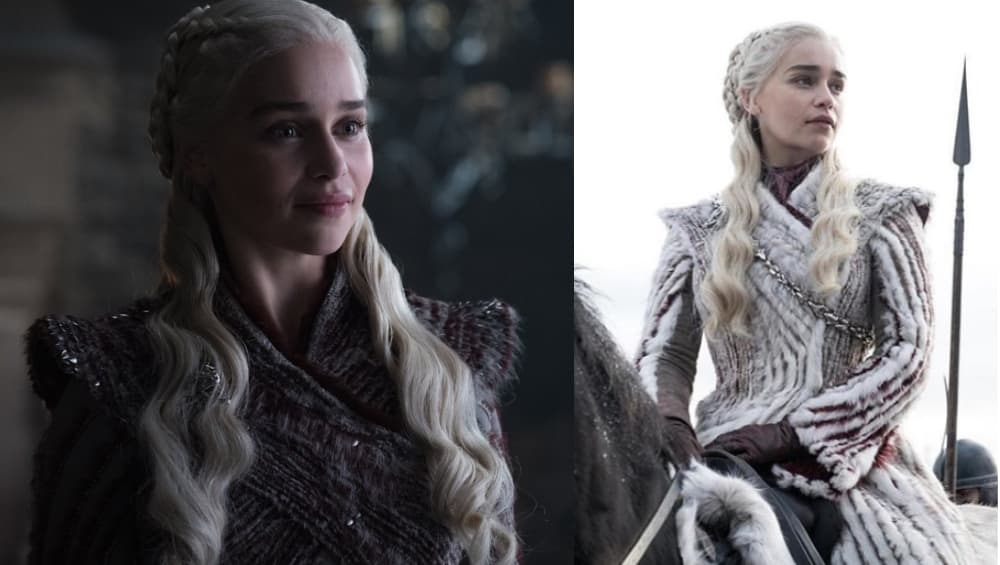 Daenerys Targaryen (Emilia Clarke) may be the Mother of Dragons now but she started off from being teenager sold by her own brother to the Dothraki King, Khal Drogo. Little did we know then that Daenerys would become one of the most powerful members of the Targaryen with her deadly dragons. Currently, Daenerys has joined hands with Jon Snow to fight against the white walkers but her dream to sit on the Iron throne still lives on. She's determined to get Targaryen house back to the throne and prove how she will not repeat the Mad King's mistakes when she gets to the top.
Cersei Lannister
While the above-mentioned characters have had several fans rooting for them, there's no one like Cersei Lannister who has been despised right from the word go. Over Eight seasons, Cersei's character has done despicable things in the name of love and family. She's power hungry but with brains. For a woman to survive in a world like that, sometimes you have to be as sly as Cersei. The Queen of Kings Landing knows how to play her cards right but will her selfish attitude get her through in the finale? We'll see.
Missandei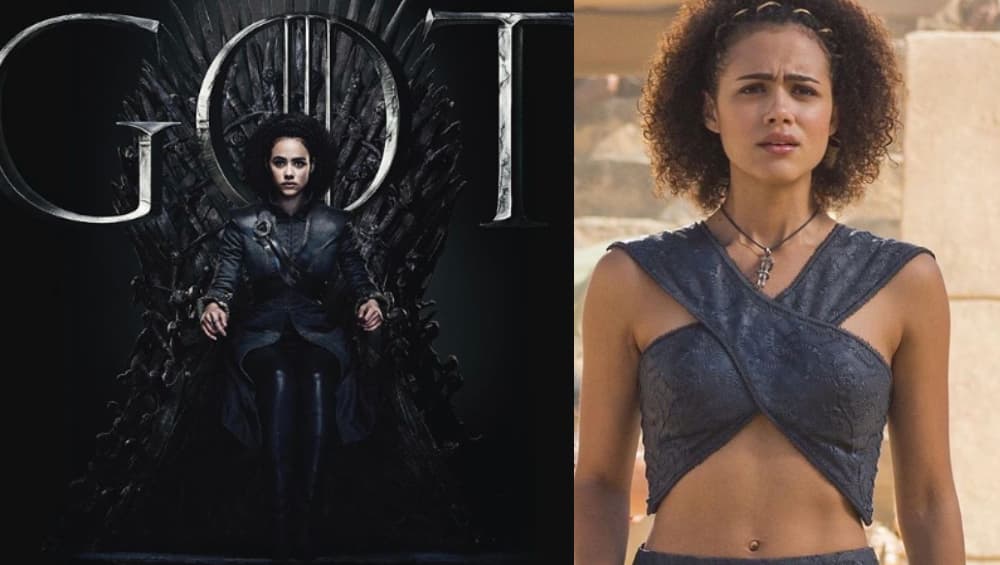 Missandei is a smart woman who understands politics and people. The former slave was freed by Daenerys Targaryen and now works as the advisor and handmaiden to the Mother of Dragons. Missandei's intelligence is her strength. We may also celebrate her as the woman who without any hesitation fell for a man who may not be able to satisfy her conventionally. In the latest trailer, we see how Missandei's relation with Grey Worm (Commander of the Unsullied)is still going strong. She may not be the person who will sit on the Iron throne but she's definitely the person who would be the right advisor for someone who sits on the Iron Throne.
Melisandre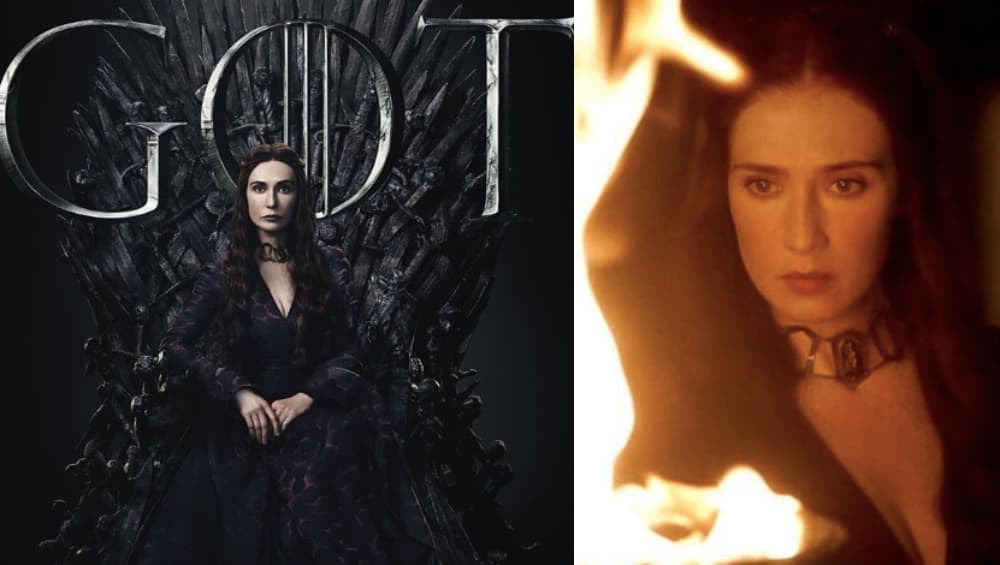 The Red Priestess as she is known, Melisandre has been one of the most complex female characters in the series. Don't get fooled by her beauty, she knows how and when to cast her spell for her benefits. Her strongest points is probably the fact that she knew from the start what roles Jon Snow and Daenerys Targaryen play in the Great War. The new trailer went without sight of her but we are sure she'll be back at the most unexpected moment. Game of Thrones Season 8 Trailer: The GoT Final Season Promo For The Big Battle Gives Us The Chills But No Big Surprises - Watch Video.
Brienne
Brienne is a true-blue warrior. She fears nothing and is the best example one can state when we talk about being dutiful. Her physique may suggest she's strong but Brienne is equally warm and has promised loyalty towards Catelyn Stark's daughters after the former's death. She's also stood by Jaime Lannister's side, be it because of her affection or anything else, Brienne is a total badass who needs to be celebrated more. Game Of Thrones Season 8 Character Posters Released: Look Out for New Costumes & The Return Of THIS Character!
Well, we have now inched towards the finale of the series as the last season airs from April 14. The HBO series has been a worldwide phenomenon and just when you may be thinking about picking your sides for the throne, take a look at these inspiring female characters and choose wisely!