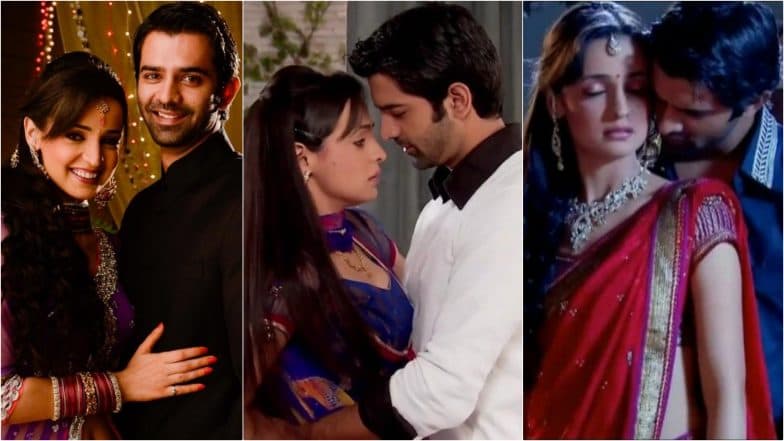 Hit Indian daily soap Iss Pyaar Ko Kya Naam Doon? is back in the news, but nothing to cheer about. Serial producer Gul Khan broke her silence over the fourth season of IPKKND, and we can already see Barun Sobti and Sanaya Irani fans shedding tears. While replying to a die-hard serial fan on Instagram, Gul confirmed by writing "IPK 4 not happening!" Ouch! That indeed broke a lot of hearts. Fans have been waiting for long to see their favourite characters, Arnav Singh Raizada (Barun) and Khushi Kumari Gupta (Sanaya) reunite on screen. But it looks like that's not happening anytime soon, provided, makers have a change of heart. Till that time, we can cheer all the ArShi fans a bit by presenting a collection of Iss Pyaar Ko Kya Naam Doon memorable moments between Barun and Sanaya. There are photos and videos of Arnav and Khushi's romantic scenes. And all the "Rabba Ve" song lovers must scroll down till the end, for there's a sweet surprise waiting just for you. Barun Sobti Reveals Where Sanaya Irani's Character Khushi Is In This New Promo Of Iss Pyaar Ko Kya Naam Doon's Re-Run!
Iss Pyaar Ko Kya Naam Doon first aired on June 6, 2011, and it struck a chord with the audience right from its opening episode. Though it followed typical themes such as "opposites attract," "saving the damsel in distress", but viewers loved the chemistry between its lead actors. Barun played the role of a rich, handsome but a brooding young man named Arnav Singh Raizada running a business empire in the national capital of Delhi (because, why not). As for Sanaya, she became a darling of everyone with her Khushi Kumar Gupta act. Her character was an honest, innocent, chatty, naïve yet quite gutsy woman living in Lucknow. As for similarities between them, both were orphan, flawed, prejudiced and egoistic.
Arnav and Khushi's Romantic Scenes in IPKKND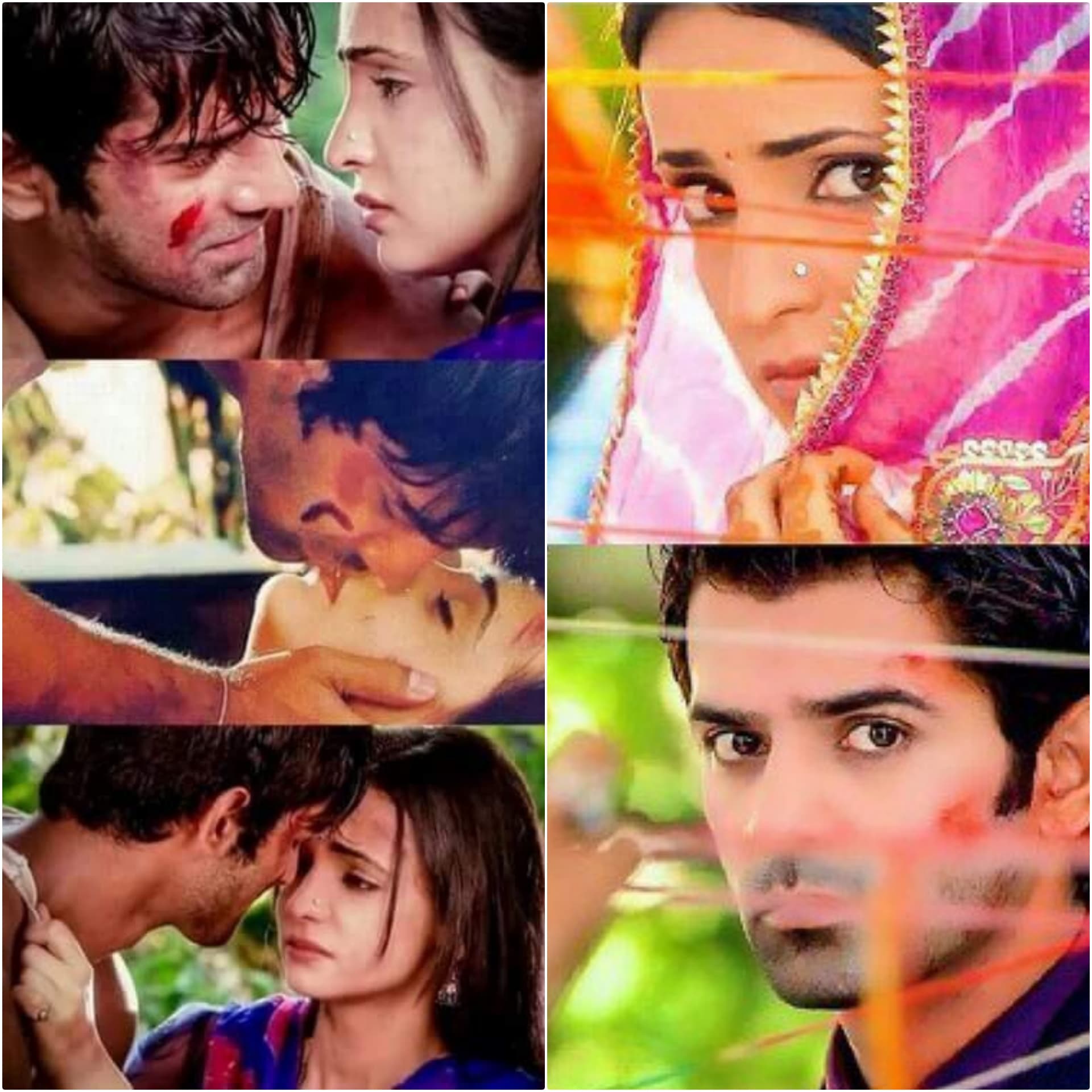 Arnav and Khushi's Romantic Scenes in IPKKND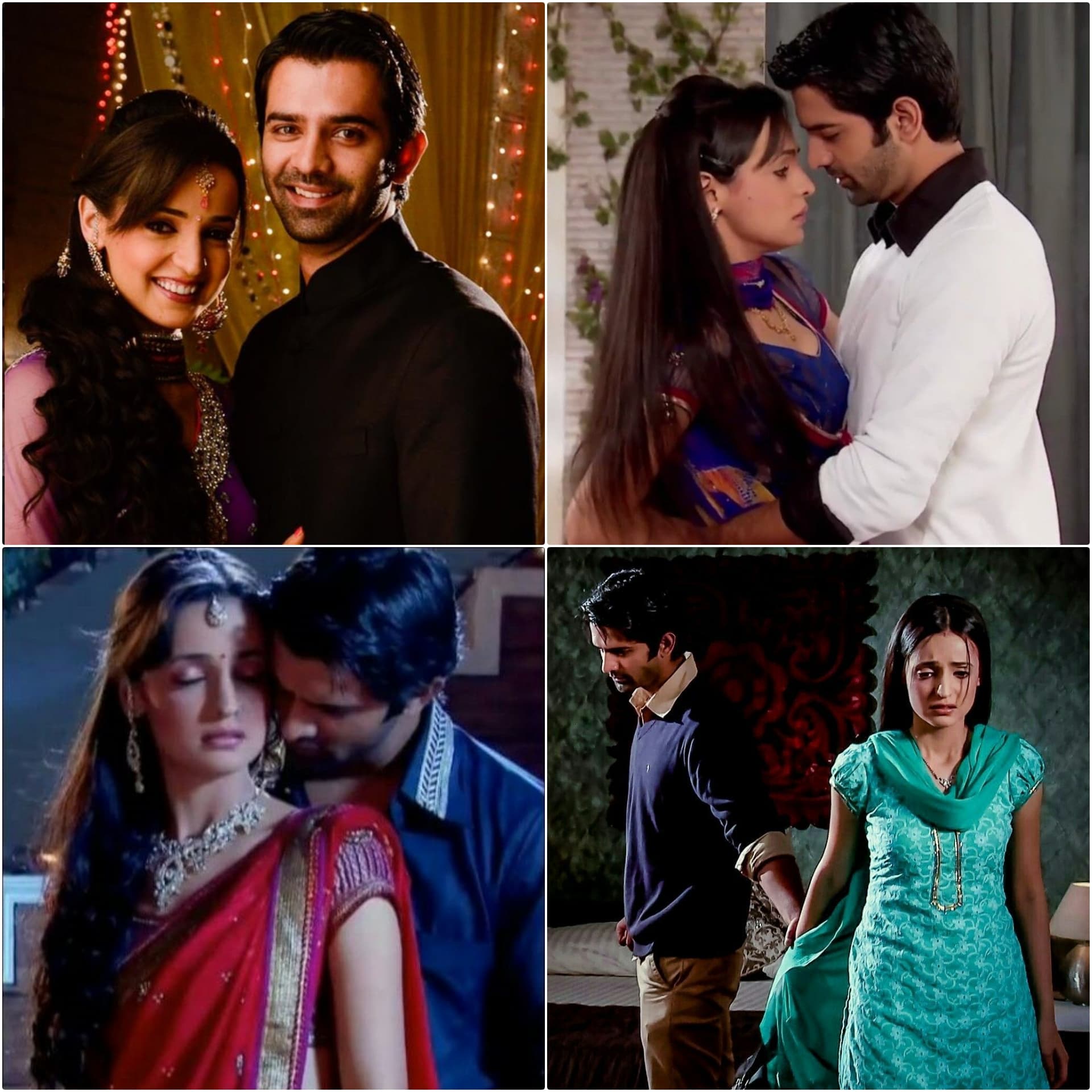 In the original run of Iss Pyaar Ko Kya Naam Doon, it was "hate at first sight" for Arnav and Khushi. Eventually, they do fall in love and get married after a series of drama. IPKKND viewers witnesses all the masala of a typical Indian serial. From babuji getting a heart attack, villainous jijaji hitting on Khushi to Arnav getting kidnapped to non-stop tu tu main main between Arnav and Khushi, it had everything. Despite all this, viewers never lost its interest in this romantic drama. It was all due to the protagonists' sizzling chemistry. There was a lot of romantic rain sequences and never-ending sexual tension in almost other episodes.
Arnab and Khushi's Romantic Holi Celebration
View this post on Instagram
Khushi Getting Jealous
View this post on Instagram
Khushi Being Khushi
View this post on Instagram
Salman and Kareena Would Not Mind
View this post on Instagram
Rabba Ve Song For Arnab and Khushu Fans
You cannot blame the viewers for religiously following the serial and rooting for their favourite characters. After all, Barun and Sanaya are gorgeous and incredibly talented actors in the Indian television industry. Even after the serial wrapped up years ago, their fan clubs are pretty active on social media. We hope Gul changes her mind for their sake.