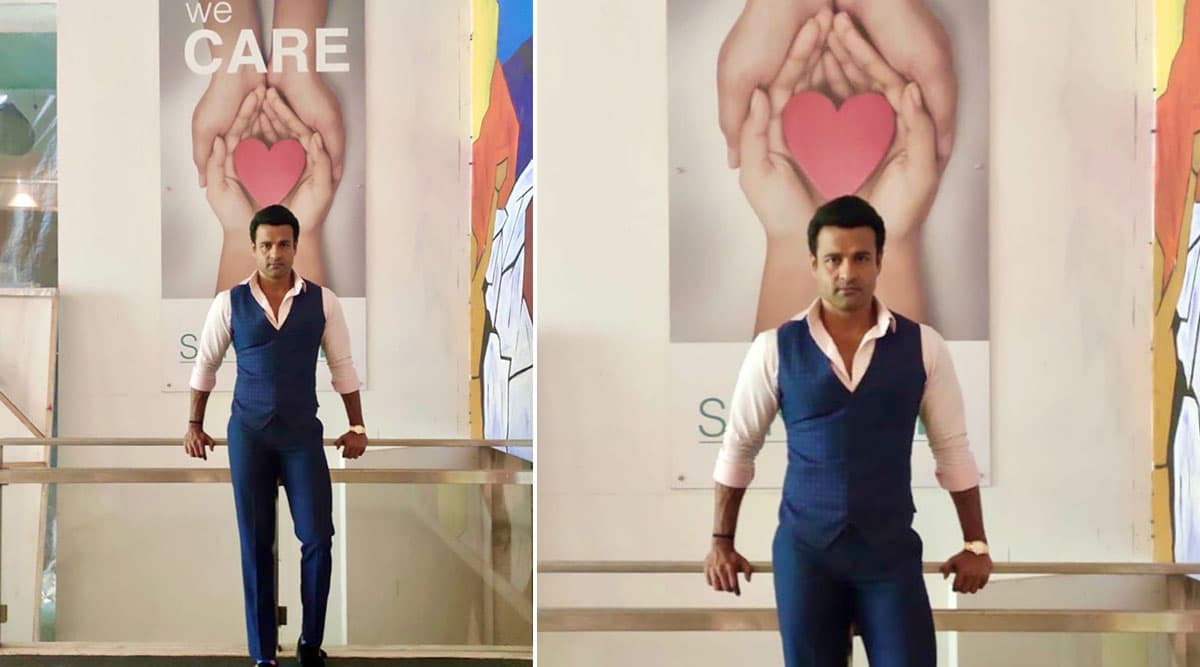 It was only last week that makers of Sanjivani 2 ended the tracks of two of the show's most crucial cast members - Mohnish Bahl aka Dr Shashank Gupta and Rohit Roy as Vardhan. About Mohnish Bahl's exit, producer of the show Sidharth P Malhotra was quoted as saying, "I believe in doing justice to every character in the show and having Dr Shashank any longer would not be fair to him. We felt as a team that his character was being stretched now and that never adds to the big picture. "Mohnish is a friend of the family and we have always been transparent with each other. He understood what we were saying and took it very well. It never makes sense to have such a senior actor for just a few scenes here and there, without giving him an active part." Sanjivani: Mohnish Bahl and Rohit Roy Are All Set to Quit the Star Plus Show, Here's Why!
Soon followed the track of actor Rohit Roy too, who was shown to have been exposed by Ishani (Surbhi Chandna) and Sid (Namit Khanna) and made an exit from the show. However, it looks like the baddie of the medical drama will only be gone for a short while, for in an interview with HT, Ronit revealed that he will be back with a bang on the show soon.
"My character was the villain and after he was exposed in the show, there was no point in hanging around. After the news that Mohnish Bahl quit, the same was assumed the same for me as well. Perhaps, because I thanked fans in an Instagram post, people thought that I was leaving the show. I am not. I will be back soon with a bang. There is a leap in the storyline and my character will re-enter to create drama. Had I hung around, the audiences who love my character would have been bored and I definitely don't want them to be bored of the role," revealed Rohit who also confirmed his return to Sanjivani 2 soon. The show will soon be taking a 3-year leap and actor Gaurav Chopra will be seen entering the show as a parallel lead, opposite Surbhi Chandna.