Only Donald Duck looks cute with a mighty (read: a fuller) pout! Alas! our Bollywood femme fatales fail to get this. And the recent to jump on the look-how-full-is-my-pout wagon is none other than the TV star Sara Khan. The hottie has undergone a knife for sure in order to get what she thinks a juicy pout! But TBH, Sara was beautiful just being herself. Why is she doing this to herself? Will she care to answer?
These Instagram posts clearly give us not-so-pleasant visual experiences. You can clearly see the swelling which will take time to come to normalcy. But fans are in no mood for "settlement".  They came down heavily on Sara with some really nasty comments. Sara Khan's Sister Ayra Abandons Her; Teary-Eyed Actress Reveals What Exactly Happened - Watch Video
From she has lost her original beauty by going under the knife to aping Kylie Jenner, Sara is fetching some really unsavoury remarks. Some even ridiculed Sara's heavy makeup and her exaggerated pout. Sexy Sara Khan and Angad Hasija's HOT BEDROOM Scene Will Make You Sweat! - Watch Video
View this post on Instagram
This is not the first time that an actress has been ridiculed for the lip job gone awry. Anushka Sharma's 'Donald Duck' avatar in PK was ridiculed, while Katrina Kaif's lips too looked 'stuffed' in Thugs In Hindostan.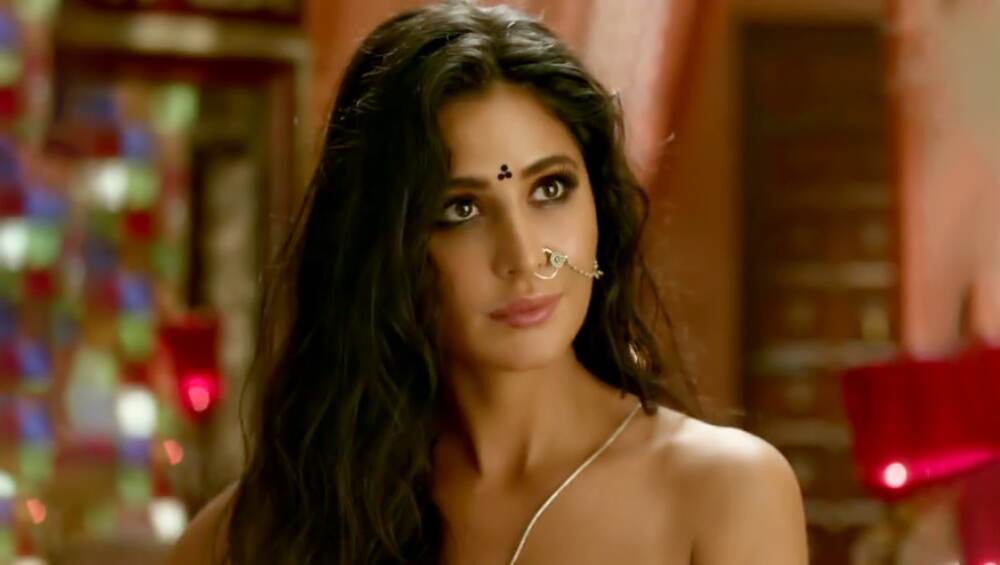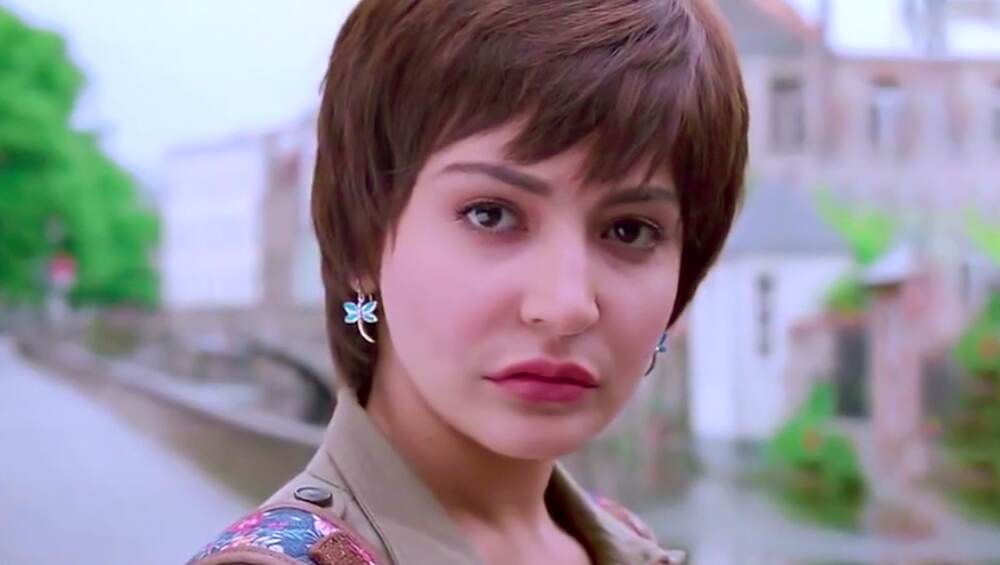 Why can't these divas understand the fact that only fuller lips are not sexy. Lips that suit your natural facial features are really hot!
Coming back to our original newsmaker, Sara had stripped down totally to pose in the buff for the first look of her forthcoming song Black Heart recently. Sara had shared the hot visual on Instagram saying, "The wait is over. Sara Khan entertainments present the first look of my upcoming song #blackheart."