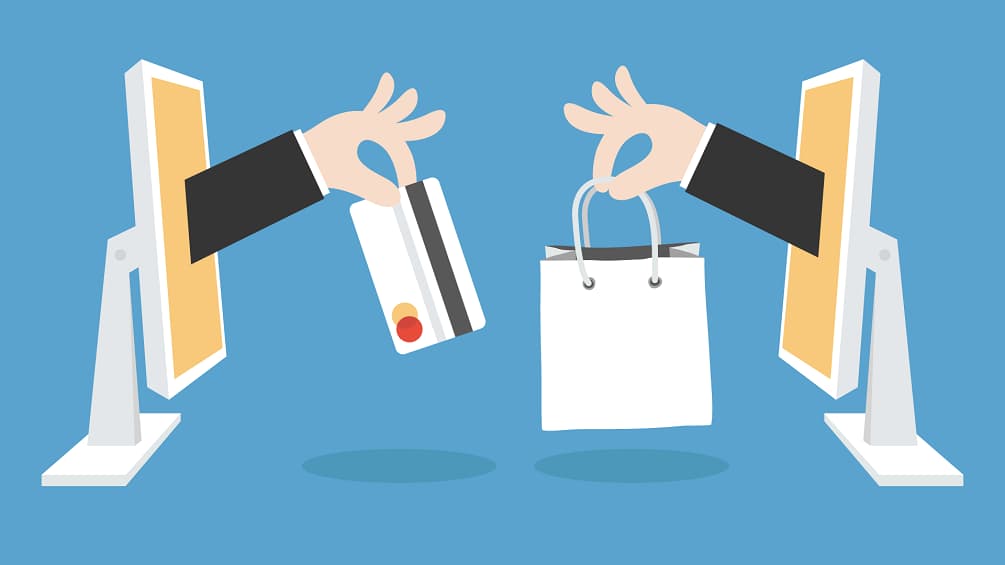 Mumbai, October 15:The festive season has kickstarted and so has the e-commerce players started offering their sales and discounts. The government is reportedly looking into whether hefty discounts offered by Flipkart and Amazon.com during their online festive sales are violating the foreign investment rules.
According to a Reuters report, both the e-commerce giants say that they have complied with the federal rules, local trader groups, however, say that the two companies have been flouting them by burning money to offer discounts - of more than 50 percent in some cases - during the ongoing festive sales. The centre introduced new rules in February aimed at protecting the 130 million people dependent on small-scale businesses. Festive Sale: E-Commerce Brands Eye on Small City Shoppers With Attractive Discounts Here's Details.
In July this year, for the first time, the Indian government asked for clarification from the e-commerce companies on how they function. Giants in this space like Flipkart, Amazon and Snapdeal had to submit detailed reports to the ministry of commerce and industry, explaining their company structures and business operations in India.