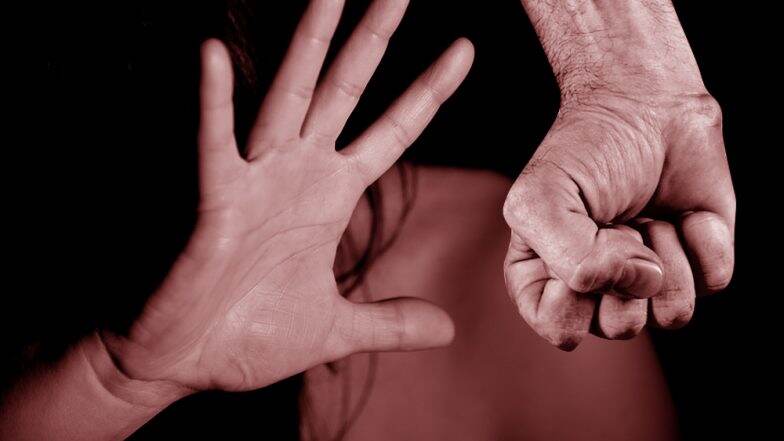 Chennai, November 7: In another shocking case of sexual abuse against minor children, a woman and her boyfriend were arrested under the POCSO Act. According to a Times of India report, the duo was sexually abusing the minor students and video graphing the act to blackmail them.
The incident came to the front, when one of the victim, a 14-year-old girl told her parents about it. The accused Sanjana ran the tuition centre and her boyfriend Balaji often visited her on the pretext of helping her. He got friendly with the students and then started exploiting them. One way, which he used to trap the students was to encourage those boys and girls who were friendly with each other to make out, and he would then shoot the act. Patna School Teacher Allegedly Sexually Assaults Class 5 Boy, Probe On.
Balaji then started blackmailing the girl and also sexually exploiting her. The complainant mentioned that he repeatedly sexually assaulted him and also extorted money and jewellery from her. Police are currently trying to find out if the accused took the victims to other places and sexually assaulted them. The two have been booked for rape, extortion and criminal intimidation.