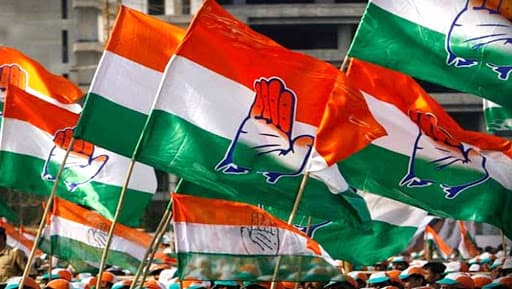 New Delhi, December 3: The Income Tax (I-T) Department on Monday issued a show cause notice to Indian National Congress (INC) party for failing to submit documents in connection to the alleged black money case. The Income Tax department is probing the alleged illegal transfer of Rs 170 crore to the party's account. Income Tax Department to Send Notices to 4 Lakh Taxpayers for Scrutiny Under New e-Assessment System 'CASS'.
The I-T department had summoned several senior Congress leaders and office bearers on November 4. However, none of the Congress leaders showed up, said I-T sources. BJP Richest National Party With Income Over Rs 1,000 Crore, CPI Poorest in Fray: ADR Report.
The I-T sleuths discovered during a recent raid that a Hyderabad-based infrastructure firm transferred Rs 170 crore to the Congress party coffers. The alleged transfer was done through Hawala channels, said a report in India Today.
The money was pumped out of the government projects through the help of false bills. The bogus billing was done in government projects allocated to the company by the government. The projects were meant for the economically weaker sections of the society.