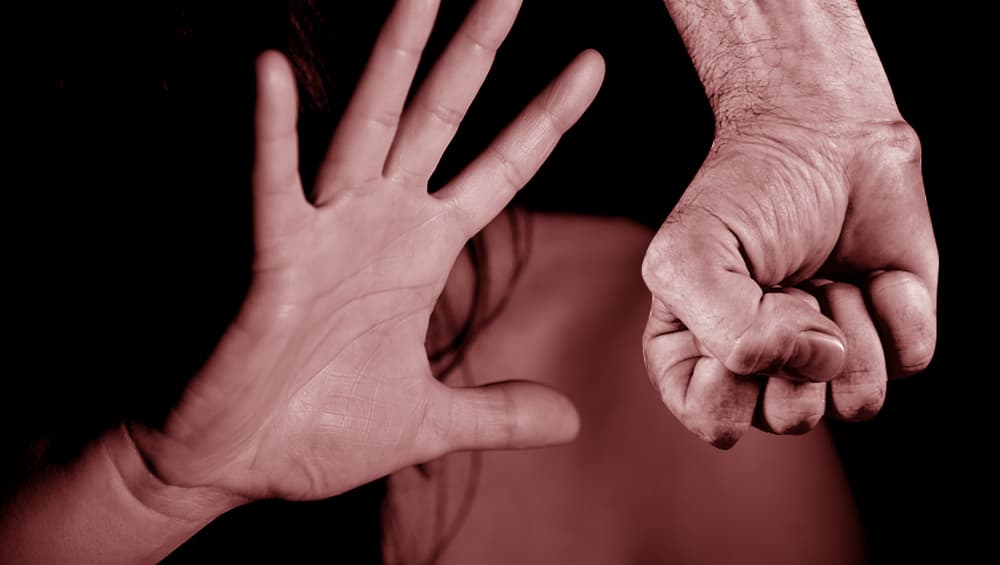 Mumbai, October 23: Mumbai has ranked second on the National Crime Records Bureau's (NCRB) list of crimes against women. The financial capital has secured the same rank for the second year in a row. According to the report, Delhi topped the list with 11,542 cases and Mumbai has registered 5,453 cases in 18 cites in the country in 2017. Murder Rate in India Slips to Lowest Since 1963, Had Reached its Peak in 1992, Says Crime in India 2017 Data by NCRB.
According to a Hindustan Times report, Mumbai saw 287 cases of rape, 1,713 of molestation and one of kidnapping with murder. It also reported 35 cases of dowry harassment deaths and 33 cases of abetment to suicide of women were filed. The city also recorded 3,790 cases of crimes against children in 2017. The cybercrime cases against women have also increased in 2017, with 12 cases registered under the Information Technology (IT) Act against people publishing material on the Internet to defame or blackmail women.
Talking about child safety in the city, 3,790 cases of crimes against children were recorded in 2017, compared to 3,400 cases in 2016. According to the data, 14 children were murdered, 2,074 were kidnapped, and 11 were abandoned by their parents in Mumbai in 2017.
The report mentions that the murder rate in India has slipped to its lowest since 1963, even though the overall crimes have increased. The murder rates were at its peak in 1992, according to the Crime in India 2017 Data.