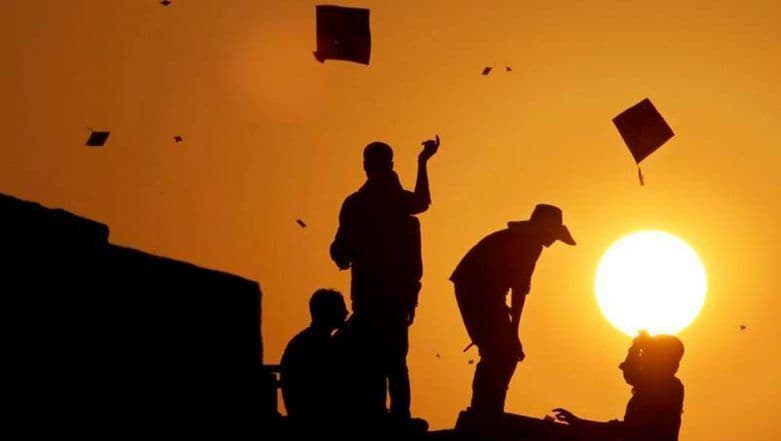 New Delhi, August 17: In a strange but dreadful incident, a 22-year-old man was stabbed five times by his friend for asking manjha (glass coated thread used for flying kites). The incident took place on Wednesday in the northeast part of Delhi, Jyoti Nagar, said Delhi police.
The police said that two people have been arrested in the case and that one is absconding.
The police also added that they got the information by a PCR call made by one of the neighbours of the man who was attacked. The neighbour told police that the man was bleeding and was covered in blood.
Immediately, a police team reached the spot and the man who was attacked was taken to a hospital.
The 22-year-old man is serious and is reportedly being treated for his wounds.
The identity of the man who was attacked is known now. His name is Rohit Kumar and he was flying kites with members of his family when the incident took place.
The police said that Rohit fell short of manjha while he was flying kite with his family and asked his friend Nitin if he could give him manjha. Nitin at that time was flying kite with two of his friends.
The police said that an argument broke out between Rohit and Nitin over some issue. Rohit's family members had by that time left the place. The police said that the argument turned violent as Rohit and Nitin started exchanging blows.
It was then that Nitin ordered his friends to get a knife from his house below. Nitin then stabbed Rohit five times.
After the attack, Nitin and his friends went to Nitin's house, collected cash and fled.
A youth standing down the building noticed blood drops on his shirt and went up the terrace to see what was wrong. He found Rohit's body in a pool of blood. The police is on a lookout for the absconding friend of Nitin.