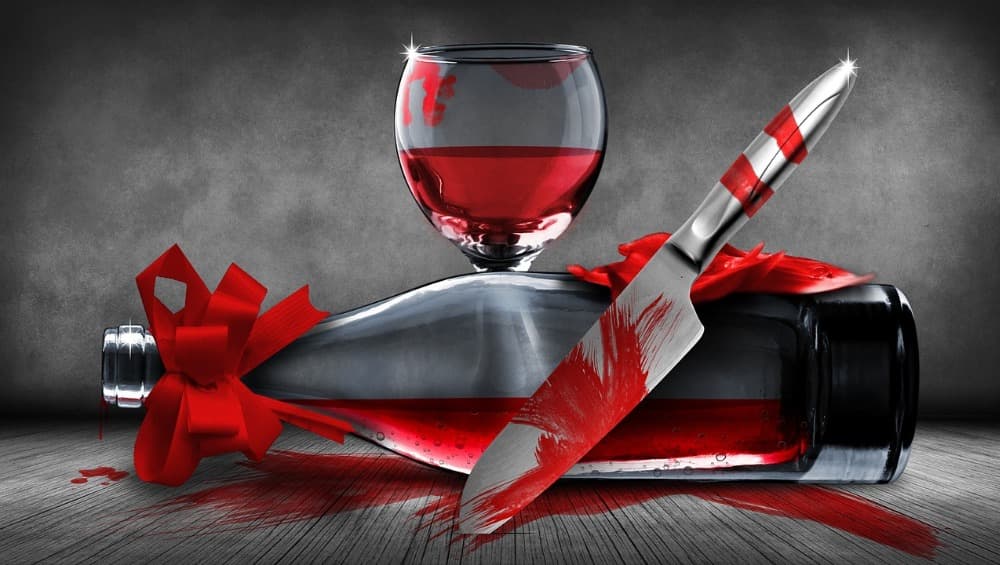 New Delhi, October 21: In yet another shocking incident of crime over an extra-marital affair, a woman teamed up with her lover and killed her husband to remove him from their way. According to a Times of India report, the accused Anita shifted to Rajender Nagar along with her husband Daya Ram a few years back. She stayed alone while her husband used to go for work. It was on one such day, she met her neighbour Arjun outside their house and it was love at first sight for both of them.
Arjun came to Anita's house whenever her husband was not at home. Earlier this year, both the lovers decided to move in together. Anita's husband gradually grew suspicious of her and things came to the front when he found Arjun inside their bedroom. He, however, didn't want to divorce her keeping in mind that they have a teenaged son. It was then that the lovers hatched a plan to kill Ram. Delhi Crime: Angry Over Husband's Second Marriage, Woman Gags And Kills His Second Wife's One-Month-Old Son.
Arjun acted as if he has distanced himself from Anita and called Ram his good friend. On October 16, he invited Ram for a party and got whiskey to celebrate. After Ram was down 12 pegs, Arjun took him to the terrace and pushed him down the lift shaft. He then took out the phone from his pocket and threw the battery away. Arjun handed over the phone to Anita and asked her to tell the police that Ram forgot his phone at home on that day. However, police soon tracked the culprit and the duo later admitted the crime and was arrested.