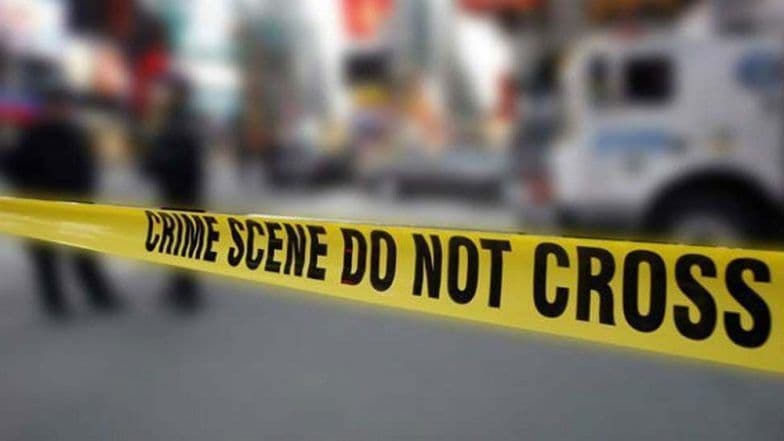 Delhi, September 9: In a shocking case, a 26-year-old man strangulated his 20-day-old daughter following an argument with his wife in Bindapur area of Dwarka in Delhi. The accused, identified as Mukesh, has been arrested and the case has been registered under the relevant sections of Indian Penal Code (IPC). A probe has been launched, India Today reported. Delhi Man Kills Father, Chops Body into 25 Pieces for Disposal, Caught Outside Home.
According to the report, the accused got married to Kiran in April 2018. The couple had a baby on August 20, 2019. After the baby's birth, Kiran's parents asked her to stay with them for a few days so that they can take care of her and the baby.
Mukesh was unhappy with Kiran over her decision to live with her parents. The couple had been fighting for the last few days. Angry over Kiran's demand to stay with her parents, Mukesh took the girl to a room and closed the door, India Today reported.
After he did not return for a while, Kiran went upstairs and asked him to open the door. The accused opened the door and told her that he strangulated the minor and killed her. The baby was taken to the hospital, where she was declared dead. The accused has been arrested.