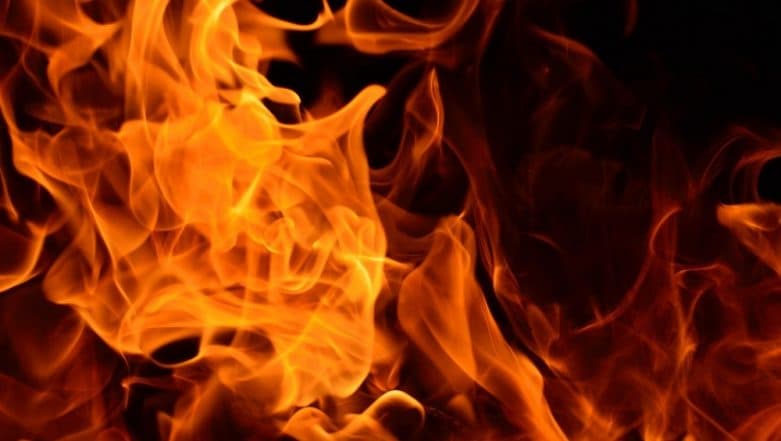 New Delhi, April 30: A fire broke out at Shastri Bhawan in Delhi on Tuesday. Seven fire tenders arrived at Shastri Bhawan to douse the raging blaze, news agency ANI reported.
The cause of the fire was not immediately known. Following efforts by firefighters, the fire was brought under control and eventually doused. There was no report of injury to anyone.
Shastri Bhavan, a government building, is named after India's second Prime Minister Lal Bahadur Shastri.