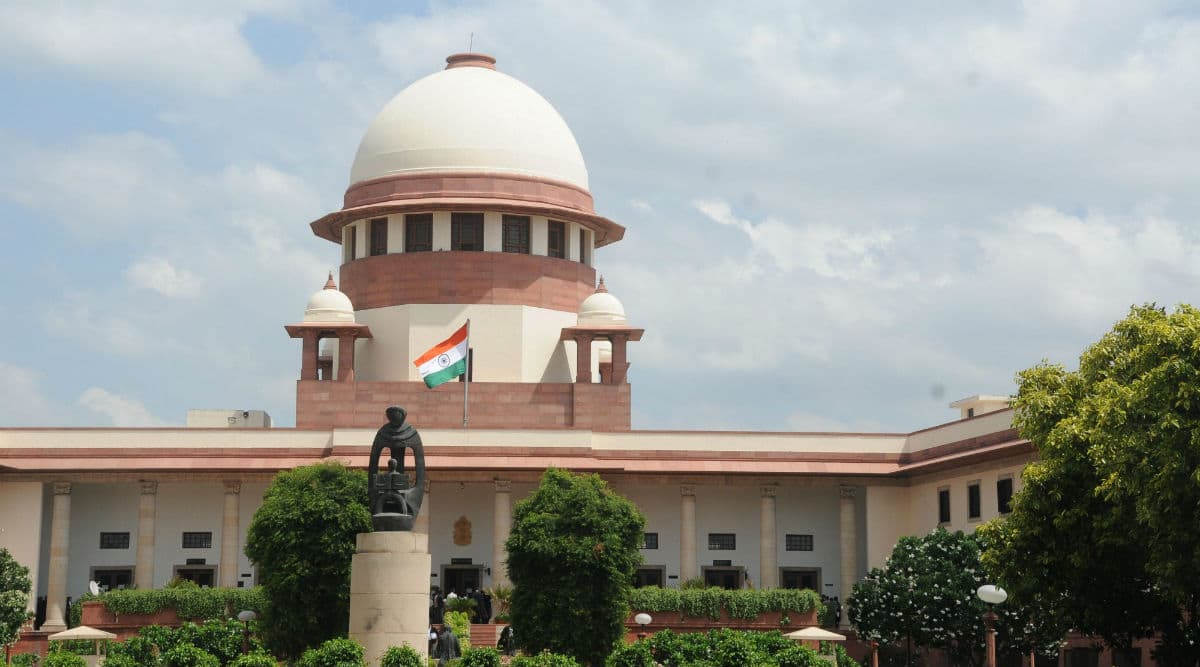 New Delhi, December 11: The Supreme Court said it has proposed to appoint a former Supreme Court judge to inquire into the Telangana encounter. Further hearing, in this case, will be held on Thursday. According to an ANI tweet, the apex court said that it is aware that the Telangana High Court has already seized the matter. It further informed that the former Supreme Court judge who will inquire into the matter will sit in Delhi and probe the incident.
The High Court on Tuesday ordered the bodies of all the encounter victims to be preserved till December 13.  The horrific gangrape and murder of the 26-year-old veterinary have shocked the entire nation. A few days later, all the alleged accused involved in the case were shot dead in an encounter. Hyderabad Encounter: Justice Should Not Be Misunderstood As Revenge, Says CJI Sharad Arvind Bobde.
Cyberabad Police Commissioner VC Sajjanar said that all four died in retaliatory fire. Soon after, the legality of the police action was questioned before the Supreme Court.
Check ANI tweet:
Supreme Court says it is aware that Telengana High Court is already seized of the matter, we will appoint former Supreme Court judge to inquire into the matter who will sit in Delhi and inquire into the incident. https://t.co/v6v9guY6Q5

— ANI (@ANI) December 11, 2019
While the encounter received praise from people and politicians across the country. The National Human Rights Commission (NHRC) has taken suo motu cognizance of the matter and ordered a probe.