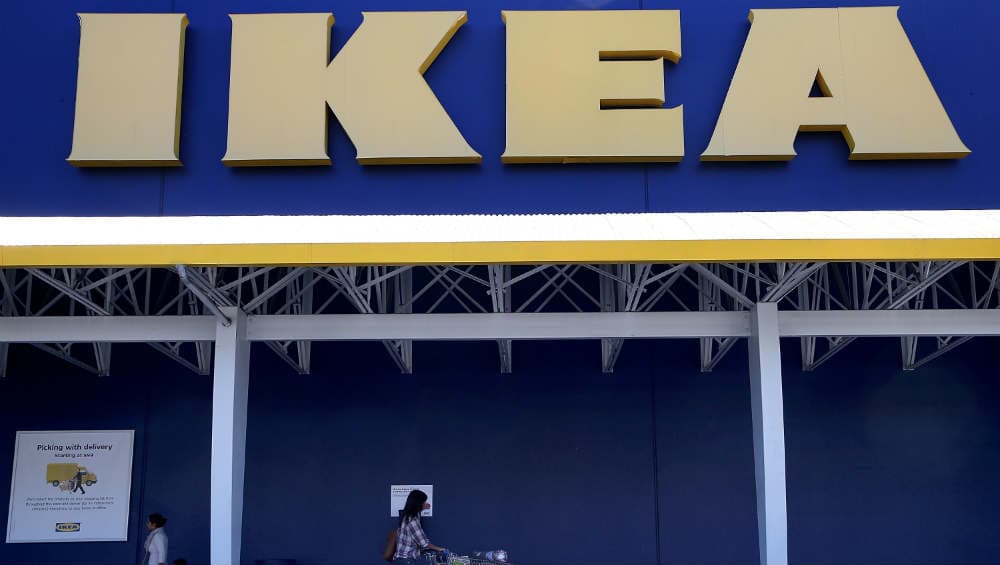 Mumbai, November 27: Swedish furniture giant IKEA has identified Mumbai as one of its top 30 cities globally. The other countries are New York, London and Paris and Mumbai is about to receive the largest single-city investment from IKEA in the country so far, according to a Live Mint report.
The furniture company opened its first store last year and has plans to open a store in Mumbai soon. In August this year, the company changed its marketing strategy, but first introducing an e-commerce store in the financial capital before the launch of the physical store for customers in the financial capital.IKEA Mumbai Store to be Launched in a Mall; In a First, Swedish Furniture Giant Opts For Store And Not Standalone Space to Tackle Costly Real Estate Issues.
Reportedly, the 400,000 sq. ft store will be based in Navi Mumbai on the Thane-Belapur Road for which IKEA has purchased around 23 acres of land. A few months back, there were reports that IKEA planned to lease space in a retail mall to open its store in Mumbai. The report further mentioned that the reason behind IKEA wanting to explore the option was due to the country's most expensive real estate market.
In India, IKEA currently has more than 55 suppliers with 45,000 direct employees and 400,000 people in the extended supply chain.