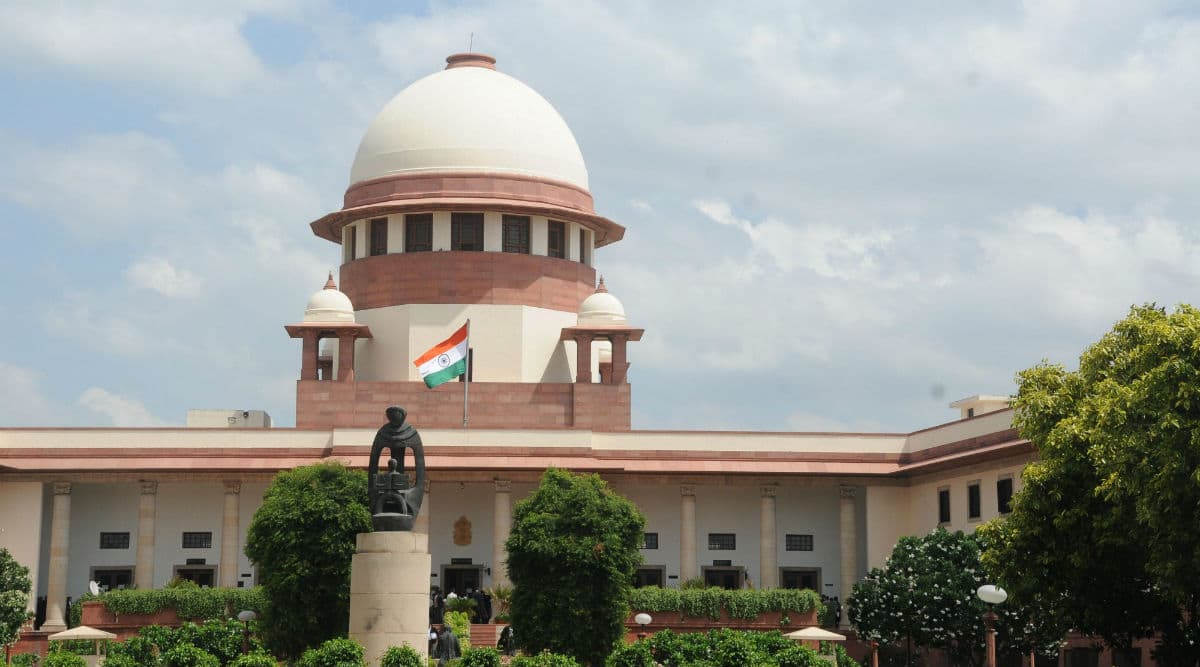 Mumbai, November 22: A Maharashtra resident has filed a petition in the Supreme Court against the post-poll alliance of Shiv Sena, Nationalist Congress Party (NCP) and Congress in Maharashtra. The petition by SI Singh sought direction from the top court to restrain Governor of Maharashtra from inviting NCP and Congress to form government in the state against the mandate of people. Shiv Sena, NCP, Congress to Seal Maharashtra Alliance With '16-15-12 Power-Sharing' Pact: Reports.
The Shiv Sena, NCP and Congress may announce the alliance today to form government in Maharashtra. According to reports, after a series of meeting NCP chief Sharad Pawar has asked Uddhav Thackeray to take the Chief Minister's post. Sena's Sanjay Raut informed media that all three parties have decided that there will be a Shiv Sena Chief Minister for a full five-year term.
ANI Tweet:
Petition filed in SC by a Maharashtra resident,SI Singh, against post poll alliance of NCP-Shiv Sena-Congress in Maharashtra.The petition sought a direction from SC to restrain Governor of Maharashtra from inviting Congress &NCP to form govt in the state against mandate of people pic.twitter.com/CKpuBEFtVz

— ANI (@ANI) November 22, 2019
Unhappy over the current political scenario in Maharashtra, Aurangabad lawyer Ratnakar Chaure has filed a complaint against Uddhav Thackeray alleging that he along with BJP has "betrayed the mandate of people bu severing ties with BJP after the elections." 'Shiv Sena, NCP, Congress Alliance Unlikely to Last Beyond 6-8 Months,' Says Nitin Gadkari.
"In 2019 Vidhan Sabha elections, Shiv Sena, BJP and others in Aurangabad including Uddhav Thackeray have sought votes in the name of 'Hinduism'. But after elections, he broke the alliance and President rule was imposed in Maharashtra. This is a betrayal to the people's mandate. Uddhav Thackeray has betrayed the people of Maharashtra for the post of Chief Minister," said Chaure.
The Bharatiya Janata Party (BJP) could not stake claim to form a government as its ally Shiv Sena remained firm on 2.5 years for the Chief Minister's post each and equal Cabinet portfolios. The Shiv Sena is now in discussions with the NCP and Congress to form a government.