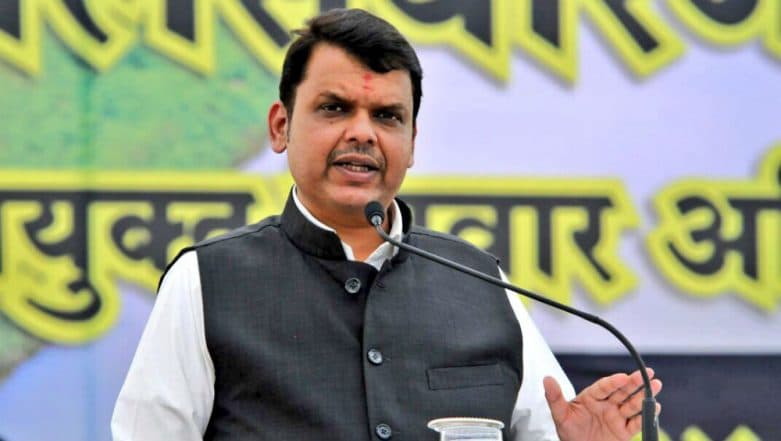 Nagpur, July 13: The Maharashtra Legislative Council also known as the Upper House was adjourned for the day on Friday after the opposition parties made an issue over the class sixth Marathi textbooks. In the ongoing monsoon assembly session in Nagpur, the MLCs led by Sunil Tatkare raised objection over two pages of the geography textbook that were printed in Gujarati. The opposition party legislators created a ruckus and also raised slogans against the BJP-led state government.
In a similar move, BJP was also blamed by the prominent opposition parties --Congress-NCP-- in Maharashtra over giving more importance to Gujarati as compared to Marathi. As per earlier reports, the opposition accused BJP of impressing Gujarati community during elections by putting hoarding in Gujarati.
Here is the tweet of ANI :
Nagpur: Maharashtra Assembly Upper House adjourned after uproar by the opposition on the issue of two pages of 6th standard Marathi textbook being published in Gujarati.
— ANI (@ANI) July 13, 2018
Below are the pages of the class sixth Geography Marathi medium textbook printed in Gujarati :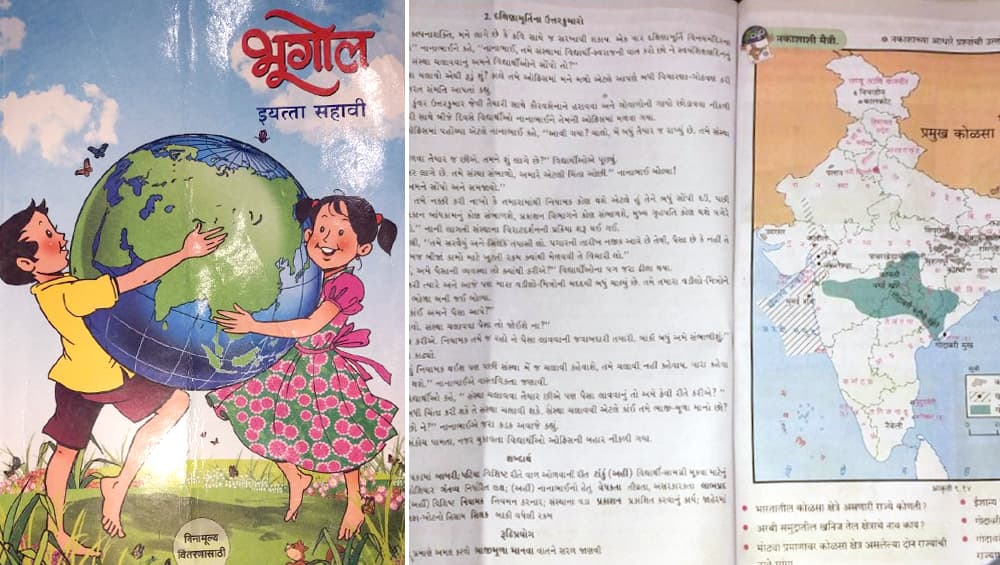 During the 2018-19 budgetary session held in the month of February in Mumbai, copies of Maharashtra Governor Vidyasagar Rao's speech, which was circulated to the sitting legislators, were in Gujarati and not in Marathi. Due to the goof-up, all the opposition party leaders walked out of the assembly as a mark of their protest. However, the coalition partner Shiv Sena maintained silence over the episode. While the opposition legislators later demanded an action against the mistake. They were ensured an inquiry into the matter by the CM and assembly chairman.
The controversy of Gujarati versus Marathi has again triggered the issue with this new goof-up. The Maharashtra state assembly monsoon session is ongoing in the second capital city of the state -- Nagpur, from July 6. It is expected to continue for a few more days.