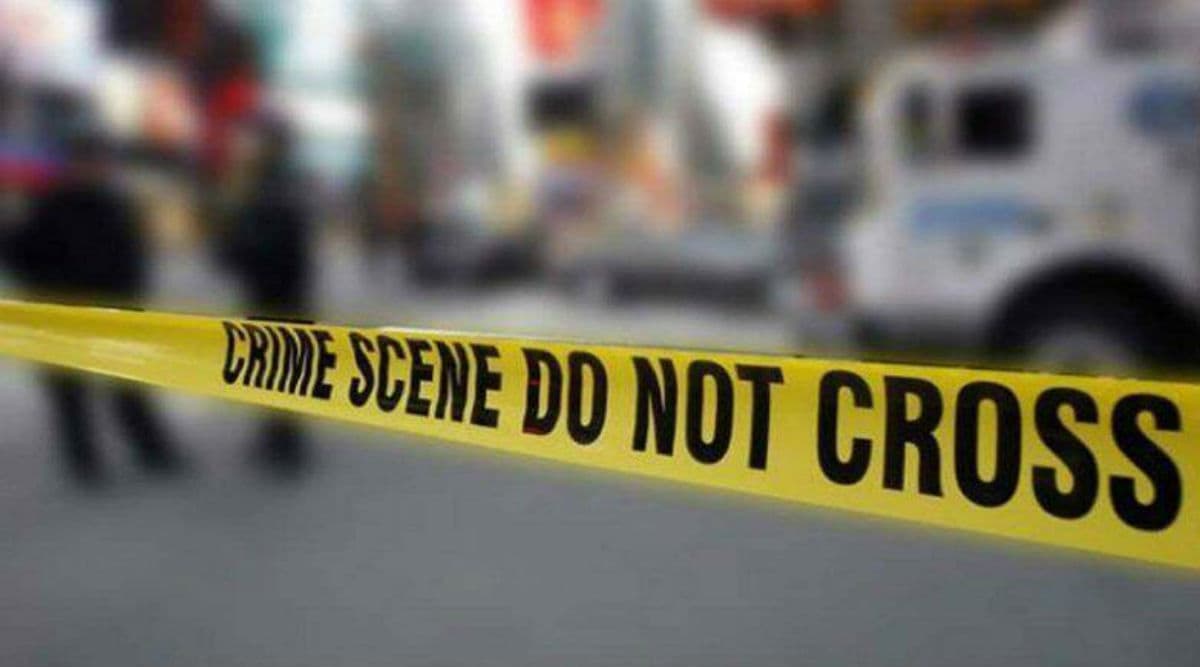 Mumbai, December 3: A suitcase with chopped body parts of an unidentified man has been found at a beach in Mumbai on Monday. The suitcase, which was black in colour, was spotted floating at the Mahim beach near Makhdoom Shah Baba shrine. Passersby immediately informed the police. After reaching the spot, the police seized the luggage bag. The identity of the man is yet to be ascertained. Chopped Body of Woman Found Floating in Delhi's Mianwali Nagar Canal.
According to reports, one hand of the man was detached from the shoulder, part of a leg and private parts of the man were in a plastic bag inside the suitcase. Police have started probe into the horrific incident. "We are working out on missing person lists to identify the deceased. We are trying to locate where this bag was tossed into the sea. We tried looking in the sea for remaining parts but couldn't find anything," reported India Today quoting senior police inspector Milind Gadankush, Mahim police station. Mumbai: Virar Murder Mystery Unfolds, Man Charged of Chopping Friend Into Pieces Over Financial Tiff.
Teams have been formed to search for the remaining body parts. Local fishermen were also assisting the police in carrying out the search operation. The police were also monitoring CCTV footages to nab the accused. Meanwhile, the body parts were sent to Sion hospital for an examination. A case has been registered under sections 302 (murder) and 201 (causing the disappearance of evidence of offence) of the Indian penal code.