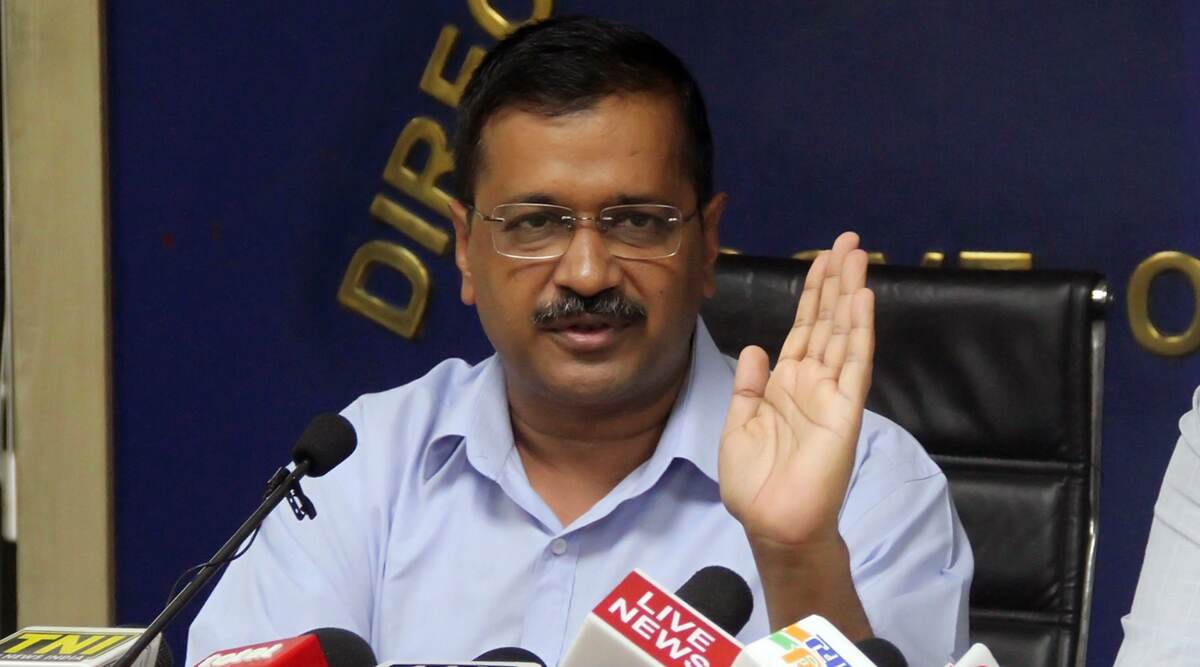 New Delhi, October 17: In a bid to reduce traffic congestion and air pollution in Delhi, Chief Minister Arvind Kejriwal on Thursday said that the Odd-Even scheme will be implemented between November 4 and 15. Addressing a press conference, Arvind Kejriwal said that two-wheelers and vehicles carrying children in school uniform will be exempted from the Odd-Even scheme, while Chief Minister and other Delhi ministers will have to follow the road rationing scheme. Arvind Kejriwal Failed as CM: Manoj Tiwari on Odd-Even Scheme.
Asked about people who drive back alone after dropping children to school, the Chief Minister said that he will give more information later on how exactly this aspect of the Odd-Even restrictions will be enforced. Kejriwal said that the Odd-Even scheme, under which vehicles will ply alternately on odd and even dates as per their registration numbers, would be implemented in the national capital for 12 days. This will be the third time that the anti-pollution rule will be rolled out in the national capital.
The Aam Aadmi Party (AAP) leader had earlier announced that cars driven by women and differently-abled persons will be exempted from the Odd-Even scheme. "Women drivers will continue to be exempted from the provisions of the odd-even road rationing scheme keeping their security in mind," Kejriwal said. This means, any vehicle being driven by a single woman driver, or a single woman driver being accompanied by other female passengers as well as women driving with children below the age of 12, will be exempted.
Kejriwal had also announced that unlike the previous edition of Odd-Even, private CNG vehicles will not be exempted this year. "In previous editions of Odd-Even, CNG vehicles were exempt. But we observed that the CNG stickers to denote vehicles were sold in the black market and misused by some people to bypass the Odd-Even scheme. This defeats the purpose of Odd-Even," he had said.
To reduce heavy traffic congestion and air pollution in the national capital, the Delhi government is also mulling ways to implement staggering office hours. Kejriwal recently met CEO of World Resources Institute (WRI) OP Aggarwal, a renowned expert on transportation and urban policy issues, to discuss the means of implementing staggering office hours in Delhi's offices.