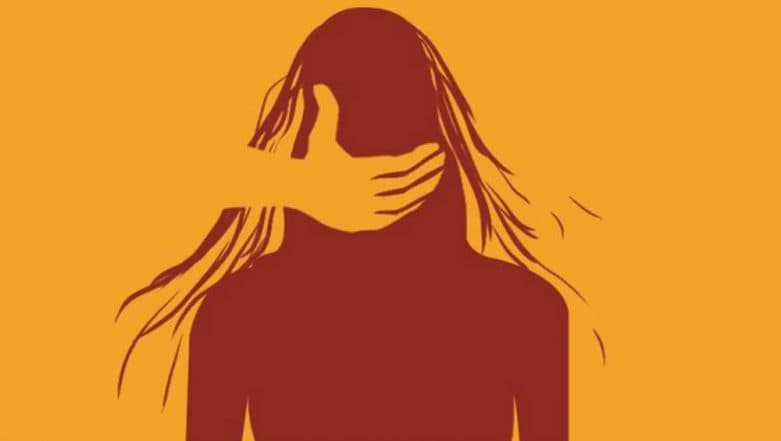 Jaipur, August 13: In a heart-wrenching incident from Rajasthan, a pregnant Dalit girl was gang-raped, after which her eight-week foetus died and her boyfriend unable to bear the trauma, committed suicide.  According to a Times of India report, the crime happened when the girl was going from Banswara town to her village with her boyfriend on the bike. Delhi Rape Case: Uzbekistan Woman Allegedly Gangraped And Assaulted by 3 Men in Vasant Kunj.
The accused stopped the couple and attacked the boyfriend with swords and iron rods and then violated the honour of the pregnant girl. The intensity of the assault was so strong that she had to undergo medical termination of the foetus because it couldn't be saved. The boyfriend allegedly returned home and committed suicide because he was not able to save his girlfriend from the hands of the offenders.
The three accused took her to an isolated spot and raped her in an inebriated condition. Then they took her to another village, called more friends and again raped her. The woman was abandoned on the roads and the offenders fled. the matter was not highlighted because the woman kept it under the wraps. Police got to know of this incident when they arrested the accused to probe him in her boyfriend's suicide case.