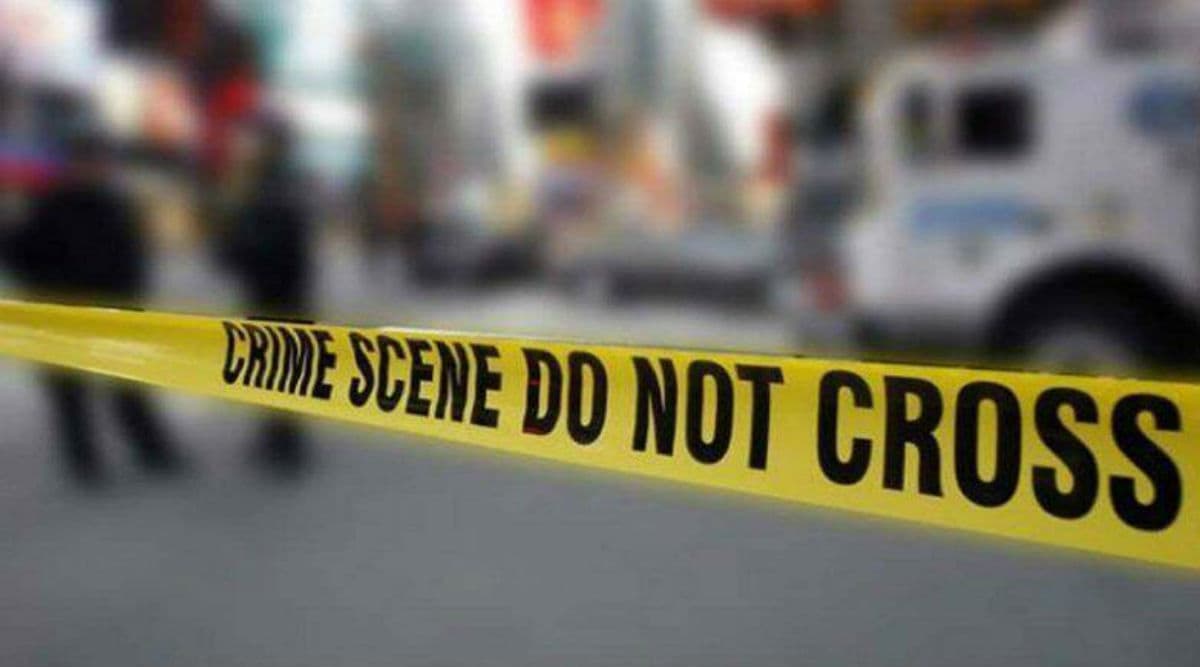 Jodhpur, November 29: In a shocking piece of news reported from Jodhpur in Rajasthan, a 65-year-old man was thrashed to death in broad daylight. According to a report in Times Now, the deceased man was identified as Noor Mohammed. The video footage of the incident is also going viral on the internet which illustrates the blatant mockery of law and order in the state. Uttar Pradesh: Retired Police Inspector Allegedly Robbed, Beaten to Death in Banda.
According to the report, the victim was on his way back home after offering prayers at the mosque when the accused, Sultan, attacked him with a stick. In the clip, Sultan can be seen mercilessly thrashing Noor until the latter becomes unconscious. The footage shows no passerby coming forward to rescue the old man.
Jodhpur Man Beaten to Death:
Early investigations suggest that there was an old rivalry over operating the illegal gambling dens in the city. The victim, Noor, himself was a history-sheeter and 29 cases were pending against him. Under relevant Indian Penal Code (IPC) sections, a case has been registered against five people. Raids are being carried out by police to nab the culprits.