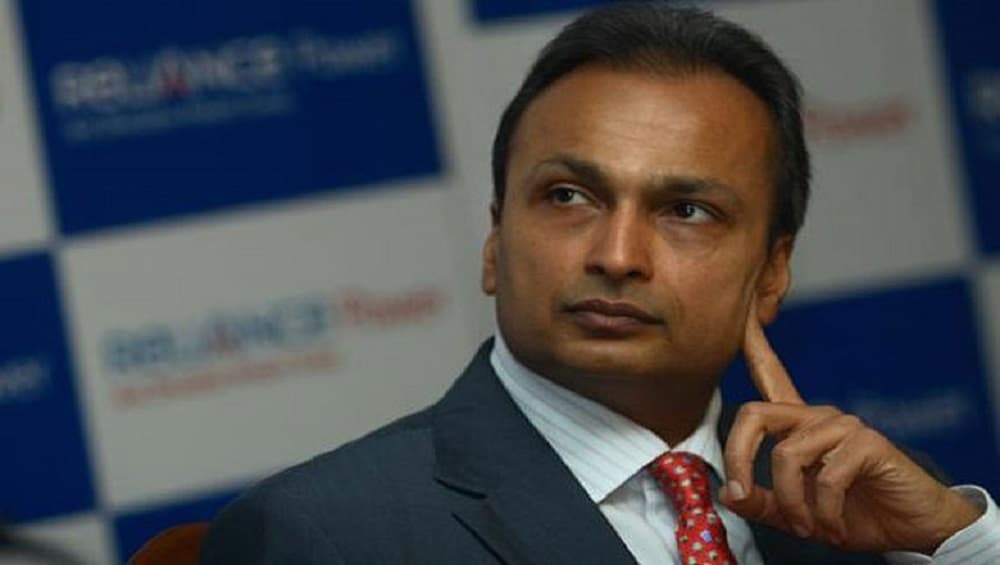 New Delhi, November 7: The Insurance Regulatory and Development Authority of India (IRDAI) has barred the Reliance Health Insurance Ltd (RHICL) from selling new policies. The decision, announced on Thursday, is stemmed from the weak financial condition of the RHICL, which is part of the Anil Ambani-led Reliance Anil Dhirubhai Ambani Group. LIC to End Several Individual Insurance Schemes: From Jeevan Anand to Jeevan Labh, Nearly Two Dozen Policies to be Withdrawn From November 30.
In a major regulatory measure, the IRDAI has directed RHICL to transfer all liabilities of policy holders to the Reliance General Insurance Co Ltd (RGICL), which is on a comparatively stronger financial footing. The RGICL is also part of of Ambani's Reliance Group.
In the IRDAI order, it is noted that the solvency of RHICL is "considerably below" the laid norms. "Continuation of transaction of health insurance business by RHICL at this junction, will not be in the interest of the policyholders," the order read.
"On and from the appointed date (November 15, 2019), RHICL shall stop underwriting insurance business and a communication to this effect shall be displayed on the website of RHICL and shall be prominently displayed at all its branches," the order copy was further quoted as saying by news agency PTI.
The regulator has instructed RGICL to honour the claims raised by RHICL policy holders. Their assets and liabilities should be separately maintained and not mixed with the general insurance business, the IRDA has told the firm.
The RHICL, which was issued the certificate of registration in October 2018, said it would present a plan to the regulator on how it could improve its fiscal health and emerge as stronger and "well-capitalised health insurance company" in the near future.